50 Free Weather Icon Sets to Download
Weather icons can be very useful for weather forecast sites, making articles about weather, presenting weather conditions on news and TV, and creating weather mobile applications and widgets. If you're looking for creative and free icons sets to symbolize various weather scenarios, then seek no more.
In this showcase, you'll find a great collection of beautiful and free weather icons to display any weather conditions on your site or app. The collection below includes cloudy, sunny, stormy, snowy, misty and more weather icons.
Free Minimalistic Icon Sets
Free Minimalistic Icon Sets
These days minimalistic design is popular in all areas of our lives: in package design, interior design and,... Read more
Format: EPS, PNG, PSD, SVG [Download]
Format: AI [Download]
Format: PSD [Download]
Format: AI [Download]
Format: PSD [Download]
Format: AI, SVG [Download]
Format: PSD [Download]
Format: AI, SVG [Download]
Format: PSD [Download]
Format: EPS, PDF, SVG [Download]
Format: PSD [Download]
Format: Sketch, PSD [Download]
Format: AI, PDF, SVG [Download]
Format: AI, PSD [Download]
Format: AI, SVG [Download]
Format: AI [Download]
Format: AI, PSD, SVG [Download]
Format: AI [Download]
Format: PSD [Download]
Format: Sketch, SVG [Download]
Format: [Download]
Format: AI [Download]
Format: Sketch [Download]
Format: SVG, PNG [Download]
Format: AI [Download]
Format: EPS [Download]
Format: EPS [Download]
Format: AI [Download]
Format: PSD [Download]
Format: PDF [Download]
Format: AI [Download]
Weather icons
Format: AI
Format: EPS [Download]
Format: PSD [Download]
Format: PSD [Download]
Format: AI, PSD [Download]
Format: AI, EPS [Download]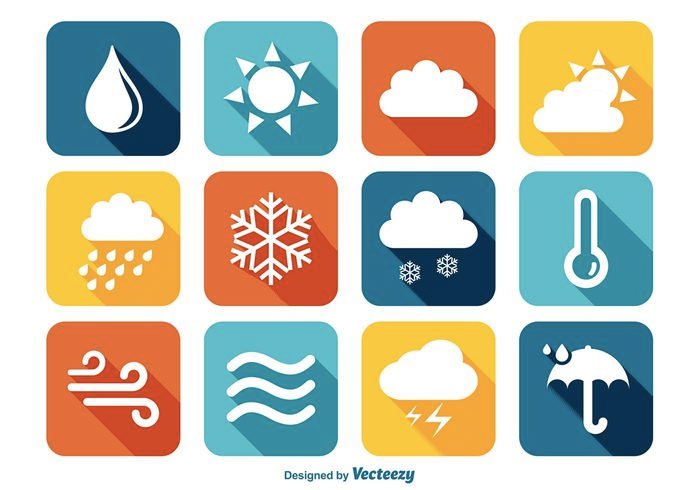 Format: EPS [Download]
Format: AI [Download]
Format: SVG, EPS [Download]
Format: AI, PSD [Download]
Format: AI, EPS [Download]
Format: AI [Download]
Format: AI, EPS [Download]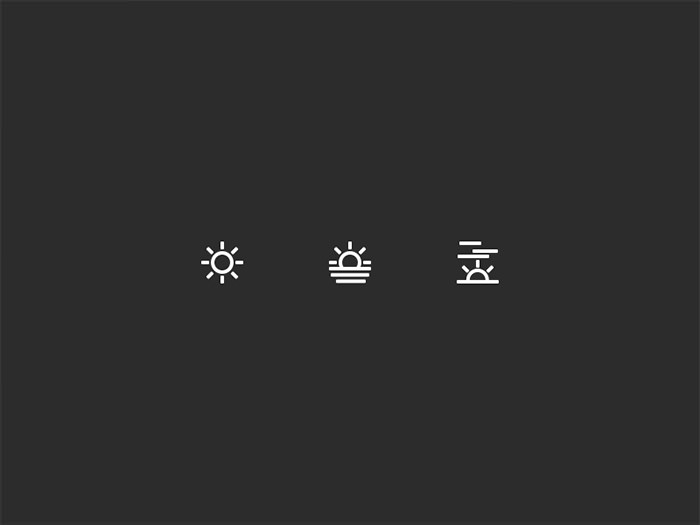 Format: PSD, AI [Download]
Format: EPS [Download]
Format: PNG [Download]
Format: Sketch [Download]
Read Also:  50 Free and Useful GUI Icon Sets for Web Designers