Creative & Modern Office Designs Around the World
Gone are the days when offices were typically cubicle, surrounded by white walls and lit by white fluorescent lights. Thanks to corporate giants like Google and Pixar that have demonstrated tremendous success despite their unconventional workplaces, more people are embracing the idea that creative work environment helps stimulate minds and inspire innovation. From simply ditching the crisp white walls for graphical wallpapers to a total overhaul of the office layout, we are all trying to break the mold and introduce a unique working environment to the team, and hopefully inspire some genius ideas along the way.
So if you are trying to inject some personality into the place you spend your daily 9-5, how about getting some cue from the creative giants themselves?
(Zurich, Switzerland)
(Palo Alto, California, USA)
(Tallin, Estonia)
(San Francisco, USA)
(San Francisco, USA)
(Zurich, Switzerland)
(Detroit, USA)
(London, United Kingdom)
(Emeryville, California, USA)
More Creative Offices
(Berlin, Germany)
Modern and elegant new technology center medical science office which is located in the heart of Berlin. In office design are used a lot of futuristic elements. Design of the office has only used a light tones that makes this building a kind of futuristic light castle.
(Portland, Oregon, USA)
Coaxis new office design has become a creative, high-energy workspace. Design efforts focused on crafting a new identity for the space while preserving existing visually striking elements.
Three Rings
(San Francisco, California, USA)
Three Rings is a startup developer of world online games, based in San Francisco, California. Three Rings office is designed by Becausewecan – a Design-Build Studio.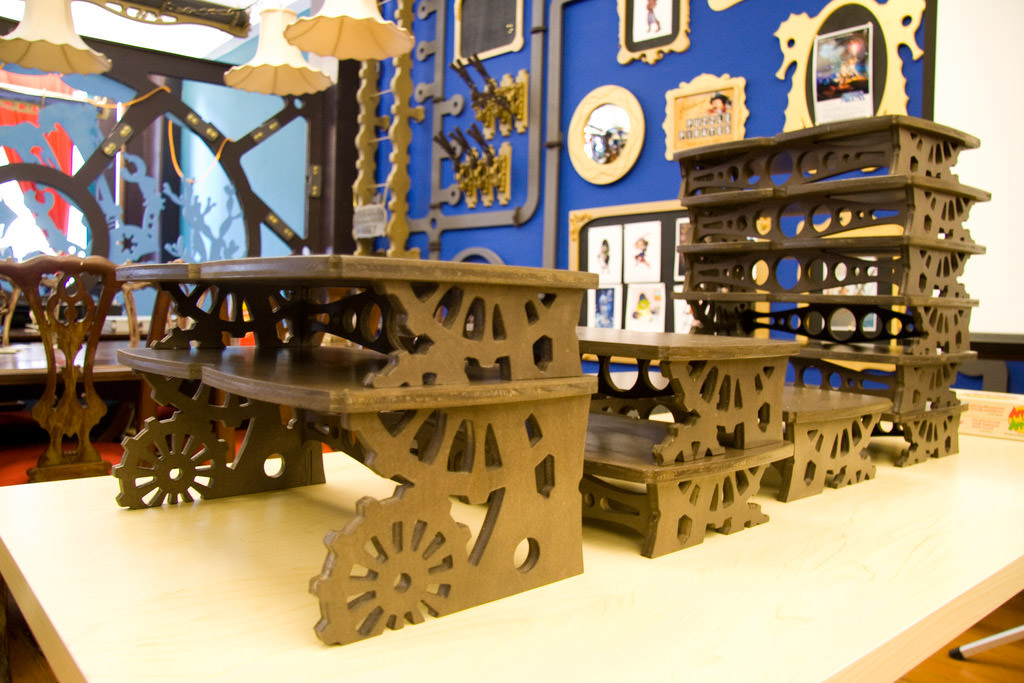 (Parma, Italy)
"Krea" is the program for the living area of Mazzali. A lot of colors, suggesting a freedom in the design that should not be only space but also visual.
(Hong Kong)
M Moser is a global company specializing in the creation of workplace environments, corporate base buildings and campuses since 1981
Base One Group
(Middlesex, United Kingdom)
Flexible office interior design for a marketing and graphic design company – Baseonegroup. The office interior mixes flexible open plan space with meeting & presentation areas for design and client meetings.
(Lausanne, Switzerland)
Colorful working spot at the architectural school in College of management at the Swiss Federal Institute of Technology, Lausanne.
(Stockholm, Sweden)
The Oktavilla Graphic Design office was designed by Elding Oscarson Architects. The office is located in an old textile manufacturing hall in Stockholm, Sweden.
(Portland, Oregon, USA)
Shoot of Parliamentdesign headquarter interior. Parliamentdesign is web design company based in Portland, Oregon.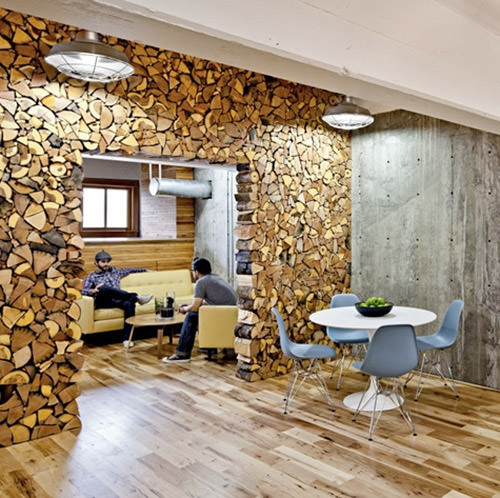 (Hollywood, California, USA)
La Loft is company that is located in the heart of Hollywood. Company engaged with the leasing of lofts.
(Tokyo, Japan)
The Japanese designer Nendo office is located near the Meguro river in Tokyo. This modern office space consist the meeting space, management, workspace and storage.
(Hamburg, Germany)
Syzygy is an advertising agency based with offices in Hamburg, London and Frankfurt. Their clients are big and famous company such as Chanel, Mercedes-Benz and Mazda.
(Tallin, Estonia)
Der Tank is advertising agency located in Estonia. This is Der Tank new office Baltika Quarter.
(Guangzhou, China)
Ogilvy & Mather's office interior is designed by M.Moser design company and office theme is The Carnival.
Selgas Cano Architecture
(Madrid, Spain)
Amazing Spanish architect Selgas Cano workplace. His office is located near Madrid and it is very unusual.