50 Coffee Mugs You Won't Mind Getting for a Change
If you're a huge coffee lover like me, you'd never have enough coffee mugs. A nice mug for coffee or even tea makes you feel at home and cozy – even at the office. Rather than just a boring piece of ceramic, these days, mugs can be a piece of art or an object that shows the personalized taste of their owners.
In this collection however, we have put together 50 unique creative coffee mugs I bet you would like to get for a change. They are also great as gifts at the office party. All of them can be bought, just follow the link to check for availability and latest price.
Read Also:  20 Creative Coffee Cup Designs You Need To See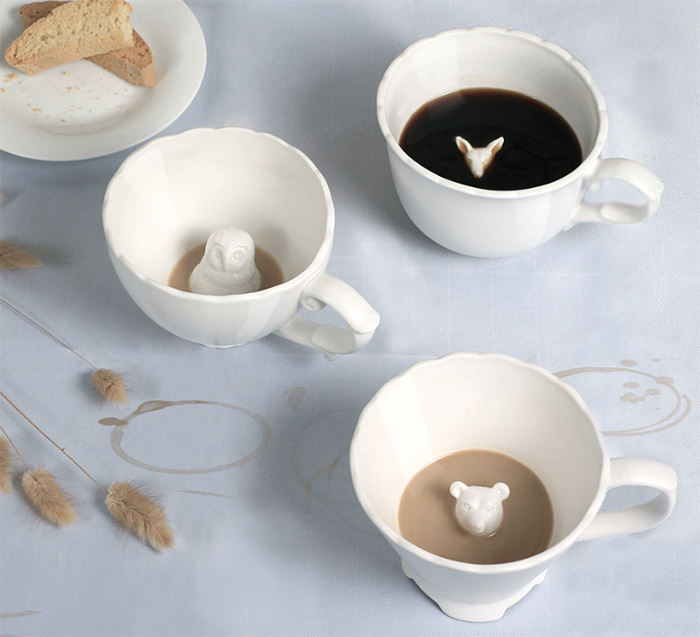 Buried Treasure Mug
Double Wall Mug
Handmade grade woven exquisite hollow Coffee Cup
Liquid Mug
Mr. P Lick Mug ($11)