40 Classy Uses Of Monogram Logos
Monograms have been around since the time of Ancient Greece, but flourished in the late 19th century when companies across industries, most notably the fashion industry, began adopting monograms as their logos. A popular and enduring element of monograms is the usage of letters found in company names to form visually memorable acronyms.
Major fashion brands adopted monogram logos designed to convey luxury, exclusivity, fine workmanship, originality, taste and style to their wealthy customers. Then industrial brands and corporations began adopting monogram logos.
Recommended Reading: Logo Evolution Of 25 Famous Brands
In this post, we are featuring compelling monogram logos of the old and tested, as well as new and uprising online brands in software, photography, wine, architecture, art or design.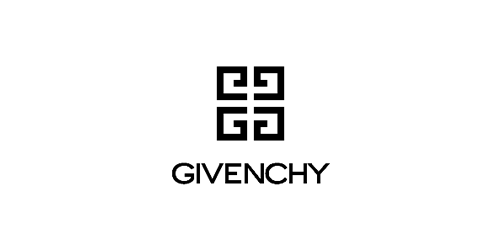 ShiftDock
Sarah Appleby
McGah Family Cellars
The Old County
Bandora Holdings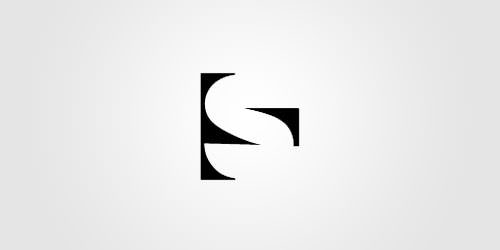 UK
society27
Five One Design
With continuous application in contemporary graphic design practice and the versatility to work across industries, the art of monograms has clearly stood the test of time. If you are in search of a logo for your brand or organization, will you consider designing a monogram logo?