50 Cheatsheets and Infographics for Social Media Marketers
This cheat sheet packages complete information on the required image and video sizes of numerous popular social media platforms.
This infographic tells about various tips on getting more likes on Facebook and reaching more audience for your brand.
This detailed yet easy-to-follow cheatsheet tells everything about sizes and dimensions for posting photos and videos on Facebook.
This simple, beginners guide infographic details how to create a YouTube channel that just works and attracts a handsome number of visitors.
How do You Use Twitter?
This infographic details about the usage of Twitter, which helps to create a winning strategy for doing social marketing via Twitter.
11 New Twitter Facts, Figures and Growth Statistics
This infographic tells various statistical details about the Twitter platform that may help you to brainstorm your social media strategy.
This infographic shares some essential statistics about the Twitter platform, knowing which, you can have easy success at marketing.
This detailed infographic shares about trends behind Instagram and helps you create successful social media campaigns.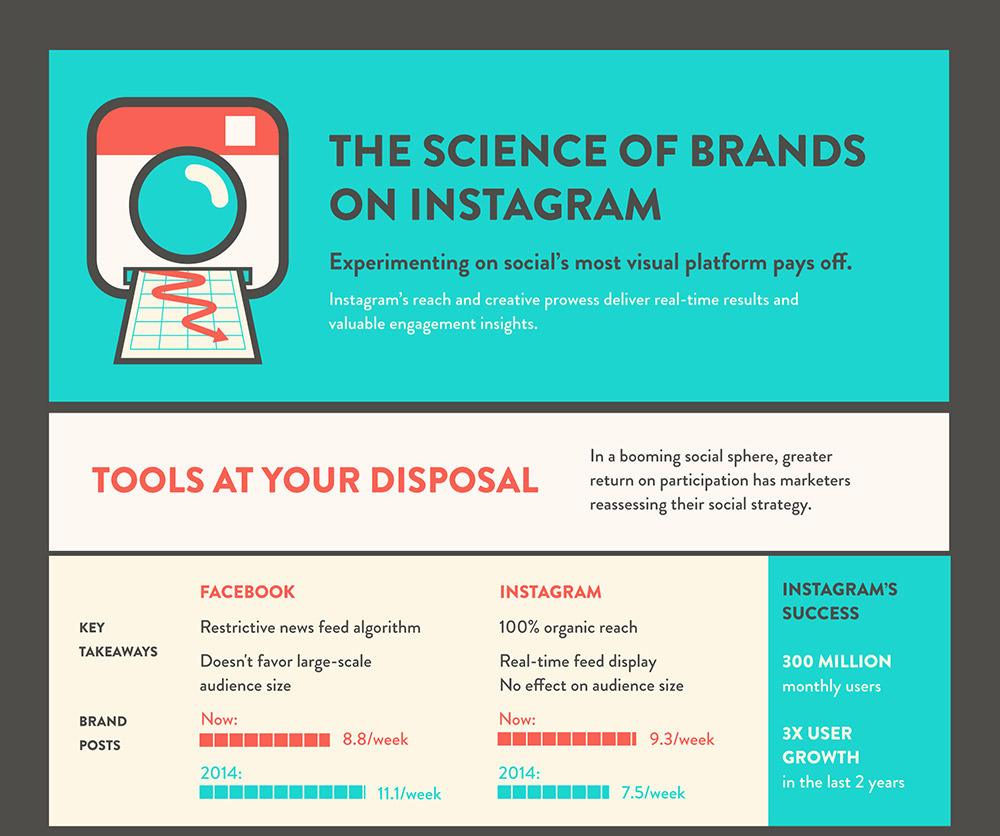 Instagram Statistics Every Business Needs to Know
An infographic that shares numerous insights and statistics about Instagram, which will help you to create winning campaigns.
This beginner-friendly infographic explains you about starting a successful social media marketing campaign on Snapchat.
A whole bunch of information about the best social media tools you can get to create campaigns and rule on Pinterest.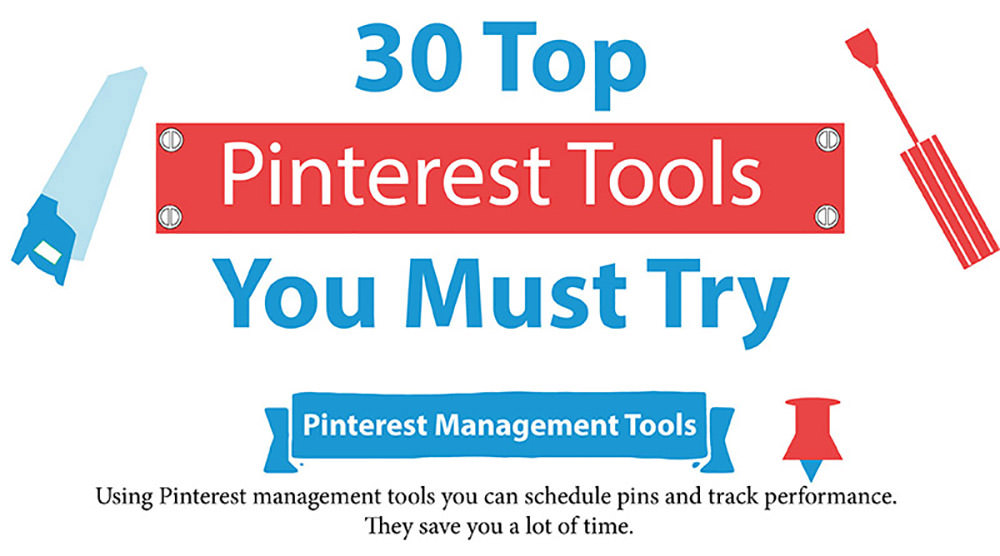 Some tips and tricks on sharing the right posts at right times to boost your followers on the Pinterest platform.
This plain-text infographic is about some hacks to grow your Pinterest audience as well as reach.
This infographic explains about tested and proven tips & tricks for improving engagement with your connections on LinkedIn.
How do You Use LinkedIn?
This infographic explains and informs you about people's usage details of LinkedIn, thus helps you create a successful strategy.
This easy infographic tells about the tips and tricks for boosting your Google+ presence and gaining more followers on it.