50 Cheatsheets and Infographics for Social Media Marketers
An infographic that shares some quick tips and tricks for managing all your social media accounts in a better and faster way.
This infographic explains some useful tips and tricks that will help you create killer posts and become a successful social media manager.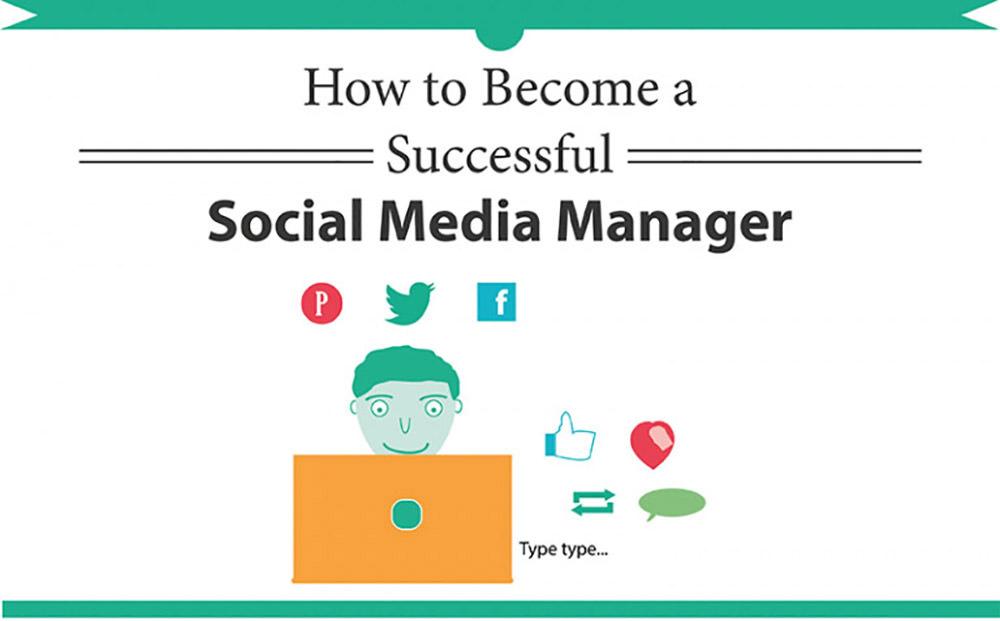 This infographic helps you to avoid pitfalls and create the best social media post for reaching more audience and winning them.
This infographic details and explains about the effective potential of multiple types of media to help distribute your content for best results.
This small infographic explains about various content ideas and helps you brainstorm the best ones for creating a viral post.
The updated version of above infographic helps you to understand the viral content in depth to make more viral posts.
A great detailed graphical representation of peoples' interests and preferences while using social media, thus you can write your killer post.
Social Media Demographics Every Marketer Should Know
This superb infographic gives information about social media demographics, which will help you understand the audience and get successful.
The Secret Formula for the Perfect Social Viral Share
Take a look at this infographic if you want to know the best tips and tricks for creating a viral post that may make your social marketing campaign a success.
This content atomization infographic shares rare tips on creating a viral post that can become a social media bomb.
This simple yet useful infographic throws light on an important factor for viral posts – the optimal length for a post to succeed.
This simple infographic highlights the importance of posting at right times – when your visitors are actually present on the social networks.
A graphical explanation about scheduling your posts in the right way to reach the maximum audience.
This easy-to-digest infographic provides valuable info on the behavior of online users, which helps you to decide your campaign strategy.
Highlighting the importance of social timing, this infographic tells you how to post at right times on Facebook and Twitter.
This infographic shares details about various common mistakes one makes in social media marketing and tips to avoid them easily.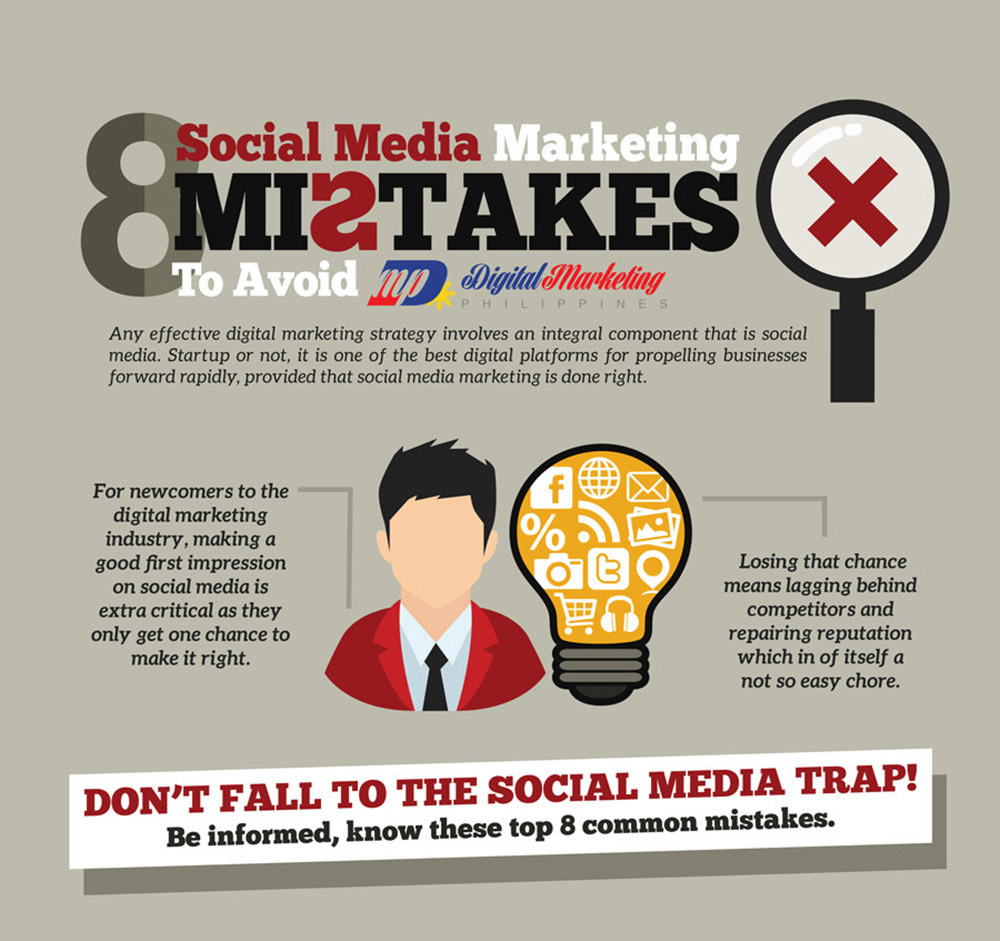 An infographic that tries its best to convince you that influencer marketing is essential to any brand or business.
It's a great graphical and statistical look at the importance and growing influence of video marketing that inspires you to take on the same route.
Some useful tips and tricks for reaching all groups of people and improving your brand's marketing potential.
20 Stunning Social Media Statistics
This informative infographic shares details about the numerous social media statistics that will help to create your strategy.