Cheatsheets Wallpapers for Web Designers and Developers
Cheatsheets are a good way to quickly access some useful piece of information when you don't want to go into details. From programming commands to Photoshop shortcuts, cheatsheets make your work more convenient. And how much more convenient it would be if you can have your favorite cheatsheets as beautiful desktop backgrounds.
Well, this is exactly what this post is about. Here are cheatsheets and wallpapers for web designers and developers that you can download and apply as your desktop background. Let's take a look at the full list.
Dark-themed Wallpapers
Dark-themed Wallpapers
A collection of high-quality free dark-themed wallpapers that truly illustrate the beauty of black-inspired design. Read more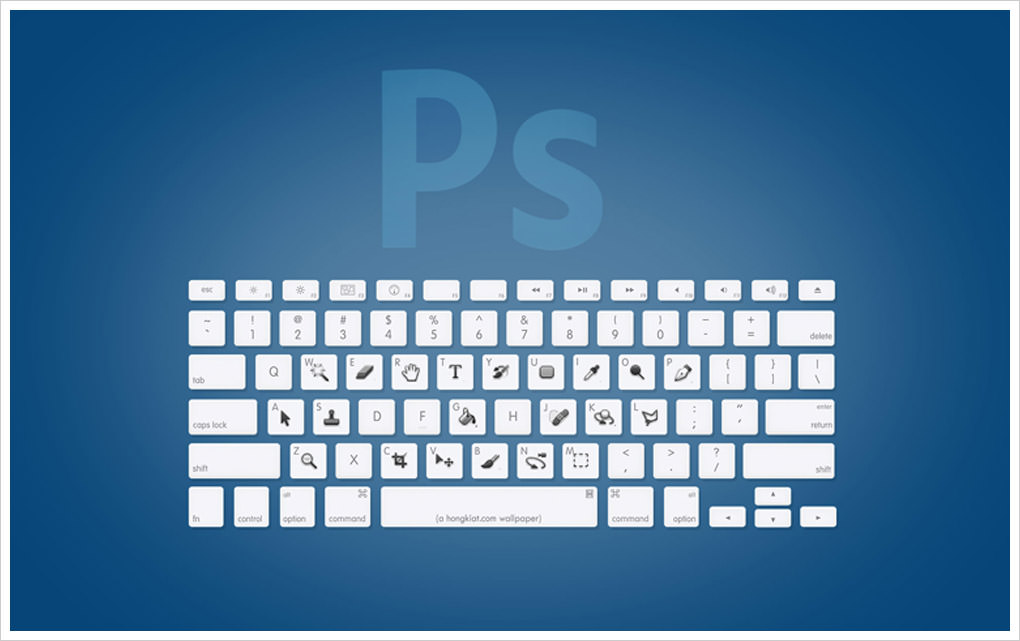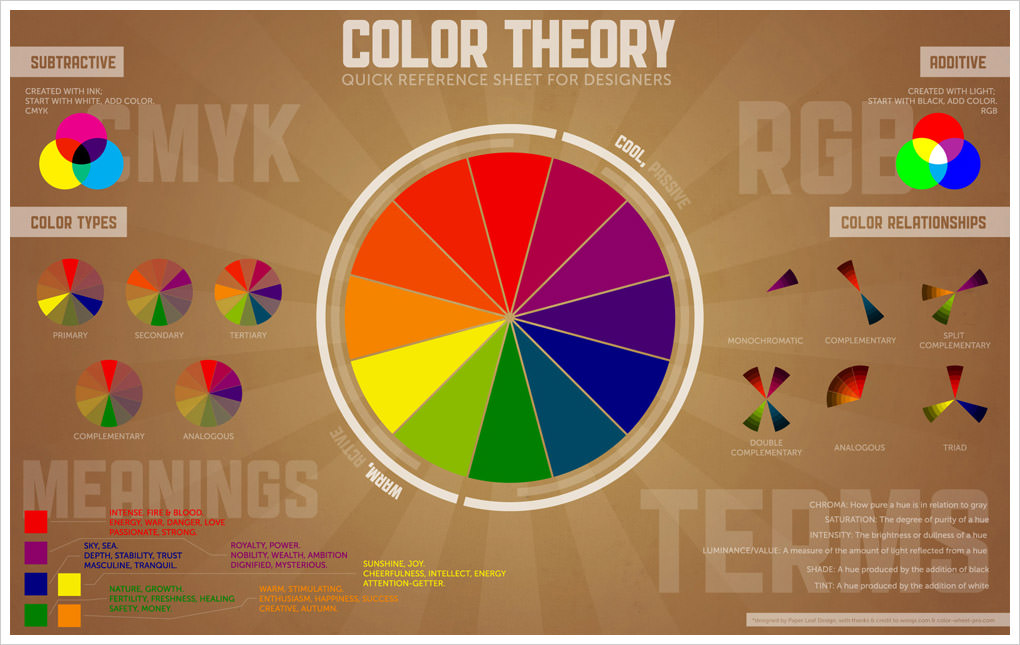 HTML5 Cheat Sheet
Drupal 7 Cheat Sheet
Web Accessibility Checklist
Unity Cheat Sheet
Periodic Table of Typefaces
Query Cheat Sheet
WordPress Help Sheet
Drupal Theme for Developers
HTML5 Visual Cheat Sheet