Black and White Photography: 100 Pieces of Exquisite Portrait
A good portrait reveals something about its subject beyond the immediate appearance of the photograph. It includes layers of meaning and depth that portray the person as a whole, not just the superficial initial impression. Great portraits give us an idea of who the person really is, beyond what they're trying to outwardly depict.
Portraits done in black and white add an additional layer of complexity to their subject. The choice to appear void of color says something about the person, though what it says varies greatly between people. Below are 100 stunning black and white portraits to give you inspiration in your designs. The range of subjects and what their portraits say about them run across the entire spectrum of the human experience, and you're sure to find something that resonates.
More photography entries we've previously published:
Complete showcase after jump.
Funeral by ultramaryna
The Queen by zemotion
black and white . bricks by beautifullydestructed
I'll tell you a story… by alejka
Laughing with by iNeedChemicalX
Bitter Sweet Symphony by iNeedChemicalX
Black Desire by UnaObsesion
FANatic new by Nigrita
On my mind by liquidsunnyday
Smoke on the moon by azarova
The running man by Mattrobbyattack
Lyrical by moodychick
06 by bezglowa
I'm free by dashka-takes-photos
Sarmata by polska
Aye Aye C'ptain by TFraser
Secret garden II by electricbird
Ethiopia-Dassanetch by marjanvanthielen
Close your eyes by Kvikken
Dilan by kentsiz
The last smoke… by rocker-sanjog
In the cold light of morning by DisposableMe
Black & White Portrait by Lars Willem Veldkampf
Landon BP Black & White Portrait by Steven Hart
Fisherman by womanish
The Girl and the Baby by OneOnOne Photography
Nathan johnny nikon
Antonino by sam cartelli
Nikkormat by Studio d'Xavier
Old man with a cigarette by LouisWu
Dancing in Bare Feet by dfg photography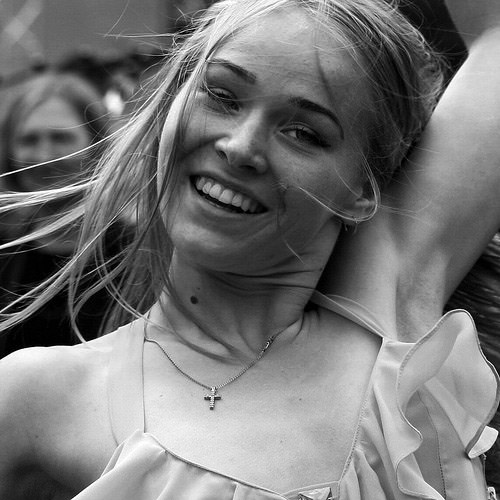 Turkish Market Seller by keith
Jinny in Black and White by TXphotoblog
Oh my friends you haven't changed by Ornelia Olivieri
liviachicca by Ornelia Olivieri
TRP: Me and My Camera by Studio d'Xavier
6/100 Duff by Studio d'Xavier
Portrait of a Punk Girl by Havovubu
Damian by Burgunda
Passin' the Time by Joel Bedford
8037 by Dmitry Medvedev
Day 30 by Murraynewphotos
Untitled Girl Portrait by tuturuuu
Untitled Portrait by MOSH S.K
Gau by USELESSNANO
Crying Girl by LouisWu
I hate my obvious freckles by nikki psych ward
Market stall worker by StephenQi
Gioty by paranenormalus
Stare by violin-sonata
AH by Krstnn Hrmnsn
"The Pigeon Man" by Elliotphotos
Che Boris 2 by FrankZimper
Black and White by mariemadeame
Binki by Pichead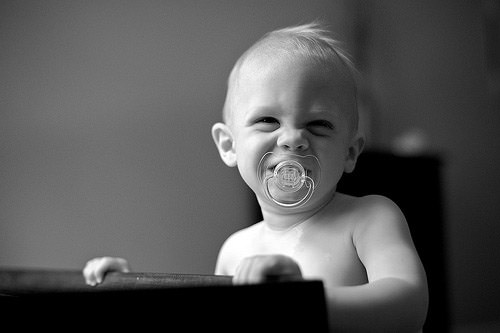 Black Swan by zemotion
Black by BittersweetDisease
Eye black and white by Ashleigh07Art
Black and White by KarinePaula
Another Amber by Jibby!
Sophie in black and white by Palindroom
Julia by photomek
Hush now by iNeedChemicalX
Black Lava by CRISTYNNA-NECROPOLIS
New Hope Childrens Home by nick barta
Black white portrait by lafaette
Black and White by Fragoline
Black and white by lkopuz
White 2 by Coffeestain
Hearts turn black and white by iNeedChemicalX
Menja lady, Sheka forest, Ethiopia by ngari.norway
Freedom In Black And White 1 by kreestal
Untitled Portrait of a Girl by Lisa Askew
Wisdom by pastaboy sleeps
Warmth by pastaboy sleeps
Et l'anarchie de julien by salusmarc
Black Cherry by waga27
GPS 8 Rose Black and White by Rubarb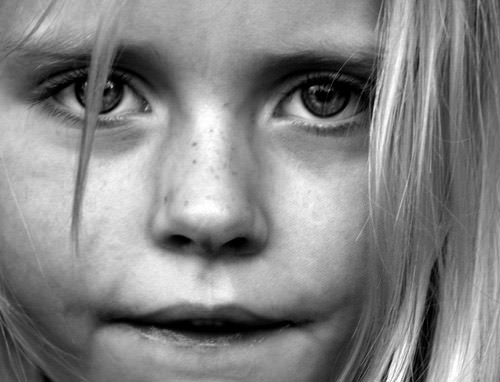 Black and White II by Orzz
Summer BW by larafairie
Movie Star Black and White by Adam25Toronto
Girl in a white dress by LesiaV
White + Black by maliciousfaerie
JOE! by Martin Quiroz Photography
Black and white by infernalphotography
Deitra 04 by Jason Stair
Warm Place II by SynthTwins
Beth – Silhouette by larafairie
Zoe by c1po
Jana by LudovicMazet
Manu by LudovicMazet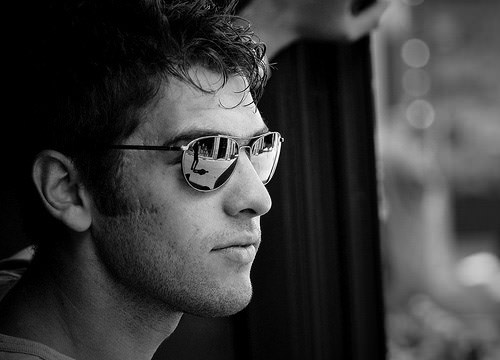 Sells Hamsters by Roman Abramovich
Black and White by lucaspagnuoli
Black by johnwaters
Black and white by zakharova
Paint it black and white by krecique
Black Hole Sun by berzerker-sk
Black Sun by fatallook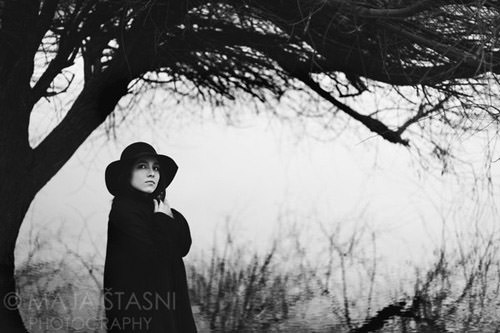 The peter pan by muszka
Black Math by rabatz