Exquisite Black and White Portrait Photography: 100 Inspiring Examples
A good portrait reveals something about its subject beyond the immediate appearance of the photograph. Portraits done in black and white add an additional layer of complexity to their subject and depth to the image.
Below are 100 stunning black and white portraits to give you a good dosage of inspiration for your next photography project. The range of subjects and what their portraits say about them run across the entire spectrum of the human experience, and you're sure to find something that resonates. Let's take a look.
More photography entries we've previously published:
#1 @ultramaryna
#3 @beautifullydestructed
#6 @iNeedChemicalX
#7 @UnaObsesion
#10 @azarova
#11 @Mattrobbyattack
#16 @TFraser
#17 @electricbird
#24 @Steven Hart
#26 @OneOnOne Photography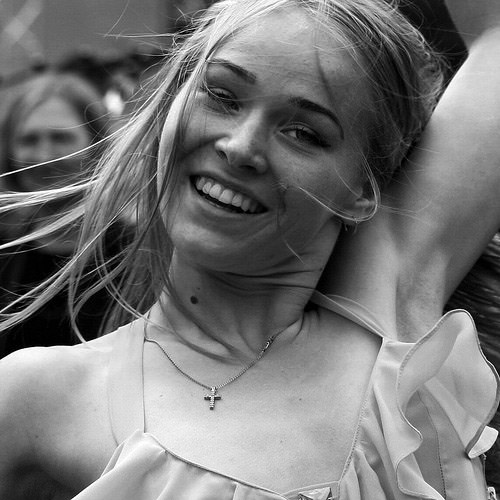 #34 @Ornelia Olivieri
#35 @Ornelia Olivieri
#39 @Burgunda
#43 @tuturuuu
#50 @violin-sonata
#52 @Elliotphotos
#55 @Pichead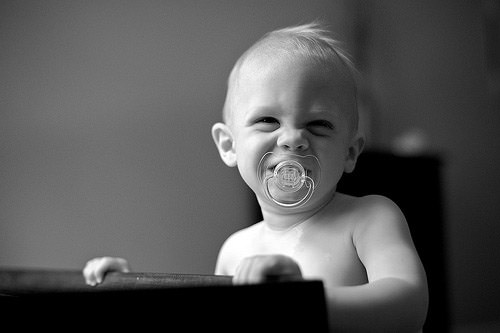 #57 @BittersweetDisease
#59 @KarinePaula
#62 @photomek
#63 @iNeedChemicalX
#64 @CRISTYNNA-NECROPOLIS
#65 @nick barta
#68 @lkopuz
#71 @ngari.norway
#74 @pastaboy sleeps
#75 @pastaboy sleeps
#78 @Rubarb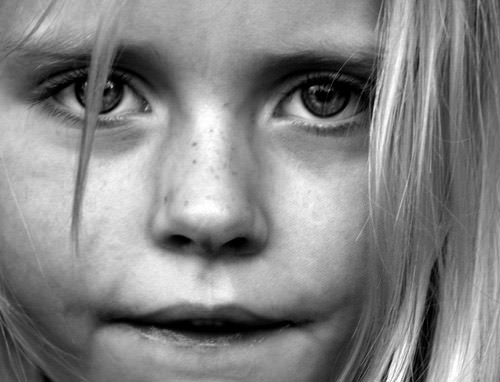 #80 @larafairie
#85 @infernalphotography
#87 @SynthTwins
#89 @c1po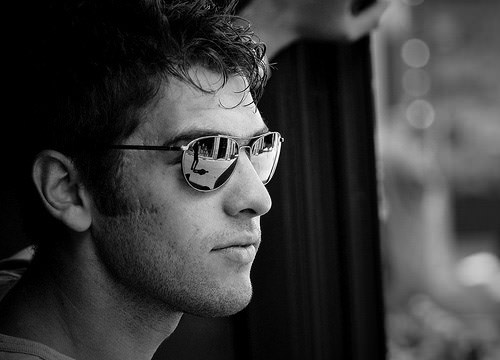 #93 @lucaspagnuoli
#94 @johnwaters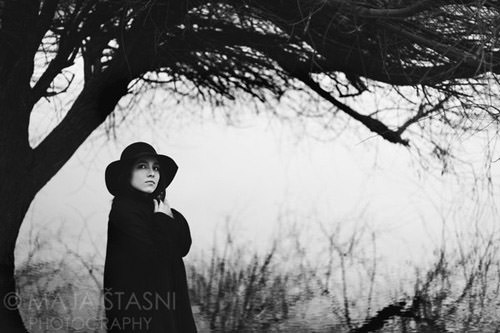 #99 @muszka