Amazing Laguna Beach Drone Pictures by Mike Soulopulos
Aerial photography is made easier these days thanks in large part due to the availability of remote-controlled drones. While the drones themselves aren't exactly what one would consider affordable, it does allow professional photographers to take photos that are considered wildly impractical before.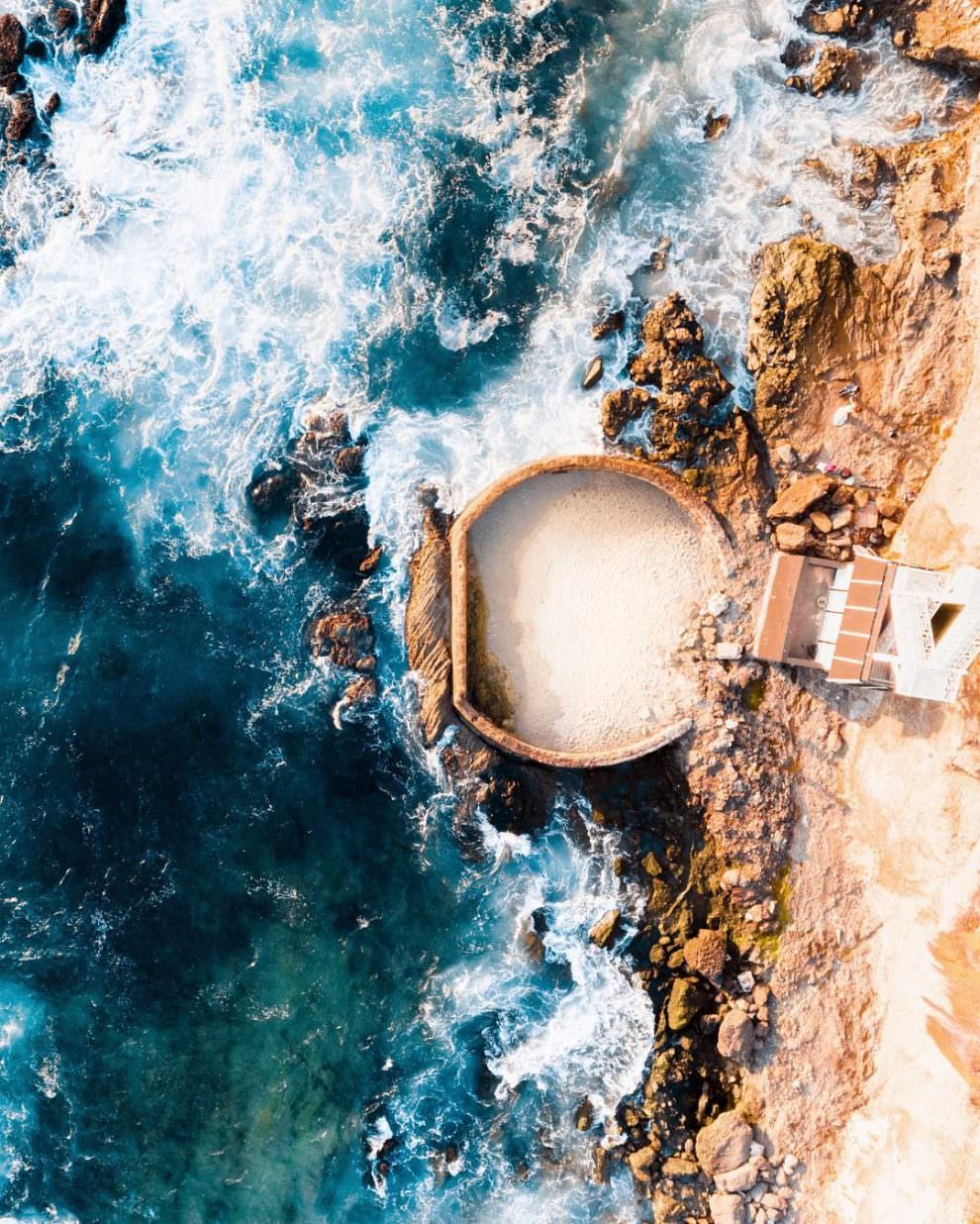 Case in point, a photographer by the name of Mike Soulopulos has recently published a set of photos that he's taken of Laguna Beach, located in the Orange County area of California. Through the use of a drone, Soulopulos has managed to take a series of top-down pictures of Laguna Beach, some of which can be seen below.
Impressed? If you are, the full album can be found at this website.
Read Also:  8 Drones You Can Buy For Aerial Videography