70+ Insightful Retro and Historic Artworks Around The World
When one speaks of retro art, images of art styles derived from advertising and propaganda posters from 1930s to 1960s usually flood the mind. The simple graphics made from oil paints reflect the less advanced technology of that time.
This period is also a time of significant turbulence in our modern history, when major events such as the rise of communism and World Wars were taking ground.
It is then not surprising that many posters serve as propaganda tools for the ruling governments. These propaganda images eventually contributed to the development of different retro art styles.
Many of the following retro art pieces that you will see are actual posters produced during those time. We've searched a couple of sources to compile a great list of retro art styles comprising not only of propaganda art pieces, but also a few other kind such as advertising posters.
In addition, we have separated these pieces into two main categories, Western and Chinese retro art. Full list after jump.
The West: Retro Posters from the West
Here we have Soviet posters during the rise of communism as well as propaganda posters during World War II. There are also some miscellaneous ones like film and product ads, along with some retro-inspired art.
#1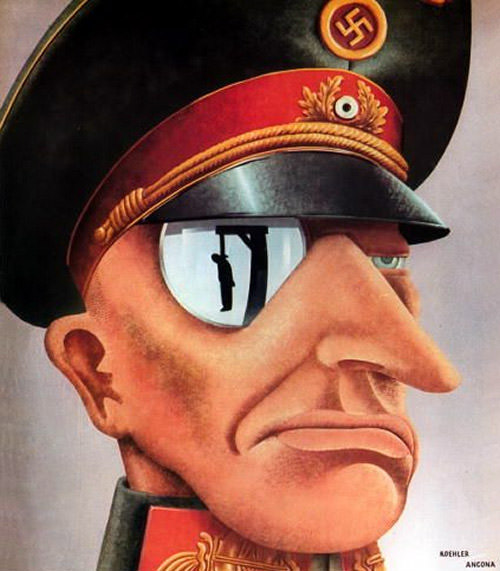 #2
#3
#4
#5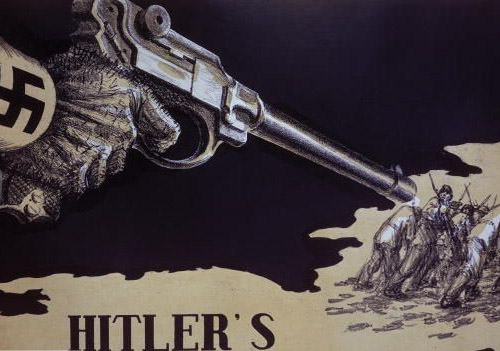 #7