7 Free Photoshop CD and DVD Case Templates
If you have a product to sell or promote and they come in the form of CDs or DVDs, it's good to present them in a disc-case visual. For those who are not too familiar with Photoshop, drawing plastic disc cases are no longer obstacles. Here's few gorgeous looking free CD / DVD templates to make your life easier. They come in .PSD Photoshop files, each component broken down in layers for full customization.
Please check with author if you are planning to use them for commercial purposes. Full list after jump.
Butterfly Kisses by madame-faith – Here's more, Vol 1, Vol 2. [via Webappers]
DVD icon template by whyred – Dvd case template, dvd & cd included.
Jewel Case by LeMarquis [via Webappers]
Jewel case by xplodr -1700×1500 px Jewel case template.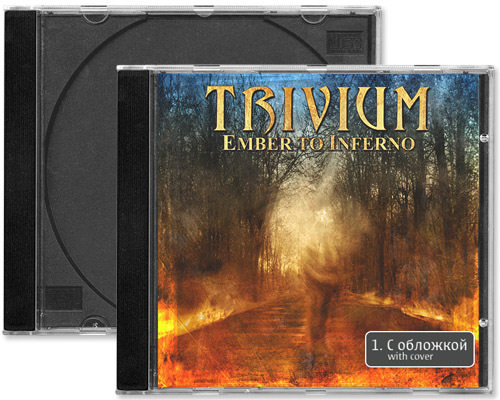 DVD Game Template by b0bd0gz – Here's the PSD template for making DVD Game Icons.