10+ Free 3D Modeling Software to Download
3D-modeling tools are instrumental in transforming individual concepts into stunning models and prototypes across various sectors.
Whether you're a novice enthusiast or a seasoned professional, these tools offer the flexibility to create and modify models from scratch. They are widely used in industries like film, animation, gaming, architecture, and interior design, making 3D models essential components of various projects.
Finding the ideal modeling software can be challenging due to the diverse features and functionalities they offer.
To assist you in making an informed choice, here's a compilation of 20 3D-modeling software suitable for both personal and professional use.
Wings 3D is a sophisticated sub-division modeler equipped with an extensive range of modeling tools. It features a customizable interface, an in-built AutoUV mapping tool, and the ability to export in common 3D formats.
While it offers advanced features like virtual mirroring for symmetric modeling, it lacks animation support.
Supported Platforms: Windows, macOS, and Linux
Daz Studio is a robust and free 3D creation software. Although it may have a steep learning curve for beginners, it offers a rich user experience with GPU-accelerated real-time rendering and photorealistic outcomes.
It not only includes features found in Wings 3D but also supports animation and scene building.
Supported Platforms: Windows and macOS
Open SCAD is a free 3D-modeling software available for Windows, Mac OS, and Linux. Unlike many other software on this list, it focuses more on the CAD aspects of modeling rather than the artistic side.
It operates as a 3D-compiler modeler, reading the object details to render their 3D models on the screen, rather than being an interactive modeler.
Supported Platforms: Windows, macOS, Linux, and BSD
3DReshaper is an affordable and user-friendly 3D-modeling software designed for processing 3D models. It's versatile and can be used in various sectors like arts, mining, civil engineering, and ship-building.
The software offers support for various scripts and textures, making modeling a breeze.
Supported Platform: Windows
Creo is a comprehensive solution for mechanical engineers and designers who prefer the direct modeling approach of 3D CAD. It allows for the creation of designs based on existing models or entirely new ideas.
With Creo, making quick and easy changes to object geometry is possible. Although it's a premium software, a 30-day free trial is available, along with a free version for students and educators.
Supported Platforms: Free Trial for Windows
NaroCAD is a comprehensive and extensible CAD modeling application. Leveraging the power of OpenCascade technology, it's available for both Windows and Linux platforms.
It supports a range of basic to advanced 3D modeling operations and can be expanded with plugins and its programming interface.
Supported Platform: Windows
DesignSpark offers a design worksheet that facilitates the creation of highly detailed 3D designs. It ensures easy feature access to eliminate bottlenecks, allowing for swift modifications, additions, and changes to 3D concepts.
Additionally, it supports the direct modeling technique and 3D printing of models.
Supported Platform: Windows
FreeCAD is a parametric 3D modeler tailored to design real-life objects of any size. It simplifies the process of modifying designs by utilizing model history and changing parameters.
This multi-platform tool supports various open file formats and even allows users to build custom modules or embed them in bespoke applications.
Supported Platforms: Windows, macOS, and Linux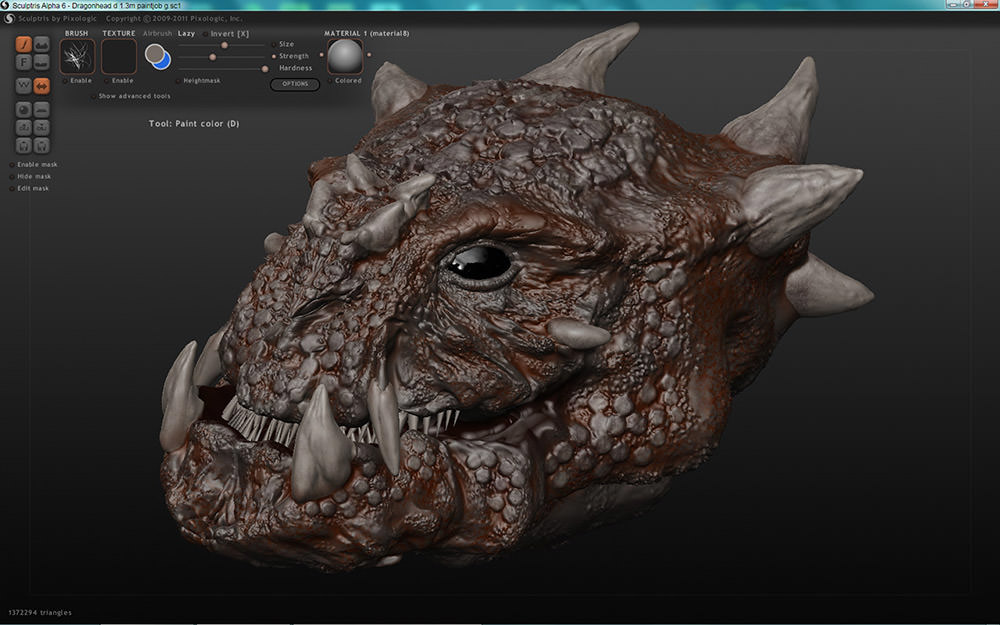 ZBrushcore, formerly known as Sculptris, offers an excellent introduction to the vibrant world of 3D. It's designed to be user-friendly, making it easy to navigate and use, even for those new to digital art or modeling.
It efficiently manages computer resources by dynamically dividing the model, ensuring smooth performance.
Supported Platforms: Windows and macOS
MeshMagic 3D is designed to assist in creating 3D rendering files. It also allows for drawing 2D objects and converting them into 3D. This intuitive 3D design software is versatile and suitable for users in various fields.
Although it is currently available only for Windows, it enables users to save output files in the popular STL format, compatible with a variety of online and offline 3D-modeling tools.
Supported Platform: Windows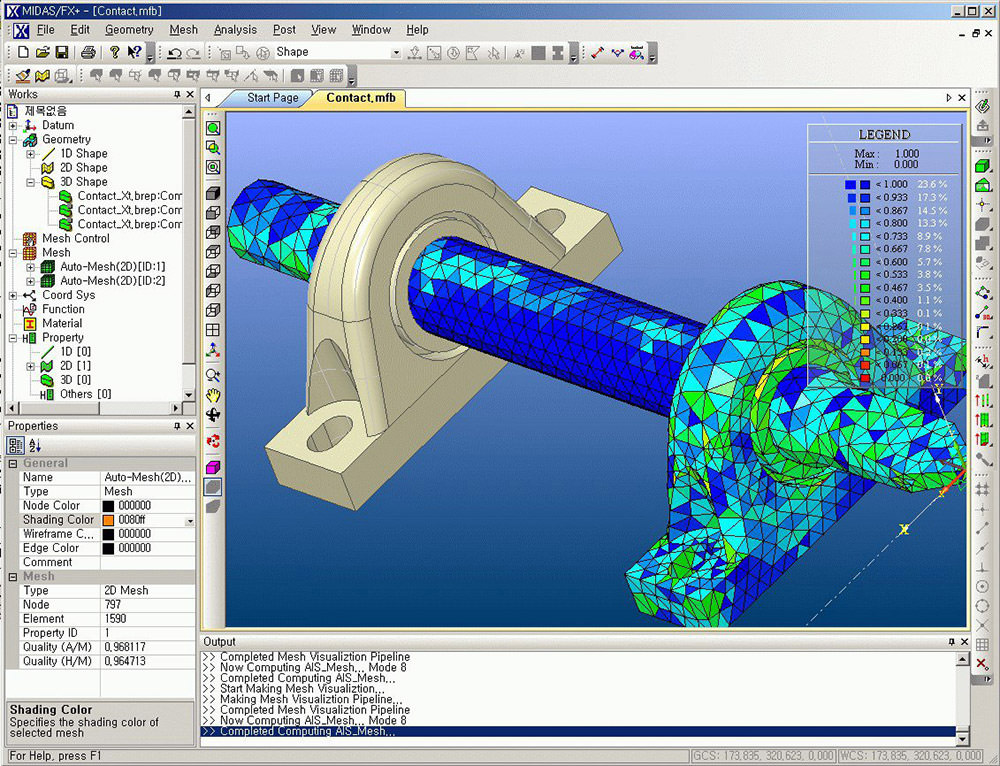 Open Cascade is a Software Development Kit (SDK) designed for the development of applications that handle 3D CAD data.
This SDK includes specialized, community-developed C++ class libraries that offer services for 3D surface modeling, data visualization and exchange, as well as rapid application development.
Supported Platforms: Various desktop and mobile platforms.