Picnik Premium Photo Editing Features Goes Free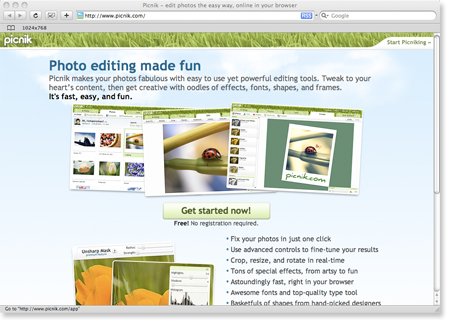 You know them as a free online photo editor initially, later a free service ported into Flickr to ease photo editing. Now Picnik decided to release all photo editing tools (which previously enjoyed only by premium members) free. Yes, that means you get to use all the tools and don't have to pay a dime.
Premium users who paid $24.95 per year still have their advantages and benefits, at least they are using a ad-free photo editing tool. Here's a comparison list of free users and premium users directly pulled from the official Picnik blog.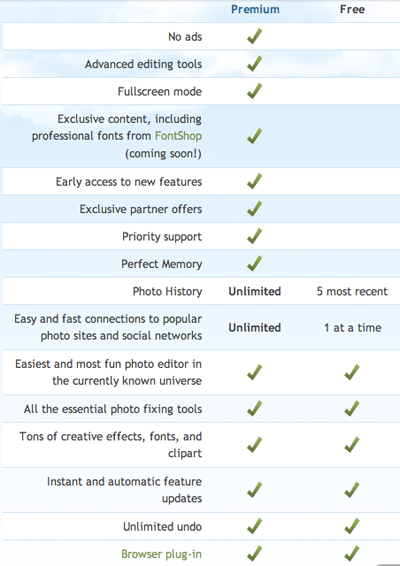 via Picnik blog
This post is published by a Hongkiat.com staff (editors, interns, sometimes Hongkiat Lim himself) or a guest contributor.