Time Machine Screensaver for Mac OS X, Its Cool!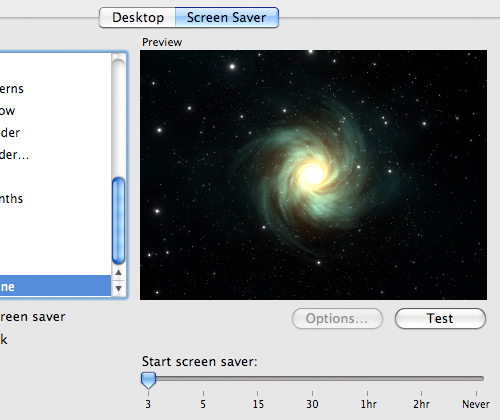 [Mac only] When Apple launch Mac OS X Leopard that comes with Time Machine, they did not include the cool Time Machine galaxy background as part of the wallpapers series. But thanks to community of DeviantArt it's made available and it has become one of my favorite desktop wallpaper.
Thanks to these awesome DeviantArt folks again, now Time Machine's background also comes in screensaver, and the animation is nice too. I've installed it, and it's pretty cool!
Click here to download Time Machine screensaver
Time Machine Wallpaper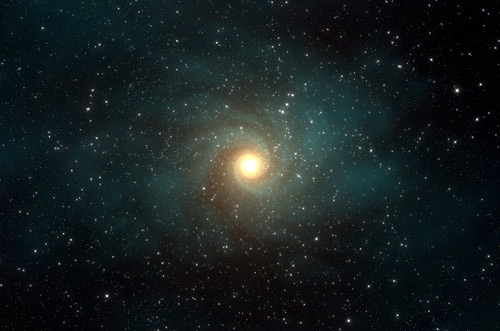 The wallpaper is a perfect match to the Time Machine screensaver. Here's where you can download the Time Machine Wallpaper.
Via DownlaodSquad
This post is published by a Hongkiat.com staff (editors, interns, sometimes Hongkiat Lim himself) or a guest contributor.