Mac loves Windows Blue Screen of Death?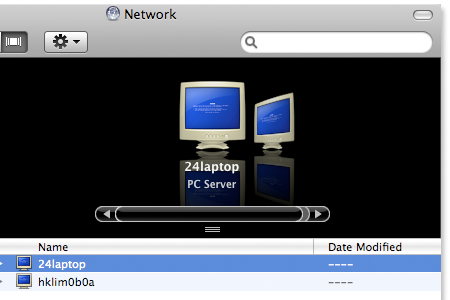 Almost any windows user can tell you how bad their experiences with BSoD (Blue Screen of Death) is. Reason that causes it – plenty. Even if the message in the blue screen says "Press any key to continue", but most of the time it will not work. Users end up pressing the reset button instead.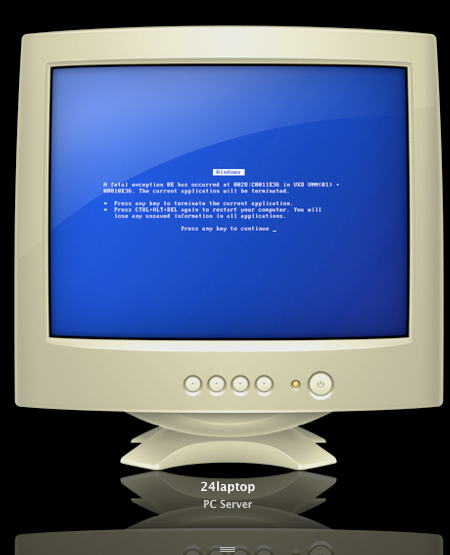 BSoD is so famous that even Mac GUI designers use that as a symbol for PC in Mac. In Mac (Leopard, in this case) when you connect to a PC, the icon that represents this external machine is a PC with BSoD on its monitor. Maybe it just look like one on a typically small icon view, but when you zoom the icon up, it's definitely the same nightmare Windows users are seeing occasionally on their PC.
Funny thing is, why would Mac developers wanna do that :-)
This post is published by a Hongkiat.com staff (editors, interns, sometimes Hongkiat Lim himself) or a guest contributor.