Adobe Launched Online Photoshop – Adobe Photoshop Express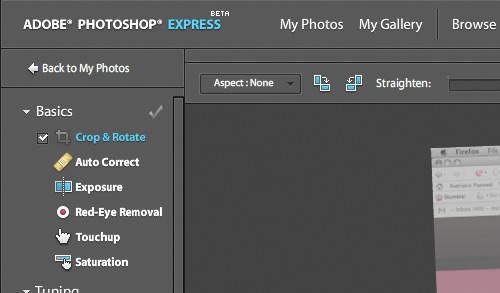 Online photo editing services like Picnik, Fauxto, FotoFlexer, etc are slowing gaining popularity among web users. For those who wants just some simple alteration to their photos, its a good news; for those who don't own a copy of licensed Photoshop that's greater news.
Adobe Photoshop today flex their mucles a bit by introducing their new online photo editor – Adobe Photoshop Express. Adobe Photoshop Express is similar to the above-mentioned services and it includes these following functions for photo editing: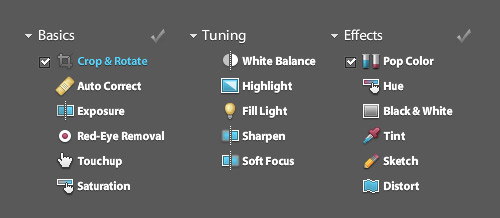 By the look at the functions provided, I'd say it's more or less complete for simple photo editing except that it doesnt support text adding to photo. So for those who are looking to add watermarks to photos, guess you'll have to depend on other alternatives.
Adobe Photoshop Express is now on public beta. Each account comes with 2Gb storage capacity.
This post is published by a Hongkiat.com staff (editors, interns, sometimes Hongkiat Lim himself) or a guest contributor.