100+ Elegant Tattoo Designs
Tattoos carry a long and colorful history as markers of a rite of passage, as a sign of status or punishment, and in some cultures as a mark of protection to ward off evil. These days, however, we get tattoos under more voluntary circumstances, for artistic or sentimental reasons, or sometimes on a dare.
Tattoos are on many respectable bucket lists but no one plans to go down with a tattoo they are going to regret. If a tattoo is on your bucket list, remember that tattoos don't have to be loud, big or flashy to look good on you. In fact, we're going to show you 114 simple yet elegant tattoos that will look just as great.
Bows Tattoos
The best gifts come wrapped in beautiful bows, so it's no wonder that bow tattoos are a common favorite.
Nature-inspired Tattoos
Get a tattoo inspired by the softer and beautiful side of nature with trees, rainbows, flowers and more.
Tattoos with Lines
When words do not suffice, lines can give meaning to the abstract, like how these tattoos do.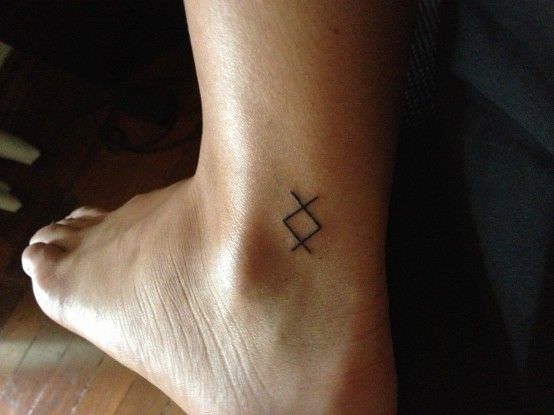 Symbols & Text Tattoos
Tattoos don't always have to have a deep meaning. Sometimes simple symbols and short text keep it real.
Planets & Constellations Tattoos
Planetary alignments and constellations are also great ideas for simple and elegant-looking tattoos. Here are some examples.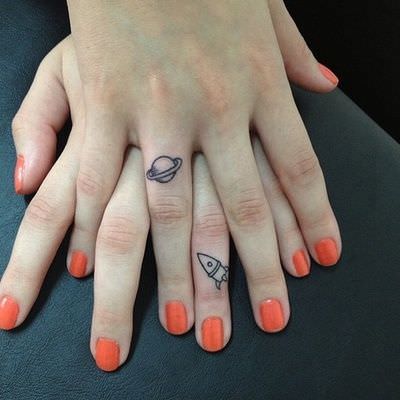 Music-related Tattoos
Whether you are a musician or one who just loves music, you can always keep your love of music close with a tattoo of a musical note.
Tattoos of Shapes
Can't decide what quote to base your life motto on? Go with a simple shape like a star, heart or geometric shapes instead.
Animals Tattoos
A favorite among tattoo lovers, animal tattoos are symbolic of our love for our favorite animals.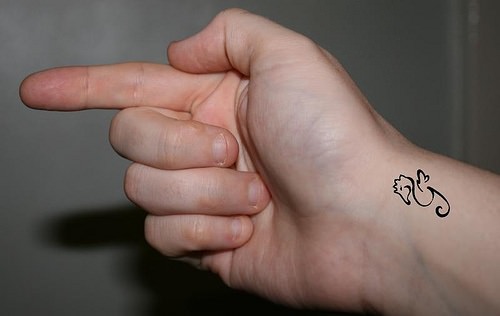 Pop Culture Tattoos
If you love games and tech, or are a movie buff, here are some great ideas on how to show your love for your favorite things.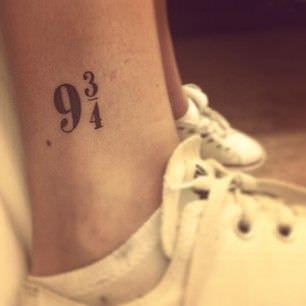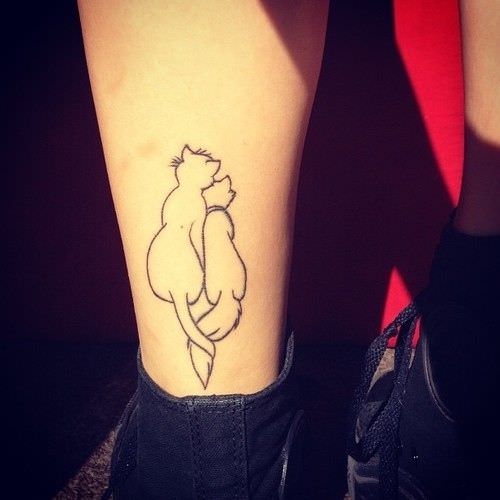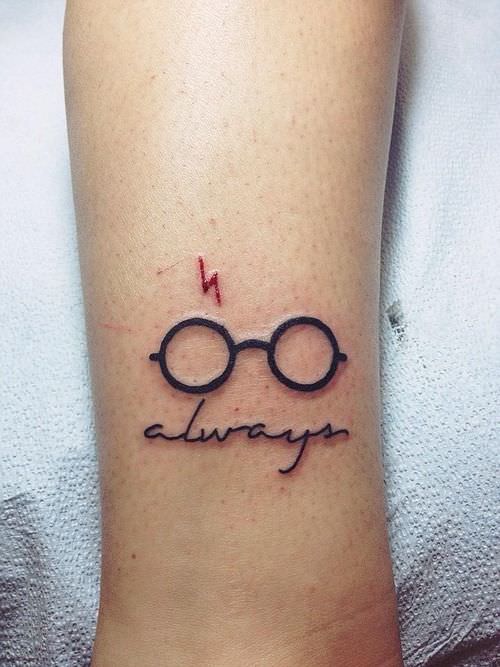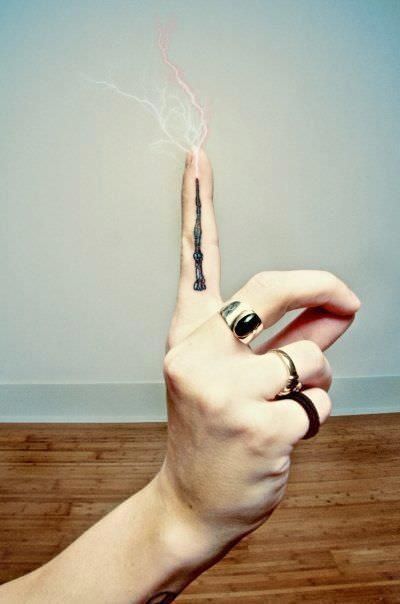 Other Interesting Tattoos
Here are some other tattoo ideas that don't need a category to be cool.