How Reputation Management Can Affect Your Freelance Career
No matter how skilled you are in your trade, there is a need to have a good reputation attached to your skillset. I have seen freelancers who began as writers, some more talented than others, now working in data entry because they don't have any writing jobs in their hand. One of the reasons that contributed to this is the lack of a solid freelancing reputation.
Although I have never personally interviewed them, it is easy to imagine their plight. A writer's got to eat, right? Don't fall into the same trap. It's time to look into why it is important to have a solid form of reputation management and how the ability to handle damage control can help you survive in a dog eat dog world out there.
Recommended Reading: 7 Insane Habits That Destroy Your Freelance Writing Career
Your Work Has Gone Live
When I started out, I would normally assume that only the client, who I work with, is taking interest in my work. The truth, however, was that clients of my client, his Twitter and Facebook followers, and his other social networking contacts are also looking at the work I produce for him.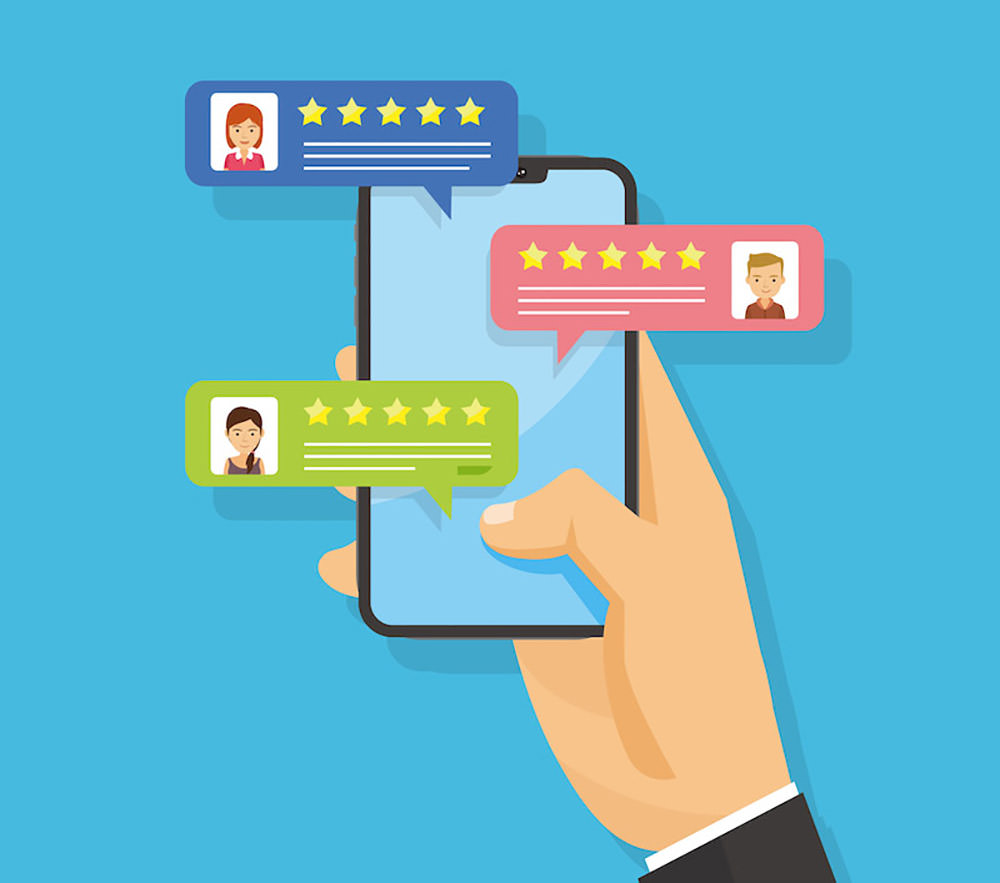 One day I received mail from my client, lambasting me for my shoddy presentation of a task because one of his Twitter followers commented negatively about my work. That was when I realized that I need to be careful. Someone else, aside from my client is also looking at my work.
Though, I eventually lost that client, I learned a valuable lesson. When I lose a client, I lose all potential clients that I could get from his network. And there goes my reputation down the drain.
Read Also: Get More Clients: How To Harness The Power Of Testimonials
Tough Crowd
In my view, online freelancing is the most transparent profession in the world. Everything is laid out for everyone to see. You incur wrath for the slightest mistake. Your work can be discussed and mocked, and there is nothing you can do but sit and watch.
The comments section, in particular, can nail you. And if you have been fooling around all this while, then you can be in for some serious trouble. Criticism can finish you off.
My advice for any freelancer is to not fool around on the Web. There is always someone watching, and everyone is ready to comment. Negative testimonials can ruin your career. This is what the Internet can do. Your reputation hangs by the thread. It is, therefore, essential to use common sense while dealing with clients.
Read Also: 5 Ways To Tame Difficult And Problematic Clients
Freelancers Thrive on Networks
You cannot continue being a freelancer if you think that you only have to answer to yourself or to your immediate clients. It is an industry for the freelancers by freelancers. Look at some of your clients. Chances are they might be freelancers themselves. Freelancers are usually judged by their peers, and that is the beauty of this profession.
Read Also: How To Deal With Criticism In The Freelancing World
The sooner you understand that you should take every step only after careful deliberation, the better. To do this, you might begin to put more effort into fulfilling certain freelancing norms, which comes along with each project.
What to Do and Not to Do
On top of meeting deadlines, open communication with your client is essential. At times, I see it my personal responsibility to inform my client of small changes that I thought I should make in an ongoing project. While the update would not make a difference to the client, I still chose to do so because I think my client should get the latest updates.
It has to be said however that a freelancer should not dramatize things to establish a reputation. You should do things out of the desire for being the best, and allow your golden reputation to be the outcome. Your goal should be your performance, not your reputation. When you perform well enough, your reputation will follow and possibly precede you.
When you give prime importance to building a reputation for your work, you lose your focus, and can't look at the broader picture. You might end up not fulfilling primary responsibilities, which ultimately puts a dent on your reputation.
Read Also: Freelancers: 10 Things Clients Don't Like Hearing
Overcome Negative Feedback
Even after trying your best, you can still get into trouble, as negative feedback could haunt you. Those who work on freelancing sites like elance should be careful with what they do. Any conflict with a client may land you in hot water. Strike a balance and avoid any discord. You must have the inclination to fix things rather than provoke it further with inflammatory remarks.
Read Also: Convincing The Client – How To Win A Design Argument
The best way to deal with this is like how hotels handle it on sites like Trip Advisor. Any negative review is firmly addressed by a representative of the hotel, which will post a clarification on why the incident happened. It actually helps potential clients to understand the ground truth.
No one can satisfy each and every customer; there is bound to be someone along the way who gets frustrated over the slightest of things. An honest clarification is perhaps, the best way to deal with it.
Calm, Collected, Consistent
Every successful freelancer is an excellent public relation manager. And one of their most important traits is to be temperamentally sound. Reacting aggressively to comments and criticism with an egocentric approach will not help either. The ability to accept feedback and grow from it will be essential to your growth.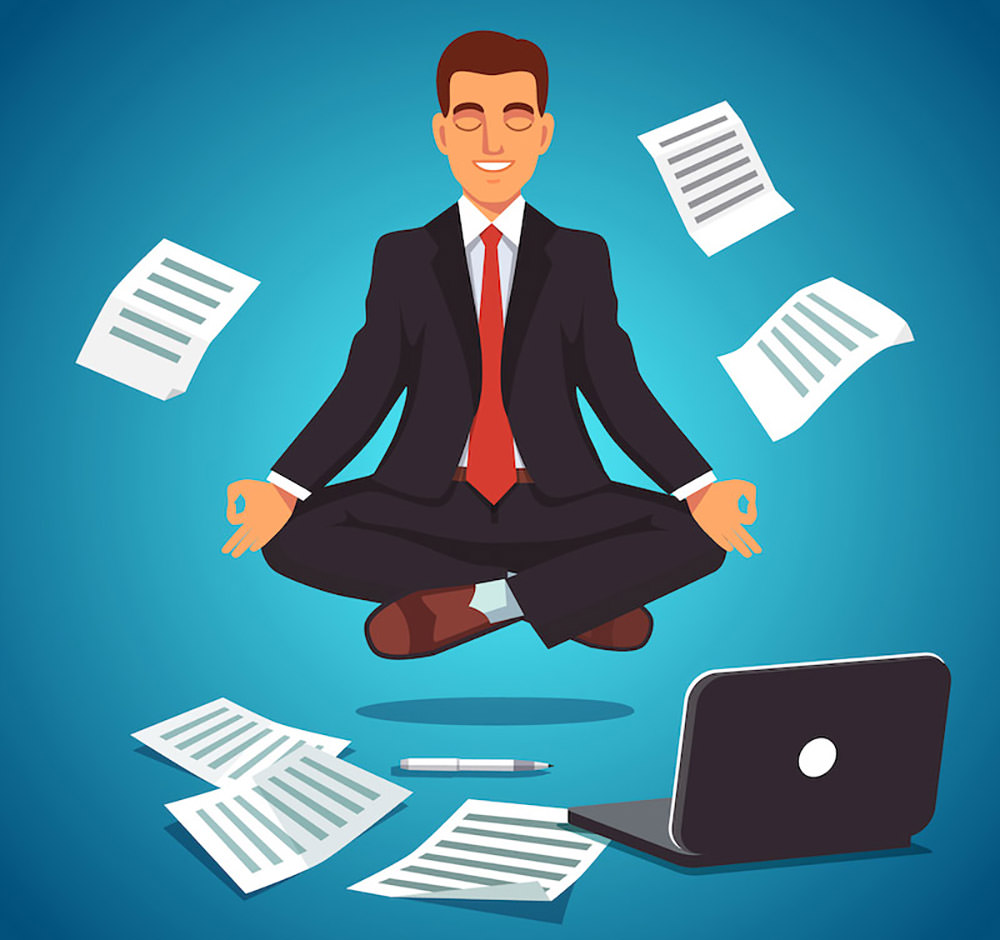 Your consistency in rendering service of a certain quality is also important, in that it will give off the impression that you are level-headed. And for clients, level-headed freelancers are the best because they are street smart, and don't over-react over the slightest of things.
If you leave a good impression with all of your clients, that's where your reputation will stem from, and who knows, it may open a lot of new opportunities for you in places you've never imagined.