20+ Picturesque Shots of Rainbow
You know what they say about dark clouds, that there's a silver lining in every one of them. If you're lucky, you'll spot one with seven colours instead of just the silver: a rainbow. It's Nature's way of telling us not to give up hope in times of adversity and despair because your luck will change after that.
Rainbows are all about hope and optimism. The spectrum of colors represent the beauty of the world and a beautiful rainbow shot can't help but bring out the positivity in life that we sometimes need to believe in. We don't always get to see perfectly arched rainbows like those we see in cartoons since rainbows exist in other forms too – it's like Mother Nature colouring outside the lines.
We have here for you a compilation of beautiful rainbows against awesome backdrops. Be inspired!
Recommended Reading: Moonbow Photography
Arco-Íris (Image Credit: LiebeDich)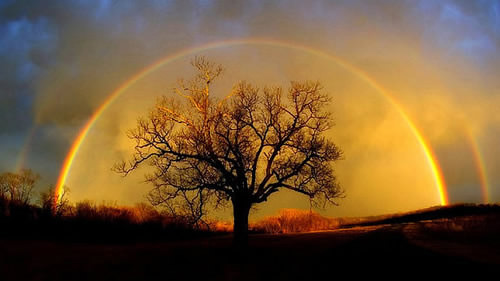 A Rainbow Cloud Shimmers Over Ethiopia (Image Credit: Ester Havens)
Rush Hour Rainbow – HDR (iPhone4) (Image Credit: Chrisbdesign)
Double Rainbow (Image Credit: Samuelbitton)
Shower (Image Credit: James Puttick)
Cloud and a Rainbow (Image Credit: Ho.ge)
Highland Rainbow (Image Credit: PhantasmagoriaStudio)
Desert Rainbow (Image Credit: Garry Schlatter)
Rare "Rainbow" Spotted Over Idaho (Image Credit: National Geographic)
Into the Storm (Image Credit: John De Bord)
I'll Blend Up That Rainbow Above You and Shoot It Through Your Veins (Image Credit: AL-E-SHA)
Rainbow Over Liverpool (Image Credit: Petecarr)
Rainbow Over Helsinki (Image Credit: Taivasalla)
Rainbow Clouds (Image Credit: Jennifer Greenland)
Rainbow Clouds (Image Credit: Enterprise NCC-1701)
Rainbow Clouds? (Image Credit: Mark'sPics)
Rainbow Valley (Image Credit: Rwangsa)
RaiNbow! (Image Credit: [•sHadowpLay•])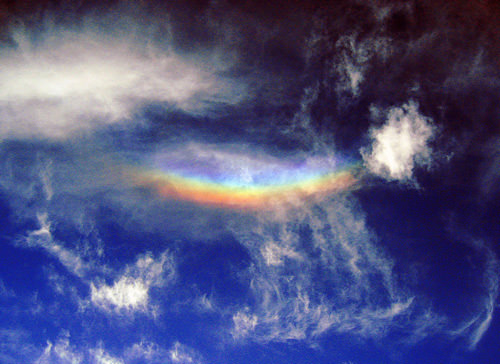 The Ultimate Rainbow (Image Credit: RobinGodfrey)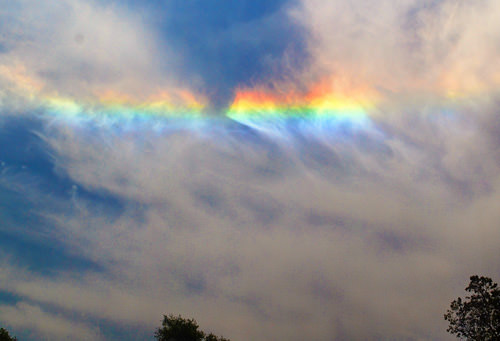 United Airlines Rainbow at Chicago O Hare Airport (Image Credit: ExposedPlanet)
The Fire Rainbow An Astonishing and Rare Marvel of Nature (Image Credit: ArtsOnEarth)
Rainbow at Elam Bend (Image Credit: Missouri Skies)