60 Free Beautiful PSD Website Templates to Download
Are you looking for some stunning PSD website templates to give your website a fresh look? Look no further! In this blog post, we have compiled a list of 60 free and beautiful PSD website templates that you can download and use for your next project.
Whether you are a designer, developer, or just someone looking to create a website for personal or business purposes, these templates are sure to provide you with a great starting point.
50 High Quality Free Website Templates
50 High Quality Free Website Templates
A comprehensive list of premium web templates that are feature-filled, easy to customize and free to download. Read more
#1
#2
#3
#4
#5
#6
#7
#8
#9
#10
#11
#12
#13
#14
#15
#16
#17
#18
#19
#20
#21
#22
#23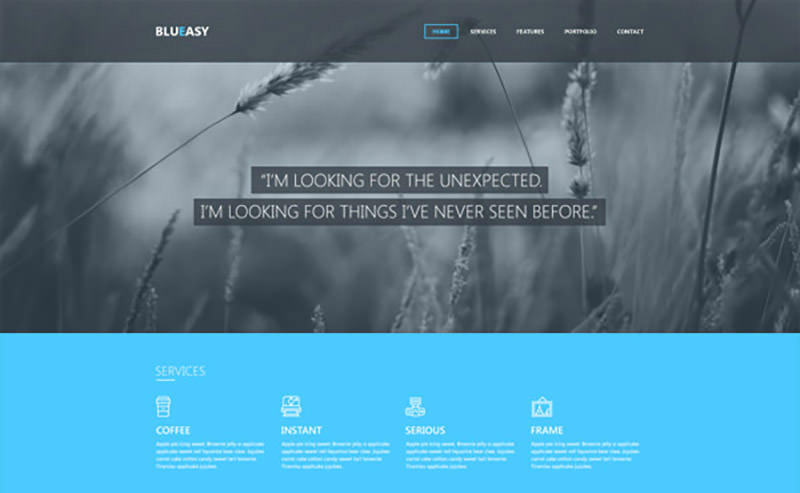 #24
#25
#26
#27
#28
#29
#30
#31
#32
#33
#34
#35
#36
#37
#38
#39
#40
#41
#42
#43
#44
#45
#46
#47
#48
#49
#50
#51
#52
#53
#54
#55
#56
#57
#58
#59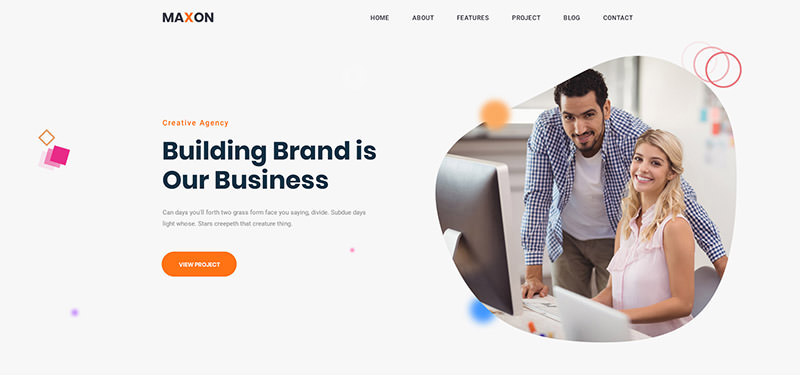 #60