Creative Progress Bars: 50+ Examples And PSDs
Progress bars show a user the current progress through mutliple-step processes, as well as download statuses; creative progress bars do the same, while alleviating the pain of waiting. Dull and time-consuming procedures bore users, who swipe, click and tap through content as fast as the breaths they take. Getting the right progress bar design could help increase conversion rates.
In this post are inspiring examples of awesome progress bar designs. Further down you can even find free progress bar psds to download for your use. As you can see from examples of these excellent progress indicators, they not only inform users of the progression of steps and the status of the download, but can take a life of their own.
Hopefully these examples will inspire you to create your own progress tracker that will successfully guide your users through all necessary steps of loading.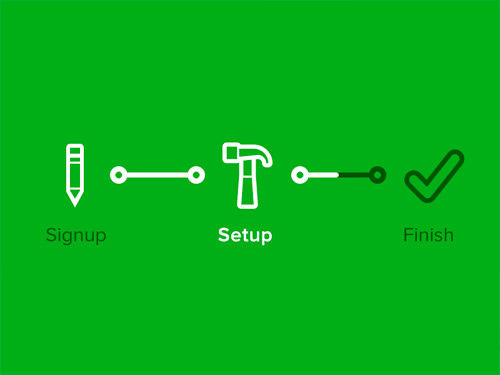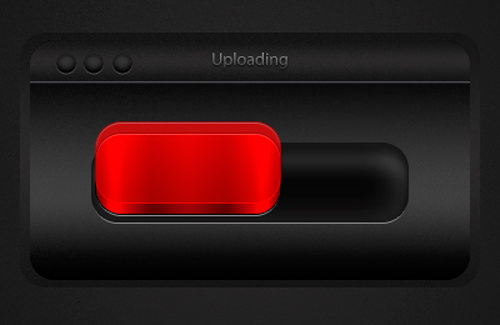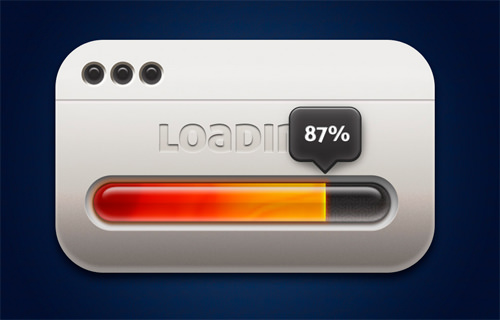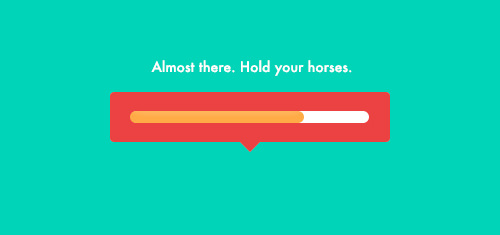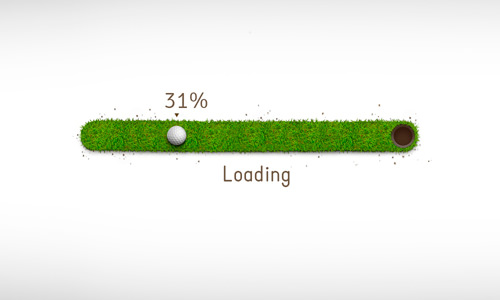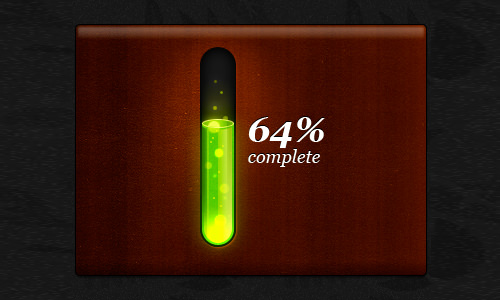 Free Progress Bar PSD
There is no a certain technique for creating a perfect progress tracker, but your main task is to make it unusual. Also, it should fit properly the other elements of your interface.
Here are 20 great free progress bar designs below available for download.