40+ Creative Progress Bar Designs, Vol. 2
A progress bar is a graphical representation of the completion of a task, and it is a crucial component in many web and mobile applications. It helps users to understand how much work is left to complete and provides feedback on the progress of a particular action. A well-designed progress bar not only enhances the user experience but also adds to the visual appeal of the application.
In this blog post, we will explore 40 creative progress bar designs that can inspire you to design your own progress bar for your web or mobile application.
#1 @Ben Mettler
#2 @Vlad Grama
#03 @Marcus Forsberg
#4 @Sam Atmore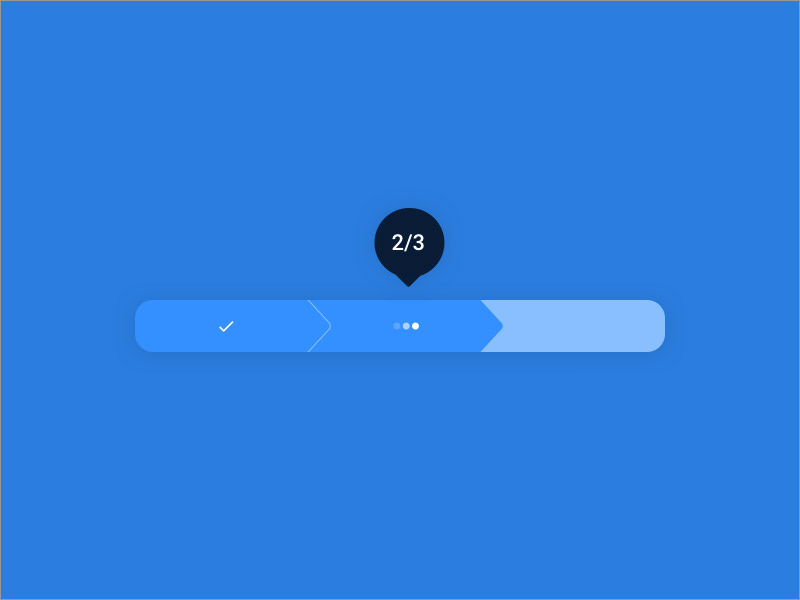 #5 @Sailing
#6 @Tanya
#7 @Pramod Kabadi
#8 @Oxygenna
#9 @Luke Beard
#10 @Kamil Khadeyev
#11 @Andrew Ckor
#12 @Bryan Sleiter
#13 @Evgeny Skidanov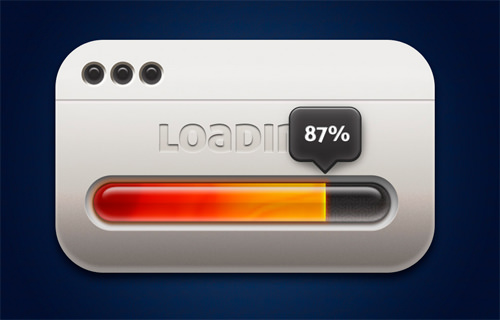 #14 @David Cadusseau
#15 @Alex Patrascu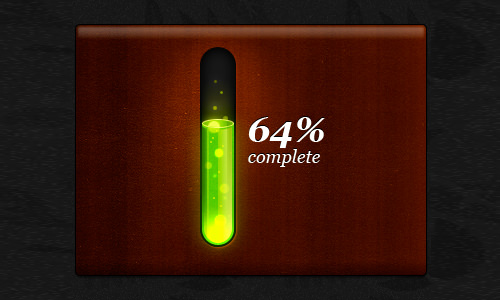 #16 @James
#17 @Denis Perepelenko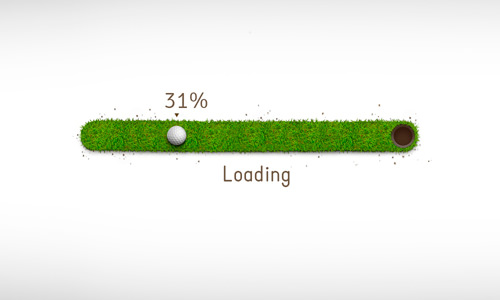 #18 @Ryan Putnam
#19 @Ryan Putnam
#20 @Lumen Bigott
#21 @Nadine Haardt
#22 @Alberto Jeldez
#24 @Mladen Zivanovic
#25 @Andre Felipe Ribeiro
#26 @Kerem Suer
#27 @Romina Kavcic
#28 @Nina Geometrieva
#29 @Missy Titus
#30 @Bojan Janjanin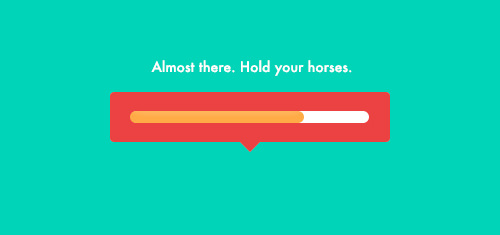 #31 @Sanja Veljanoska
#32 @Thuy Gia Nguyen
#33 @Joshua Sortino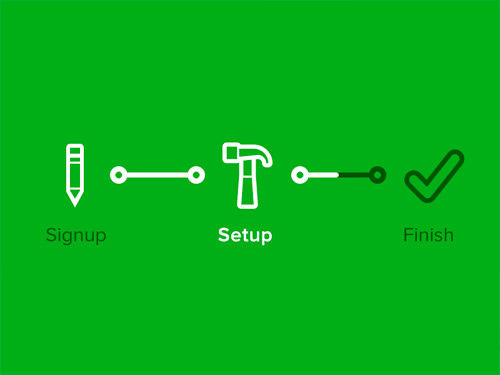 #34 @Sascha Michael Trinkaus
#35 @Eryk Pastwa
#36 @Balazs Szarka
#37 @Peter Gajdos
#38 @Jekaterina
#39 @Mathieu Oftadeh
#40 @Béla Lajos
#41 @Mike DelGuidice
#42 @Andrea Cau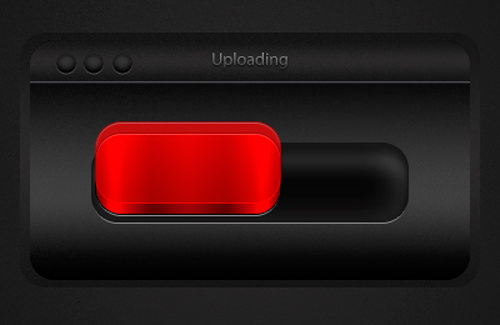 #43 @Jan Losert
#44 @Voyover
#45 @Voyover
#46 @Roman Bulah