45 Jokes Only Programmers Will Get
It isn't easy being a programmer. They code all day, debug all night and go through thousands of code lines trying to clear up all possible messes before going live with their code. Sometimes, it takes a fellow programmer to understand the hardships of another programmer. The same can be said of their jokes.
In this post, we have collected a handful of jokes, that have been floating around the Web, which showcase a programmer's sense of humor. Don't worry if you don't get all of them — just get a programmer to explain it to you.
Recommended Reading: 30 Common Reactions Programmers Have When Things Go Wrong
Some People Call It Magic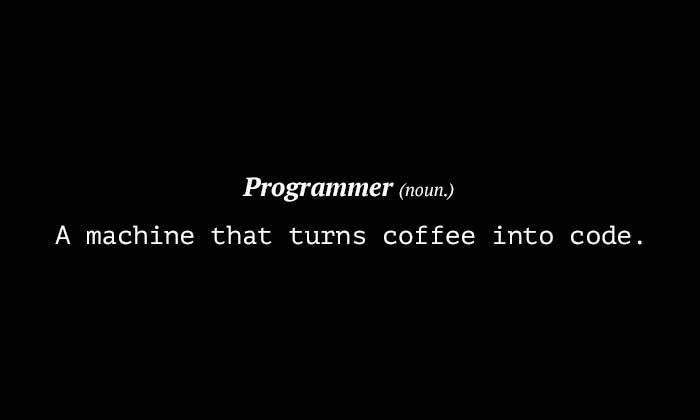 This Is Why You Should Hug Your Programmer
So That's What It Is!
We Should Thank The Inventor Of "Hardware"
Well, Technically It's True
Get It?
Where Programmers Usually Hang Out.
Programmers Are People Too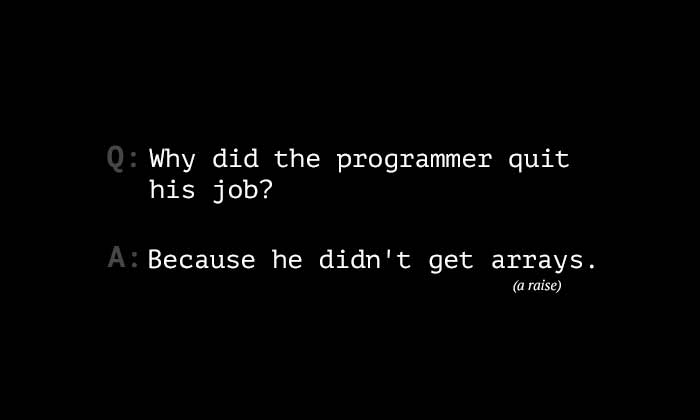 Riiiiiight
The difference between nerd introvert and extrovert.
Brace For Backlash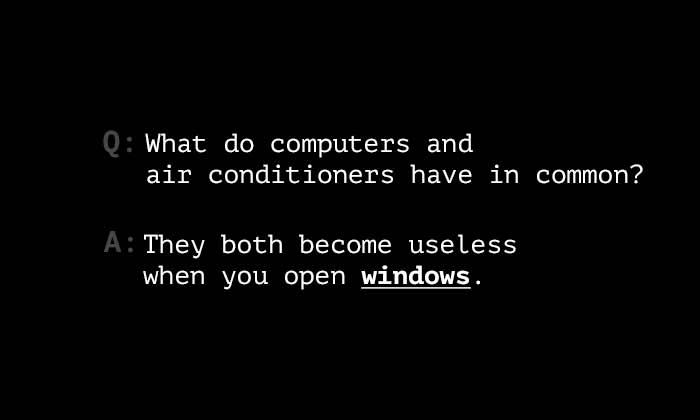 That's Why You See Most Programmers Bespectacular!
Seriously, Try It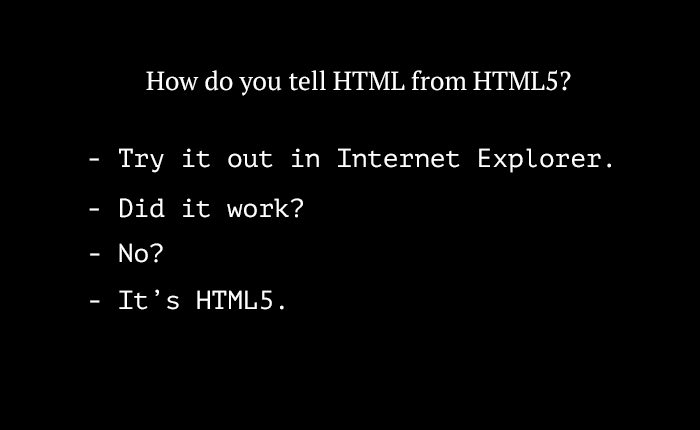 0, 1, 2, 3…
Good Luck Getting An Explanation About This
The Greatest Programmer Of All Time
For Him Nothing Is Impossible.
It's An Addiction
Hello World
Java Programmers Should Know This
Monkey See, Monkey Do
Sometimes We Wonder Why Do We Bother
Once Upon A Time…
#programmerlogic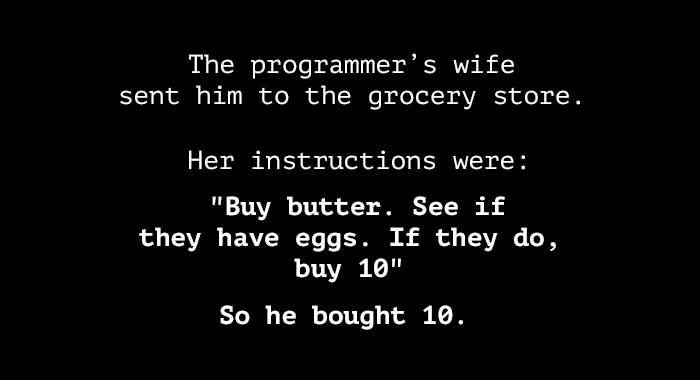 Loop-dy-doo
SQL Clubbing
Unix friends
The Programmer Has A Good Point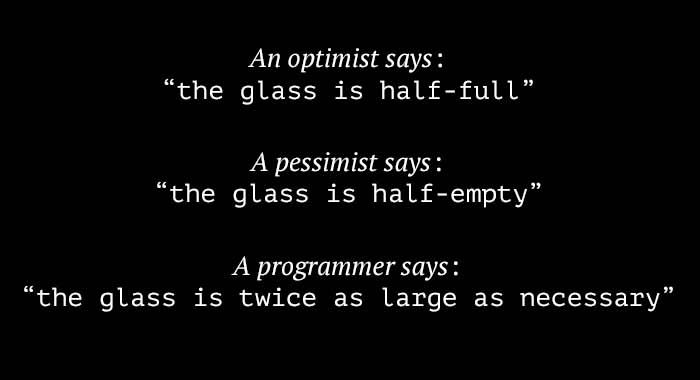 Ladies…
Well, Does It?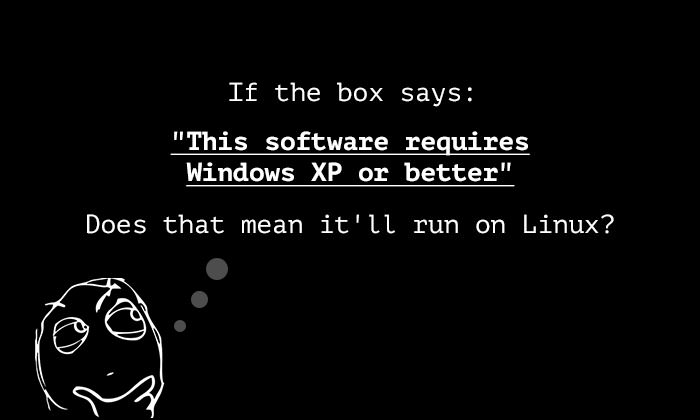 Think Of The Possibilities!
Reigning Champion
Be awesome
Hooray!
Do You Think This Is A Game?
XOR
Never ever…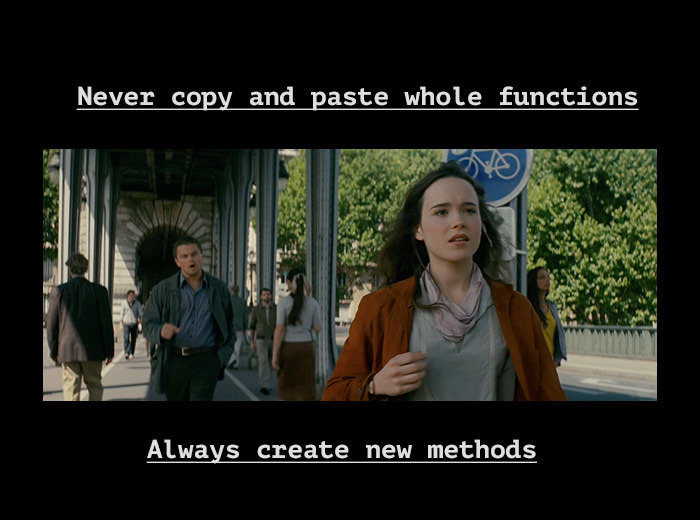 No Class
Which Are You?
Conditional Love