70+ Photoshop Blunders That Makes You Facepalm, Vol. 3
Run! Evil baby strikes from behind.
I've heard of dance contortions but this is getting ridiculous.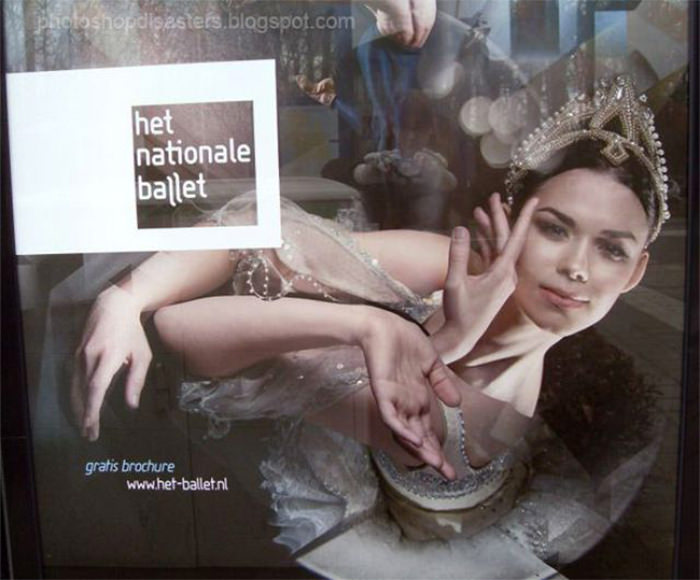 Oh no, you didn't.
Smile for the camera.
How does this ad compel anyone to buy their product, we may never know.
If that is yoga, no one wants to do yoga.
Ouch, that must have hurt.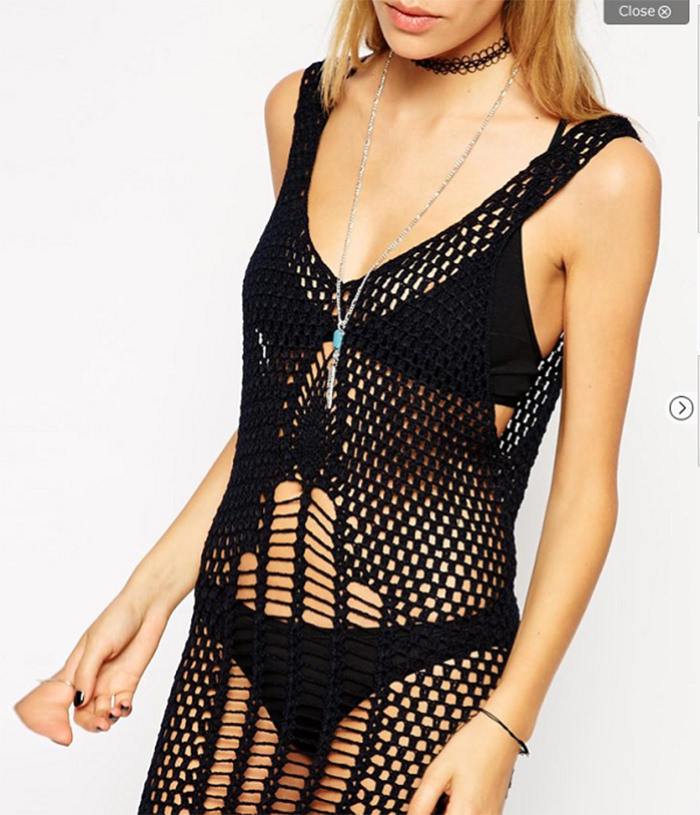 Worst crop job ever?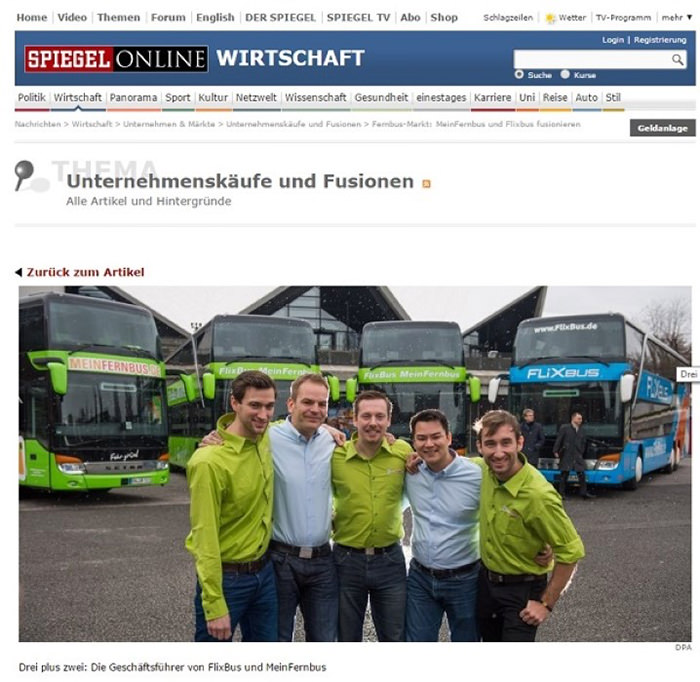 With equipment like this, no one is going to exercise.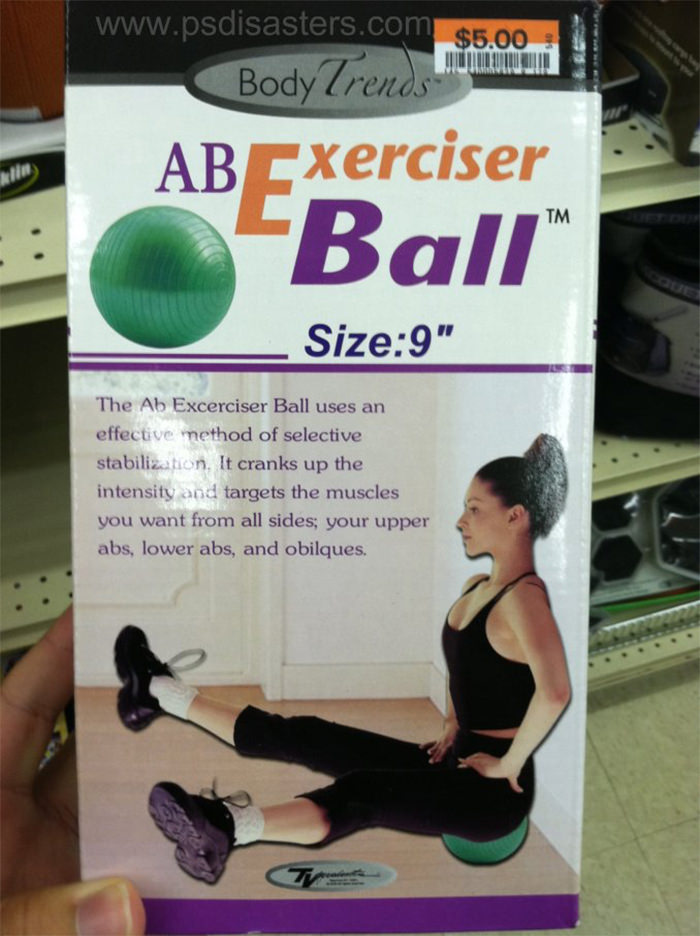 This is all kinds of weird.
Not only is it humanly impossible to be carryign that many bags, but her forearm is uncomfortably long.
Ok, before I buy this, let me see if I have anymore of these detachable thumbs lying around.
Does that coke cup look plastered in?
Her waist is missing.
Not sure who this is, but she isn't Kerry Washington.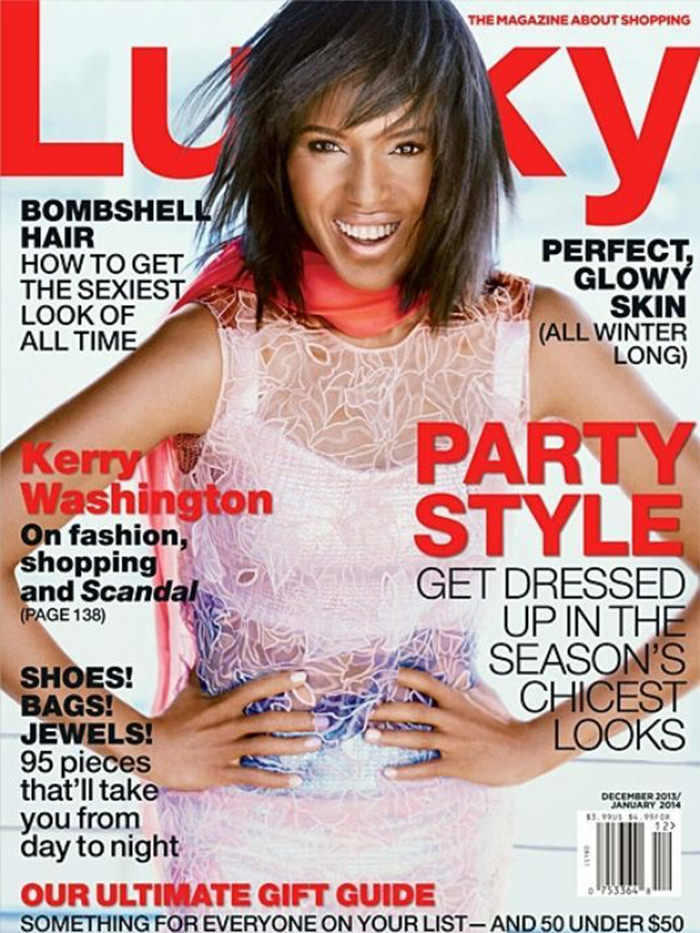 There is no way that a neck can be that long without health concerns.
A fatal error has occurred near the waiste region.
How is that girl in the back standing upright with no feet?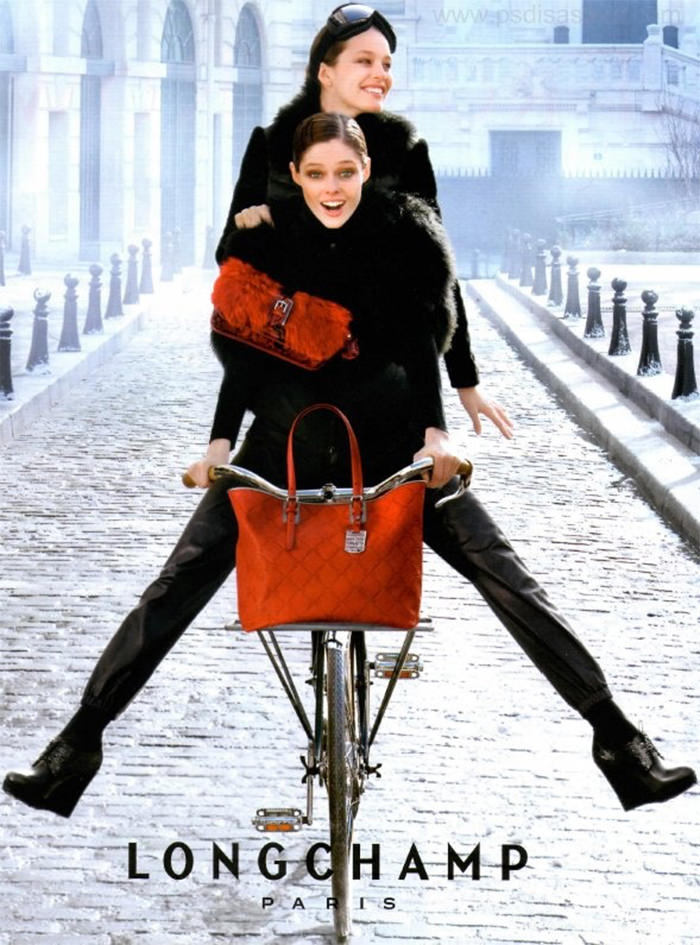 Guess she has some feet issues to take care of.
The guy lost half his body trying to take this shot.
One of her legs is missing and even the text can't hide it.
That can't be right.
Now that's something you don't see everyday.
Unimaginably long legs sell dresses designed for inducing nightmares.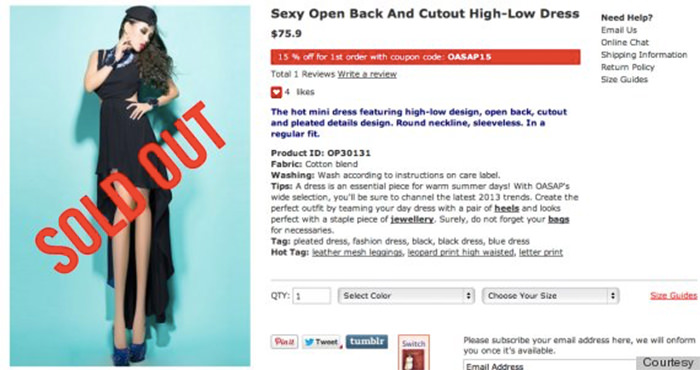 There is something unnatural about her leg(s).
Let's curve everything.
Yeah, something is definitely wrong with this model's legs.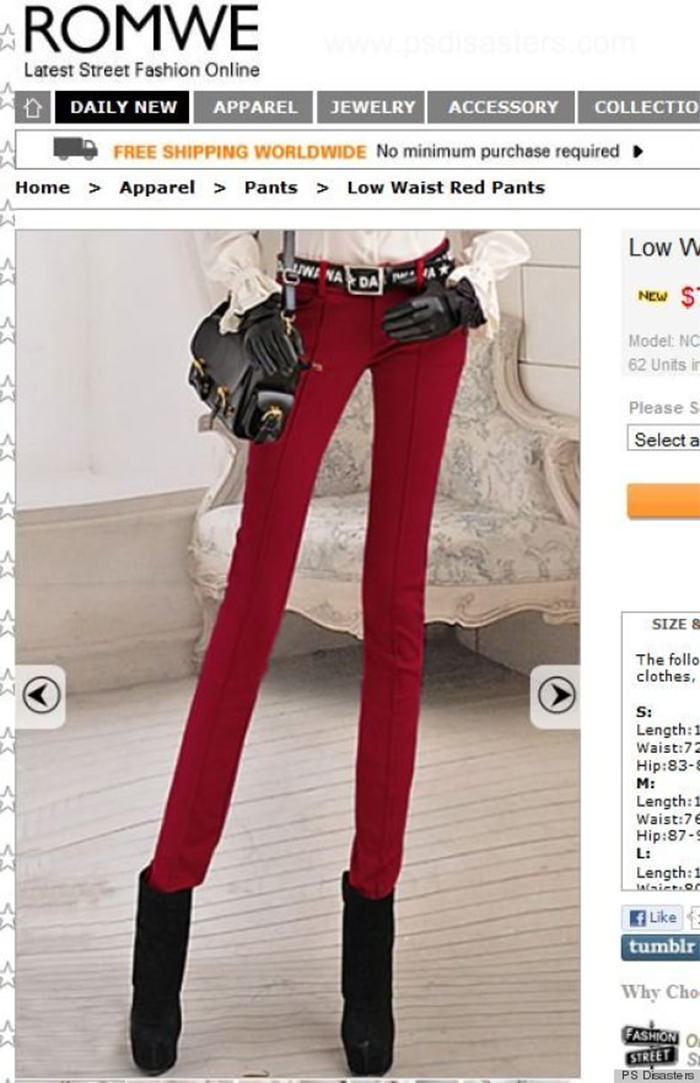 … and this model's missing feet.