70+ Photoshop Blunders That Makes You Facepalm, Vol. 3
The rails are curving from the irony.
Her tattoo got cropped, in the same magazine.
The model on the right got an extension on her neck.
Her fingers are far too long to be human.
Poor thing has a hand growing from the back of her head.
Michelle's head got far too much of the Photoshop "goodness".
Zahara has a twin we don't know of?
Is the Barbie treatment an automatic Photoshop action designers overuse?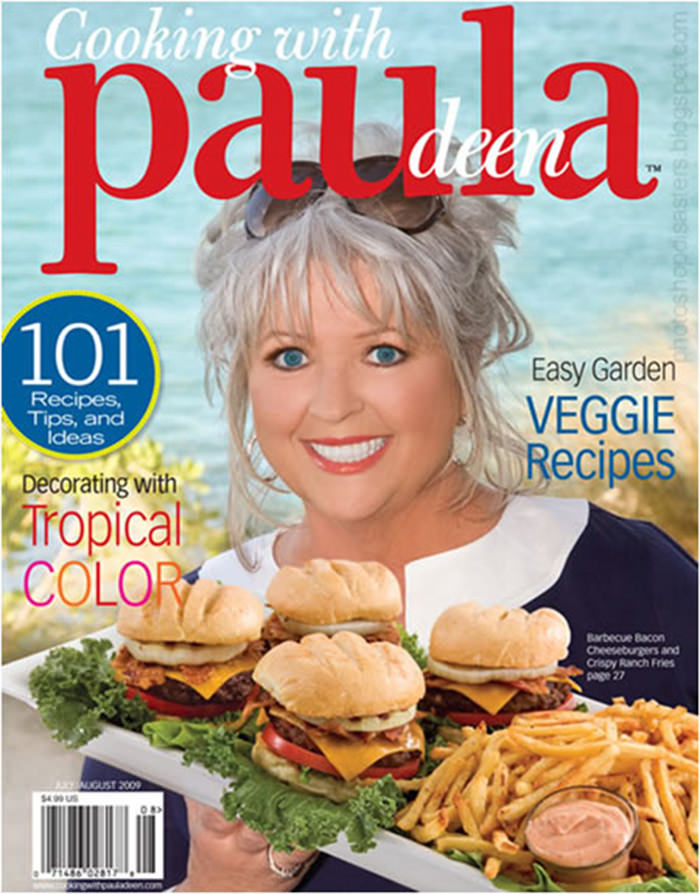 Jessica must be having a terrible time contorting her body and hand for this shoot.
The more hands, the merrier?
Which American Idol finalist has too many fingers? This one!
Ghostly hand on the left shoulder. Freaky.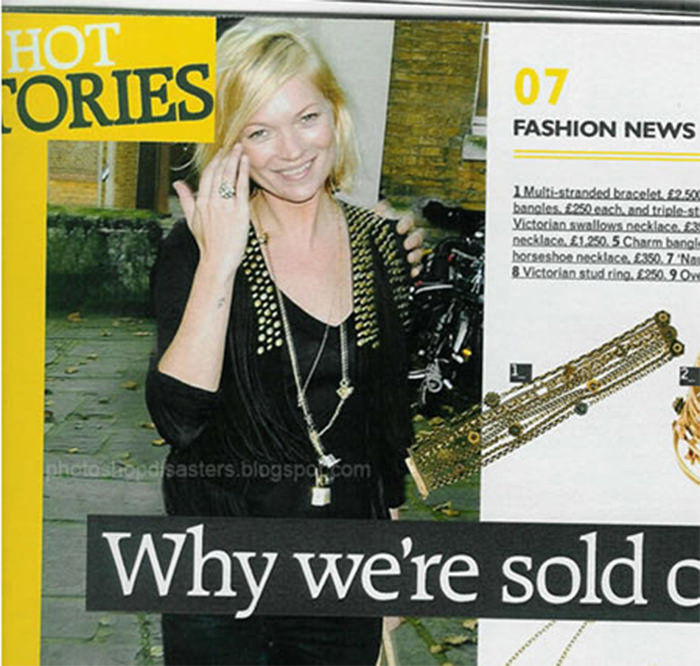 Someone messed up her right shoulder and tried terribly to cover it up.
The aprtment is so big, it spans across two suns!
Reflections tell a different story.
Apart from the lame car door shadow, the designer also forgot which direction the sun was shining from.
Three arms are always better than two , I suppose.
Yikes, Mandy's got an extreme hair parting treatment right there.
You have to wonder if anyone actually bought tickets to this match.
Can someone explain why this girl only has an elbow?