40 State-of-the-Art Humanoid Robot Artwork
Robots, once the stuff of science fiction, have become a part of our everyday lives. Just a decade ago, they were primarily used for monotonous tasks that were ideal for automation. Now, they are making their way into our homes and workplaces as intelligent machines.
In this article, we've curated a stunning collection of computer-generated robot designs from various gifted artists. Utilizing advanced 3D rendering and illustration software, each artist showcases their unique creativity and skill. We hope these designs will spark your imagination and inspire you to create your own masterpiece. Enjoy!
#1
Mech Call by Peter Levius
#2
Blade by M19
#3
Equilibrium by Daniel Arnold-Mist
#4
The Destroyer by Josh Nizzi
#5
Evil Robot by Noah-kh
#6
Gundam – Dynasty Warriors by Wallpaper S
#7
Robotics HTN by Haider Najeeb
#8
Happy Hour by DeadElvis
#9
Machine Messiah AUGE by Mobiusdog
#10
Mechanoid by Glen Southern
#11
Robot in Disguise by Spybg
#12
Megatron by Layoutsville
#13
Guardor 3d Robot by Jossdiim
#14
Black Knight by Wallpaperweb
#15
Alcoholic Robot Worker by Metalex
#16
Voltron by JPRart
#17
Ninjabot by Jan Kurka
#18
Transformer Barricade by Harbx
#19
Robot by Fabio M Ragonha
#20
Ratchet by MelanieDraidnt24
#21
Robot Transformers by Wallpaper S
#22
Mazinger-Z by Jose Manuel Li
#23
Hanuman by Udom Ruangpaisitporn
#24
Shin Musha Gundam by Sandrum
#25
Lost Signal by Tarik Ali
#26
Street Bot by Vince Chui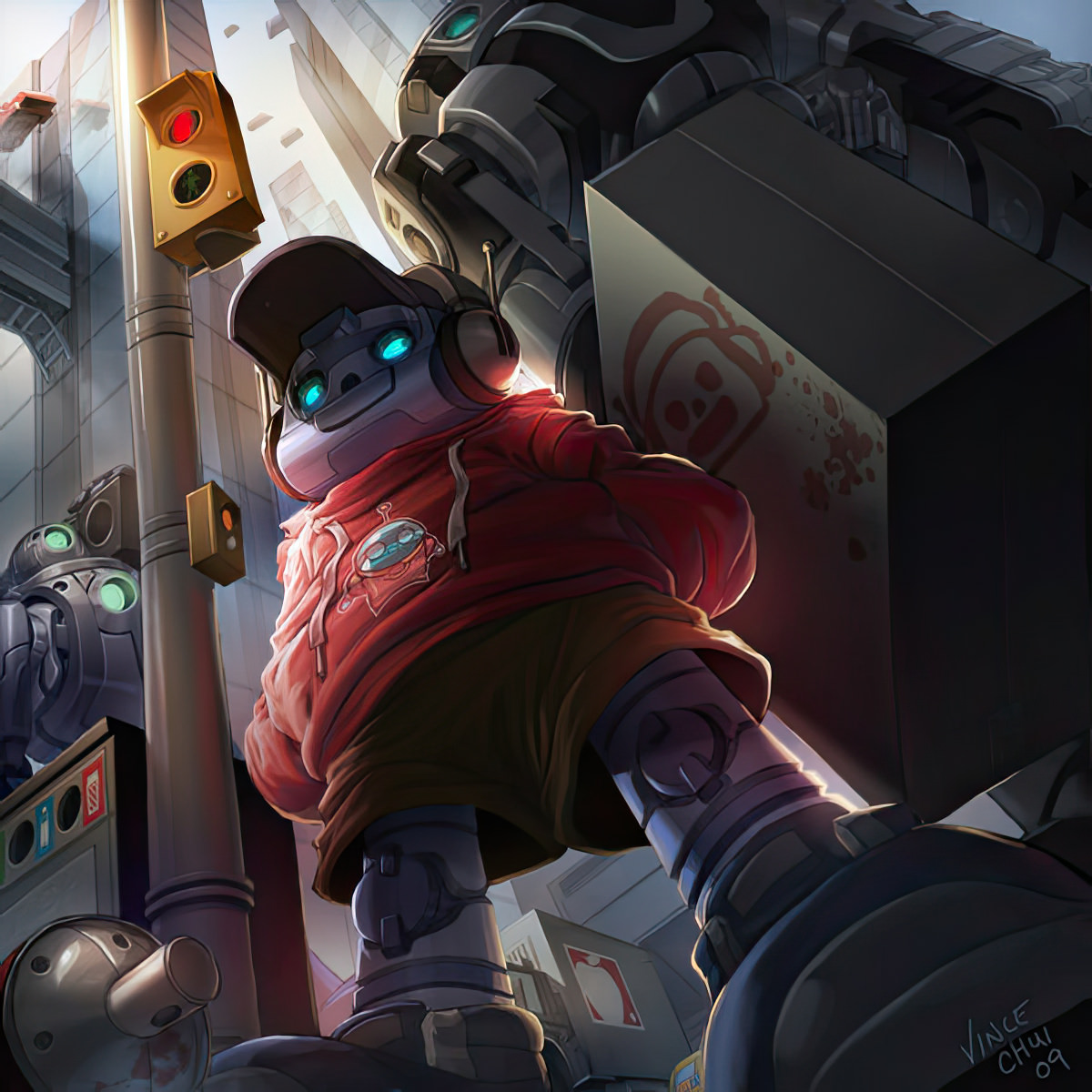 #27
Prototype Robot by Carsten Holtmann
#28
Robot Mecha by idrawgirls
#29
Steamnocchio by Fabricio Moraes
#30
Robots Ritters by Waldemar
#31
Repot-Carpertor by Arte-Light
#32
The Two Mighty Kings by Jack Zhang
#33
Warbot by Adam Scott
#34
Arbalest Mech by Sevenmelons83
#35
Redbot by Andrei Szasz
#36
Steampunk Robot by Diarment
#37
Sad Robot by Fabricio Moraes
#38
Steam Wilhelm the Great by Sung-Hun Lim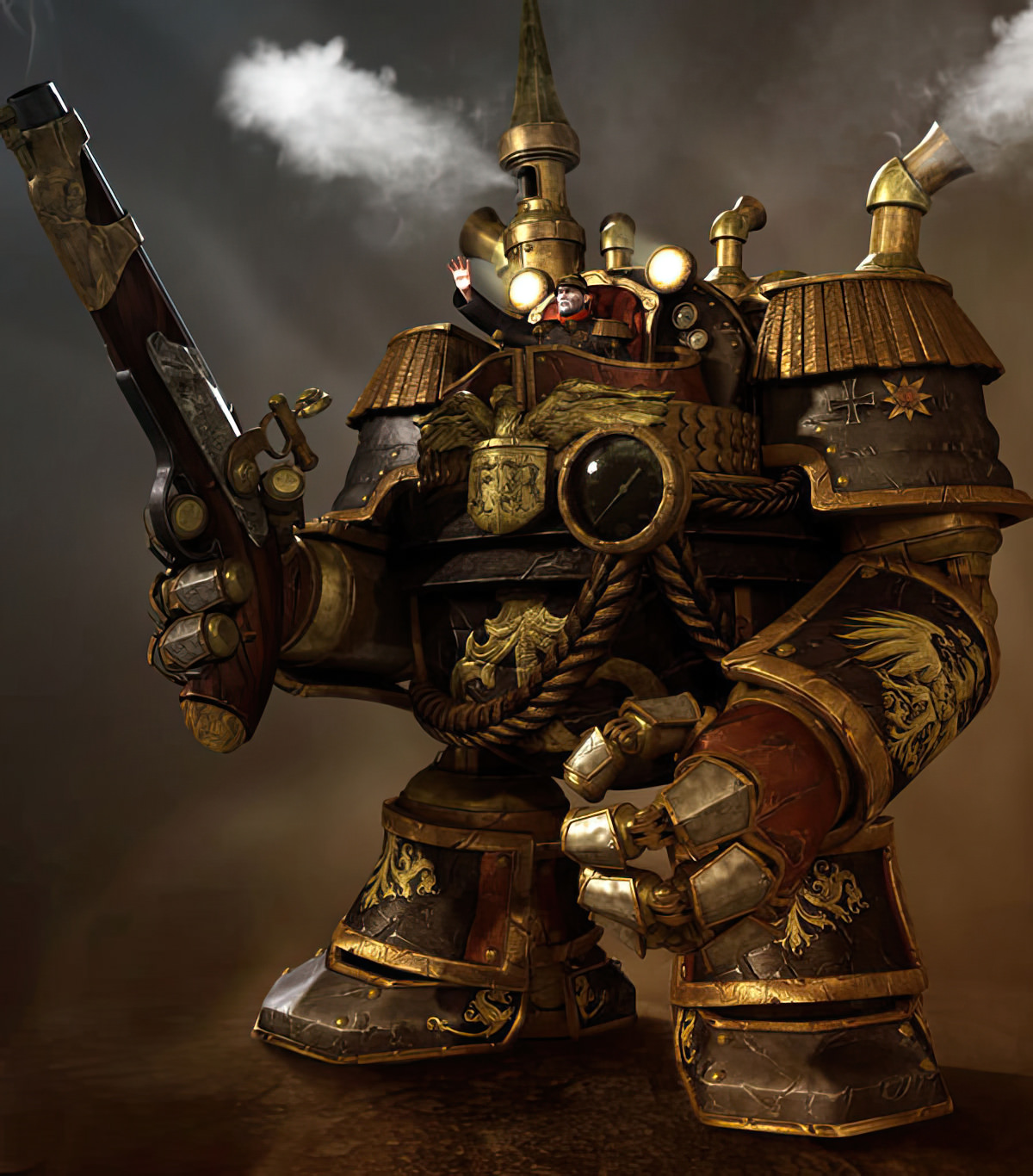 #39
Quadbot by Norio Fujikawa
#40
Robot is Dead by Waldemar Kazak