HDR Photography: Tutorials, Tips and Beautiful Examples
Taking amazing photos is something many aspiring amateur photographers strive for. And HDR effects can really make your images pop.
Below is a complete toolbox to get you started with HDR photography on your own. Whether you want to go all out and learn how to take real HDR composite images or if you just want to learn to fake it in Photoshop, the information below can get you started. And, to really inspire you, we've also included a showcase of fifty phenomenal HDR images.
HDR – In a nutshell
HDR stands for High Dynamic Range. In other words, HDR photos cover a large exposure range, allowing for deeper contrast in both shadows and highlights. HDR photos are striking to look at, but the effect can easily be overdone.
There are two basic types of HDR photos. The first are true HDR composite photos, created by taking multiple shots of a subject at different exposures and combining them. The second technique involves using Photoshop effects and adjusting the shadows, highlights, and other settings.
Basic Equipment for HDR Photography
If you're interested in creating real HDR images, you'll need slightly higher-end equipment than many amateur photographers have. Here's a list:
A camera capable of taking images in RAW format
A good quality tripod
Software such as Photomatix or Photoshop
The RAW format camera is going to be the main sticking point for many photographers. There are some point-and-shoot cameras out there that can save to RAW (such as the Leica D-Lux 3), but they're pricier than most other cameras with otherwise similar capabilities. Most DSLR cameras will let you take RAW format images, but it's something to double-check before purchasing a new camera. It is possible to create decent HDR images using JPEG or TIFF originals, but they won't be as striking as those created from RAW originals.
If you want to create faux HDR photos, all you really need is a good point-and-shoot (or DSLR) camera and Photoshop. Everything in this technique is done in post-processing, so you'll just want a camera that's capable of taking high-quality originals with a good exposure range.
HDR Tutorials
The tutorials included here are based on combining multiple photos with different exposures into a single HDR image, using Photoshop or other tools.
Faux HDR Tutorials
It's not complicated to create your own HDR-style images using Photoshop or GIMP. While they're usually not quite as striking as the real thing, you can use virtually any image to create them. Just be careful of overdoing it and creating something that's obviously fake.
Great Examples of HDR Photos
Below are fifty stunning examples of HDR photos to inspire you to create your own. Some are "real" HDR, made from composites of multiple images. Others are faux HDR, created in Photoshop or GIMP. Can you tell the difference?
By caese
By caese
By MorBCN
By MorBCN
Creek Walk @ Changi Boardwalk : HDR
By Demarcus Romero
By Subadei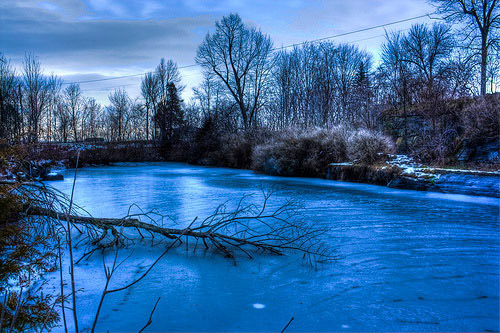 By DJSchulte Oxherder Arts
By R.Duran
By Jasen Miller
By Maschinenraum
Musee du Louvre – HDR, Museum, Paris
By Al lanni
By Paul Stevenson
By Footloosiety
By Brandon Godfrey
By Corey Ann
By Chris Isherwood
By Hawleyjr
By Left-hand
Victoria B.C Skyline from Mount Tolmie
By Brandon Godfrey
By Ageel
By Philipp Klinger
By Tambako the Jaguar
By Kurdistan 4 all
Hamburg – Speicherstadt – HDR
By Johannes Pape
By Leonidas Tsementzis
By Sporadic
By ArtBrom
By Phylevn
By Iowa Spirit Walker
By Jonicdao
By Edbrambley
By Francesco Sgroi
Laveria Brassey – Abandoned mine
By Joep R
By Peter Pearson
By Galactic.supermarket
By Madmarv00
Broadhaven Sunset
By Pemb Dave
By Zero159
By Left-hand
By Cest
By Philipp Klinger
By Joep R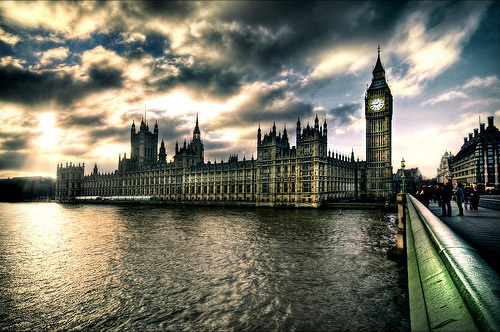 By Joep R
By MorBCN
By Kris Kros
By Petervanallen
By caese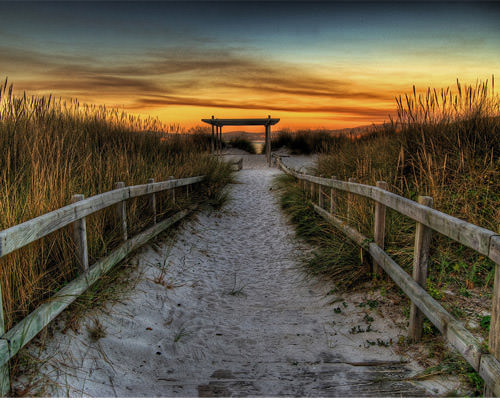 Stuck in India – Humayun's Tomb
By Stuck in Customs
By MorBCN
Further Resources