High Dynamic Range (HDR) Photography: Tutorials, Tips and Stunning Examples
Taking amazing photos is something many aspiring amateur photographers strive for. And HDR effects can really make your images pop.
Below is a complete toolbox to get you started with HDR photography on your own. Whether you want to go all out and learn how to take real HDR composite images or if you just want to learn to fake it in Photoshop, the information below can get you started. And, to really inspire you, we've also included a showcase of fifty phenomenal HDR images.
What is HDR?
HDR stands for High Dynamic Range. In other words, HDR photos cover a large exposure range, allowing for deeper contrast in both shadows and highlights. HDR photos are striking to look at, but the effect can easily be overdone.
Image credit – Amsterdam II by MorBCN
There are two basic types of HDR photos. The first are true HDR composite photos, created by taking multiple shots of a subject at different exposures and combining them. The second technique involves using Photoshop effects and adjusting the shadows, highlights, and other settings.
Basic Equipment for HDR Photography
If you're interested in creating real HDR images, you'll need slightly higher-end equipment than many amateur photographers have. Here's a list:
A camera capable of taking images in RAW format
A good quality tripod
Software such as Photomatix or Photoshop
The RAW format camera is going to be the main sticking point for many photographers. There are some point-and-shoot cameras out there that can save to RAW (such as the Leica D-Lux 3), but they're pricier than most other cameras with otherwise similar capabilities. Most DSLR cameras will let you take RAW format images, but it's something to double-check before purchasing a new camera. It is possible to create decent HDR images using JPEG or TIFF originals, but they won't be as striking as those created from RAW originals.
If you want to create faux HDR photos, all you really need is a good point-and-shoot (or DSLR) camera and Photoshop. Everything in this technique is done in post-processing, so you'll just want a camera that's capable of taking high-quality originals with a good exposure range.
10 Real HDR Tutorials
The tutorials included here are based on combining multiple photos with different exposures into a single HDR image, using Photoshop or other tools.
Photoshop CS2 HDR – This tutorial covers using Photoshop CS2's automatic HDR function to combine multiple photos into a single image.
The High Dynamic Range (HDR) Landscape Photography Tutorial – This is a huge tutorial that covers using Photomatix and/or Photoshop to create stunning HDR images from as few as three exposures.
Photomatix Tutorial – A short tutorial for creating HDR images with Photomatix.
HDR Tutorial Guide Thing for Photomatix – Another very extensive tutorial on using Photomatix.
HDR: High Dynamic Range Photography – A great tutorial that talks about tonal mapping to create HDR images.
How to Create HDR Photos – HDR/Photomatix Tutorial – A great tutorial from Abduzeedo on HDR photography with Photomatix.
How To: HDR Photography Basics (Part 1) – The first in a three-part series of beginner tutorials.
HDR Photos with the GIMP – A tutorial for creating HDR composite images using the free, open-source GIMP software.
Merging HDR in Photoshop CS3-CS4 Tutorial – A great tutorial from Photoshop Cafe for using newer versions of Photoshop for creating HDR composites.
10 Faux HDR Tutorials
It's not complicated to create your own HDR-style images using Photoshop or GIMP. While they're usually not quite as striking as the real thing, you can use virtually any image to create them. Just be careful of overdoing it and creating something that's obviously fake.
Tutorial – HDR from 1 JPG – An excellent tutorial from Flickr user Christiaan L on creating a faux-HDR image from a jpeg original.
HDR Tutorial – A spectacular, slightly-grungy Photoshop tutorial.
Gritty HDR – One of my all-time favorite HDR tutorials, resulting in a very gritty, grungy final image.
How to Produce Fake HDR Images – A simple eHow tutorial for creating HDR images with GIMP.
How to Easily Fake an HDR Effect in Photoshop – A tutorial from Flickr user KolNedra on creating fake HDR images with Photoshop.
Fake HDR Effect Using Photoshop – A very basic tutorial that offers two separate methods for faking HDR images.
HDR Style Results Using Layers in Photoshop – A great tutorial for using multiple layers to create an HDR-styled image.
Fake HDR Look in GIMP – A very in-depth GIMP tutorial for faking HDR photos.
Fake HDR Photoshop Tutorial – A simple, 8-step tutorial for creating fake HDR images with Photoshop.
Achieve HDR Style Effects Using Photoshop and the Lucis Art Filter – An interesting tutorial that uses a slightly different Photoshop technique for faking HDR.
50 Stunning HDR Photos
Below are fifty stunning examples of HDR photos to inspire you to create your own. Some are "real" HDR, made from composites of multiple images. Others are faux HDR, created in Photoshop or GIMP. Can you tell the difference?
The Cow WhispererBy caese
The stair of Carlos VBy caese
CadaquésBy MorBCN
Casa Comalat – BarcelonaBy MorBCN
Creek Walk @ Changi Boardwalk : HDRBy Demarcus Romero
Dead TreeBy Subadei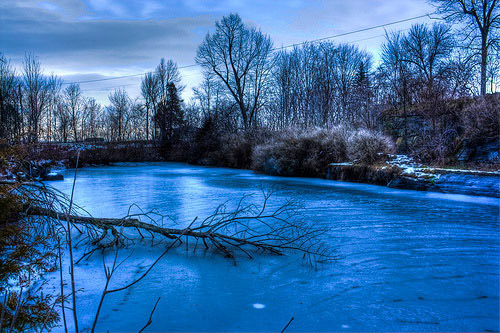 Mist Lifting Off CedarsBy DJSchulte Oxherder Arts
Palacio REal, NocturnoBy R.Duran
G to the G – in HDRBy Jasen Miller
Bremen "Muhle am Wall" HDRBy Maschinenraum
Musee du Louvre – HDR, Museum, ParisBy Al lanni
HDR LandscapeBy Paul Stevenson
Back to the Crazy HDR'sBy Footloosiety
Hatley Castle HDRBy Brandon Godfrey
Evergreen Plantation HDRBy Corey Ann
Monument Valley HDR 2By Chris Isherwood
HDR Barn DoorBy Hawleyjr
St. Aidan's Church, Bamburgh (HDR)By Left-hand
Victoria B.C Skyline from Mount Tolmie (HDR series)By Brandon Godfrey
Go AheadBy Ageel
Let there be lightBy Philipp Klinger
Blooming Apple Tree HDRBy Tambako the Jaguar
HDR Kurdi KurdistanBy Kurdistan 4 all
Hamburg – Speicherstadt – HDRBy Johannes Pape
Feneos Valley HDRBy Leonidas Tsementzis
BRP_HDR_23By Sporadic
Crater Lake HDR 1By ArtBrom
Sierra Juarez de Oaxaca (HDR)By Phylevn
Lake Morning (HDR)By Iowa_Spirit_Walker
Sagada Pond HDR VersionBy Jonicdao
The Tower (HDR)By Edbrambley
La Vista Dal Mio Giardino (HDR)By Francesco Sgroi
Laveria Brassey – Abandoned mineBy Joep R
HDR CreekBy Peter Pearson
Tokyo International ForumBy Galactic.supermarket
Ala Moana Evening HDRBy Madmarv00
Broadhaven Sunset – HDR and Tone MappedBy Pemb Dave
HDRBy Zero159
Lizard Point (HDR)By Left-hand
Mountainboarding . HDRBy Cest
DarmstadtiumBy Philipp Klinger
Houses of Parliament LondonBy Joep R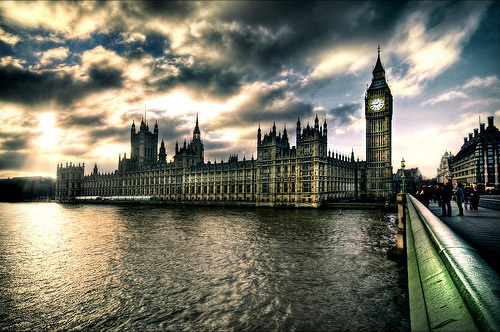 Looking out over the ThamesBy Joep R
Red boat – VeniceBy MorBCN
Time travel in colorBy Kris Kros
Remains of the dayBy Petervanallen
LookoutBy caese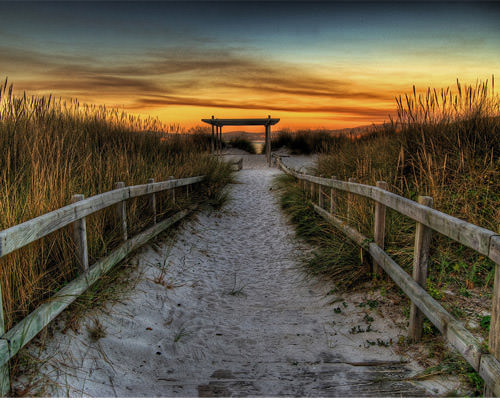 Stuck in India – Humayun's TombBy Stuck in Customs
Barcelona HDRBy MorBCN
Further Resources