Showcase of Beautiful Geometric Artworks
Are you tired of the flashy graphics that flood the internet? If you're seeking inspiration from simpler forms of art, you're in the right place. Let's delve into the world of geometric artwork.
In this curated collection of captivating geometric art, we'll explore unique creations that you've likely never encountered before. These pieces are crafted using basic shapes like lines, squares, triangles, circles, and polygons. Through the skillful manipulation of colors and shadows, along with some optical illusions, artists are able to transform these simple shapes into stunning art.
Designed by David G. Ferrero, this series reimagines Disney princesses through geometrically inspired theatrical posters.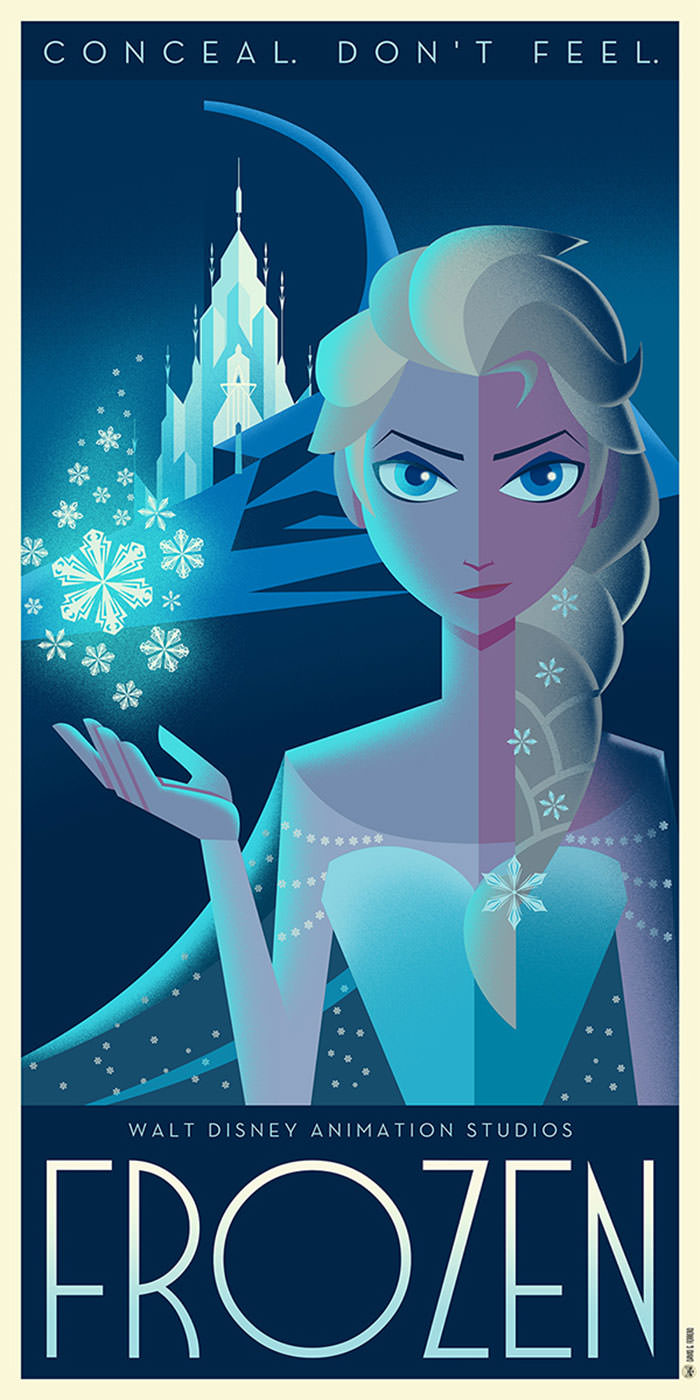 Minimalist Stamps
Created by Fabian Fohre, this collection features minimalist geometric art stamps inspired by the letters A to F.
By artist Marc Villa, this series uses polygons of varying sizes to create the illusion of animals.
Artist Justin Mezzell offers a unique twist on posters from classic films like Creature From The Black Lagoon, Barbarella, and Forbidden Planet. He employs geometric shapes to evoke a nostalgic atmosphere.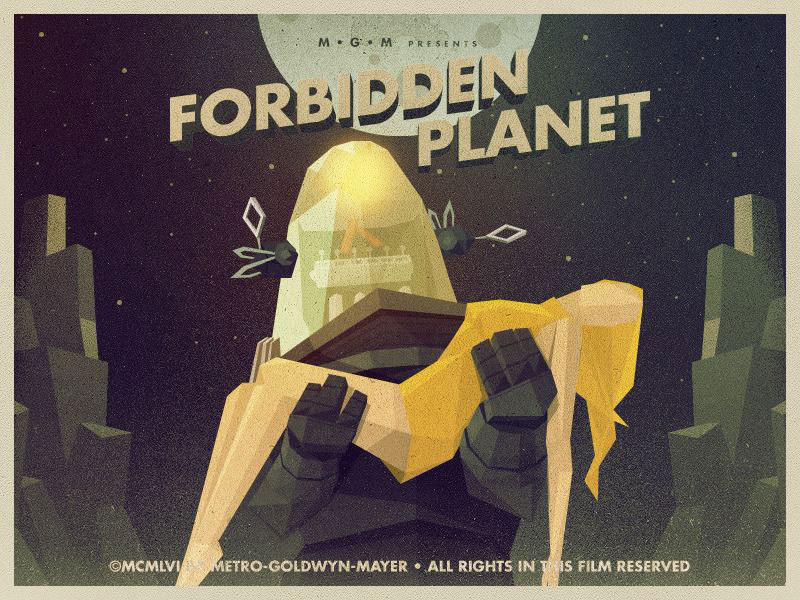 Dogs
Artist Paula Maia crafts canine figures using scalene triangles and quadrilateral shapes. The symmetry in these designs adds to their beauty.
These eclectic pastel portraits are the work of Peter Olexa. Created entirely from irregular shapes and lines, these pieces are a testament to the incredible potential of geometric art.
Geometric Animal Series
Artist Hope Little brings to life majestic animals like tigers, foxes, and owls through her geometric designs. Despite the unconventional style, the essence of these wild creatures is beautifully captured.
As fans eagerly await the next Star Wars installment, artists like Phuwadon are channeling their creativity into stunning geometric art pieces. For more details, check out his profile.
Marilyn Monroe is reimagined through geometric art in this captivating piece. The intricate details in her hair are particularly noteworthy. For more, visit Xianmin Chia's page.
Adventure Time fans will appreciate Liam Brazier's multi-layered geometric art. The piece skillfully uses light colors in the foreground and darker hues in the background, all while maintaining geometric integrity.
This expressive geometric art series by Kate Jones features iconic images from TV and movies, making it one of the most compelling collections in the list.