10+ Tumblr Blogs to Follow for Inspiration
Tumblr is a great social service that allows you to create your own blog, customize it, and fill it with your content in no time. Moreover, Tumblr lets you share the artworks and images that you like. Lots of people around the globe appreciate its user-friendly and elegant design.
It is also a great place to find great design ideas and inspiration for new creative ones. In this post is a list of 10+ of the most inspiring Tumblr blogs for designers.
Recommended Reading: Showcase of Beautiful Designers Websites
We hope you will be able to find one that will push you to innovate and create more beautiful masterpieces. Name your favorites in the comments section!
This awesome Tumblr blog has a collection of digital artworks from designers all around the globe. Graphic design and illustration lovers will find tons of inspiration here.
This magic online gallery brings you lots of artwork every week and its updates come hourly.
Michalva is a showcase of curious Internet findings. You'll find here everything you need: videos, packaging, print design, books and much more.
Designgram is an incredible Tumblr blog that re-posts everything from Instagram-tagged design, advertising, graphic design, and typography.
Nae-Design is an award-winning studio based in Sydney. It provides social media, graphic and website design solutions. The blog is updated daily.
The Gouache Collective collects the art of the new generation from illustrators, students, and artists who use gouache. Russell Rabanal and Sarah Stovolosky curate this blog.
All the images here are divided into three categories: objects, architecture, and graphic design. Everything ranging from branding to website designs, you'll find here.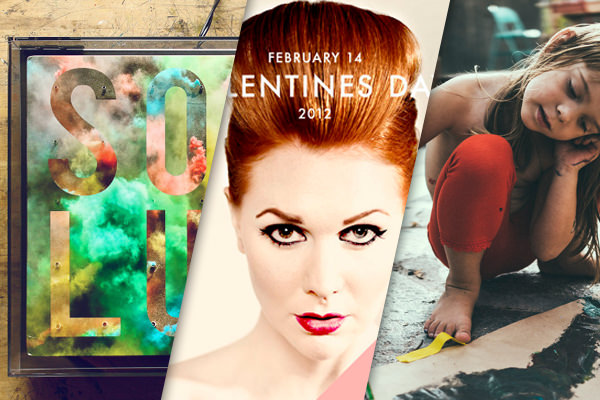 Wallpaper is an architecture, design, fashion, art and lifestyle magazine with a selection of images that inspire, entertain and spark your interest.
The main goal of this Tumblr blog is to inspire and to motivate the art lovers from around the globe, in accordance with the title.
This Tumblr blog was created by two designers who share the same passion for typography and the blog focuses purely on typography.
The duo Naomi Ray and Justina Bailey created this blog featuring visually creative graphic design and illustration with a huge number of images regarding technology, design, art, and fashion.