Beautiful Christmas Desktop Wallpapers, Vol. 1
The intention and initiative for this article is pretty simple. We are about a month away (as this article was posted) from Christmas. As the holiday is getting nearer, we thought it's about time to decorate the desktop while counting down.
Let's leave the recession drama aside, and celebrate this holiday season with true Christmas spirit. But first, you might want to dress up the desktop a little bit. Here's a collection of beautiful Christmas Wallpapers for your desktop.
Christmas Desktop Wallpapers (4K)
Christmas Desktop Wallpapers (4K)
How time files, Christmas is round the corner again! You know that the wonderful season is here when... Read more
Source: kjherstin
Source: r-fl
Source:puppye
Source: giorgos93
Source: st-designs
Source: Steve Rolands
Source: Vladstudio
Source: Vladstudio
Source: Vladstudio
Source: Vladstudio
Source: vlarup
Source: doddlediddy
Source: aboutface
Source: Appstorm
Source: Appstorm
Source: Appstorm
Source: kiuotyclub
Source: floreality
Source: funnelinc
Source: altergromit
Source: little-decoy
Source: tooshtoosh
Source: Jynx Playware
Source: Jynx Playware
Source: dianar87
Source: Vladstudio
Source: Vladstudio
Source: bottomer
Source: DigitalPhenom
Source: arkeis-pokemon
Source: Smashing Magazine
Source: SpEEdyRoBy
Source: Vintage Wallpapers
Source: MacTechieDesign
Source: princepal
Source: Smashing Magazine
Source: Cheloveche
Source: Vintage Wallpapers
Source: Smashing Magazine
Source: Klowner
Source: Klowner
Source: Vladstudio
Source: Vladstudio
Source: Zarqurates
Source: ankilien
Source: ravirajcoomar
Source: Romenig
Source: Maarel
Source: moroka
Source: Maquita
Source: Vladstudio
Source: Lydia-distracted
Source: Petercui
Source: hybridoworks
Source: VladStudio
Source: sndk.no
Source: Sabriena
Source: Vladstudio
Source: p!ng
Source: Vladstudio
Source: chinesesoftballchick
Source: Vladstudio
Source: anoop-pc
Source: DigitalPhenom
Source: ilona
Source: vikas1307
Source: Vladstudio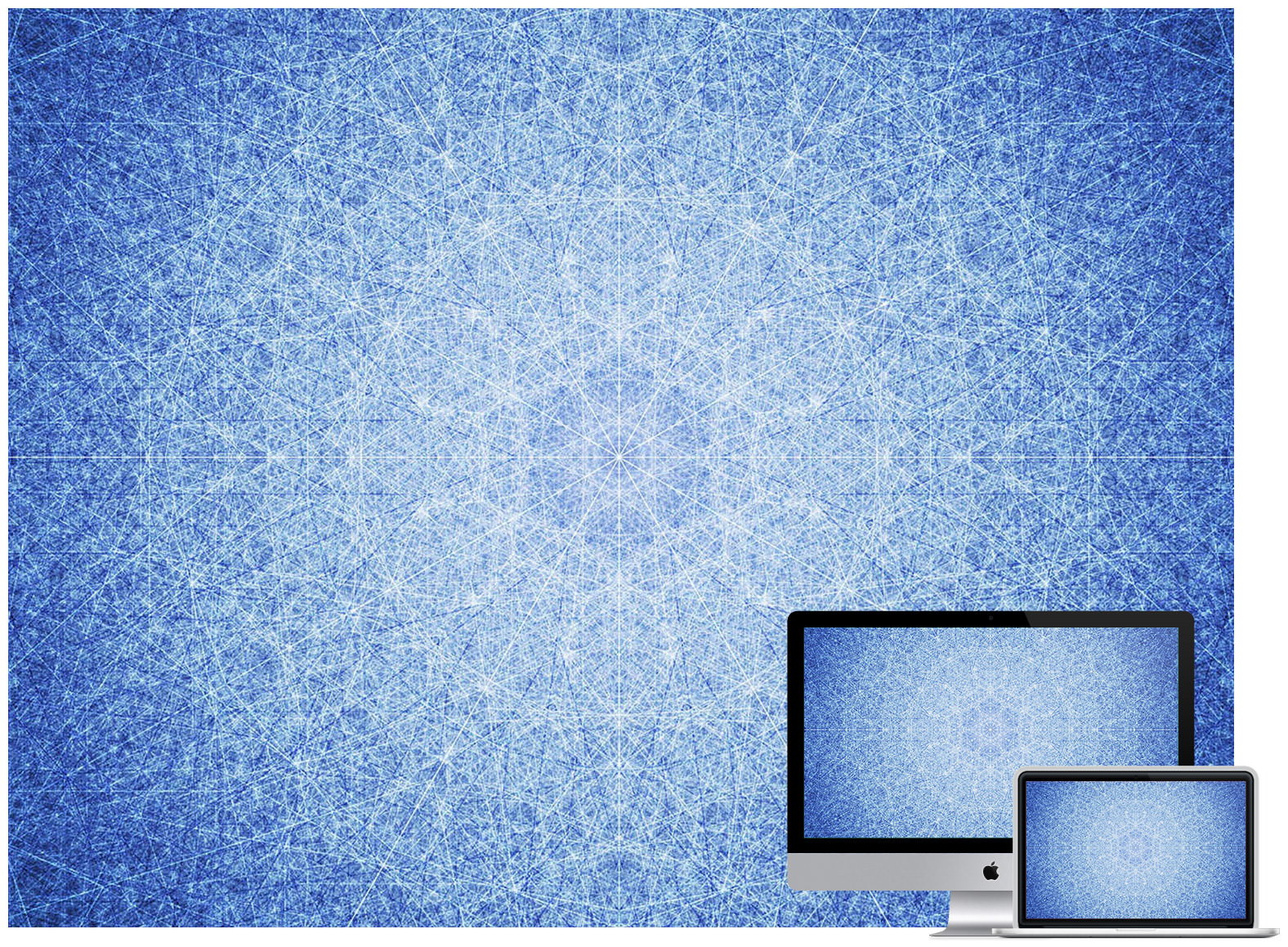 Source: ronnyyax
Source: crossmap.co.kr
Source: Vladstudio
Source: Vladstudio
Source: chopeh
Source: ash-becca
Source: Vladstudio
Source: Vladstudio
Source: bm
Source: Fredy3D
Source: cynthiafranca
Source: juauz
Source: cynthiafranca
Source: king-pavian
Source: Duntiwan
Source: Plenet