60 Cool and Creative Error 404 Page. Vol. 1
Are you tired of the boring and unhelpful 404 error pages on most websites? Do you wish that companies would put a little more effort into designing an engaging and creative page to greet you when you stumble upon a broken link? Well, you're in luck! We've scoured the web and compiled a list of 60 cool and creative error 404 pages that will blow your mind.
From cute animals holding signs apologizing for the mistake to interactive games that will keep you entertained while you wait for the page to load, these error pages are not only visually appealing but also serve a purpose. A well-designed 404 page can turn a frustrating experience into a memorable one and even direct users to other parts of the website. So without further ado, let's dive into volume 1 of our collection and get inspired by these amazing error 404 pages. And who knows, maybe you'll even find a new favorite website or two along the way. Don't forget to bookmark this page for future reference and stay tuned for more volumes to come!
Creative Error 404 Pages, Vol. 2
Creative Error 404 Pages, Vol. 2
The Error 404 page is like a little-hidden world that you often hope no one will see. But... Read more
#1 Propeller
#2 B3ta
#3 Cuoma
#4 Tinsanity
#5 latelategifts
#6 Huml
#7 24-4 Media
#8 CssTricks
#9 Renkoo
#10 iFolderLinks
#11 TurboMilk
#12 Zivity
#13 Wufoo
#14 Soocial
#15 Deaxon
#16 rush68
#17 Github
#18 RetardZone
#19 Planetgeek
#20 PatternTap
#21 Studentmarket
#23 BrightKite
#24 ClearSpring
#25 Erotica Challenge
#26 kidmondo
#27 Funned
#28 nickciske
#29 Lileks
#30 Urbanoutfitters

#31 lightpostcreative
#32 tele2
#33 klaus
#34 DDZ
#35 Catswhocode
#36 Larknews
#37 Abduzeedo
#38 Fluther
#39 Limpfish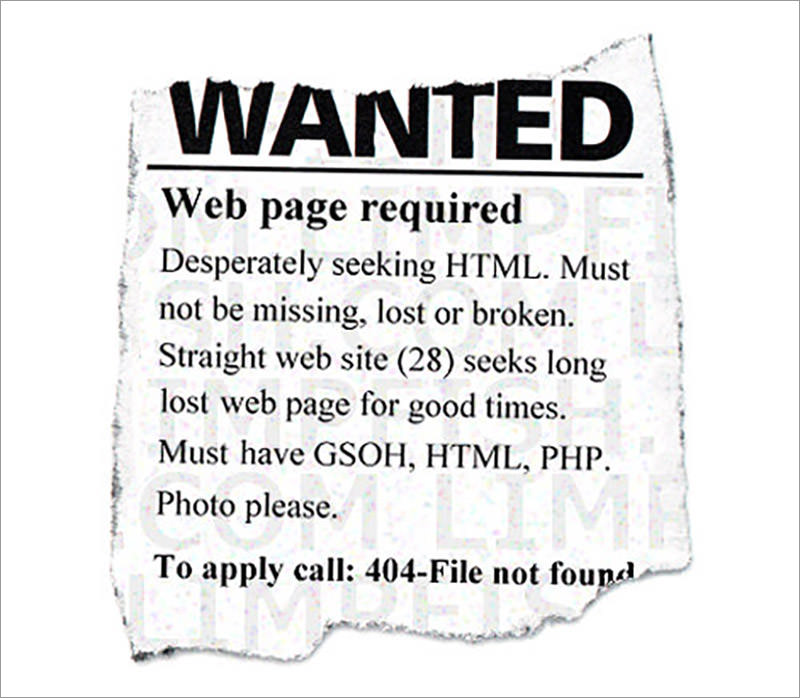 #40 Ferdaze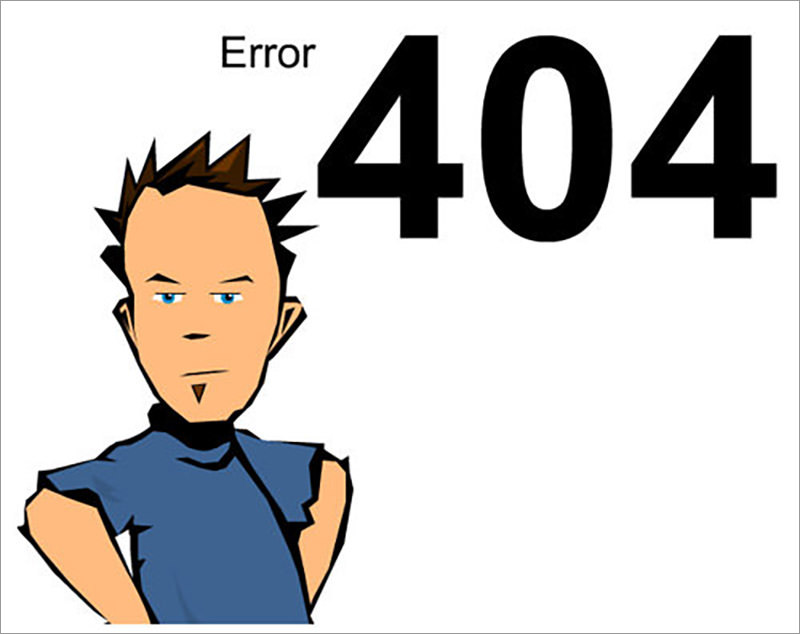 #41 Atspace
#42 Expansion Broadcast
#43 Chrisglass
#44 Fuelly
#45 Zanami
#46 Southpark Studios
#47 Geeksquad
#48 Orangecoat
#49 Centerd
#50 Dawdle
#51 Cartoon Network
#52 Amorphia Apparel
#53 Mozilla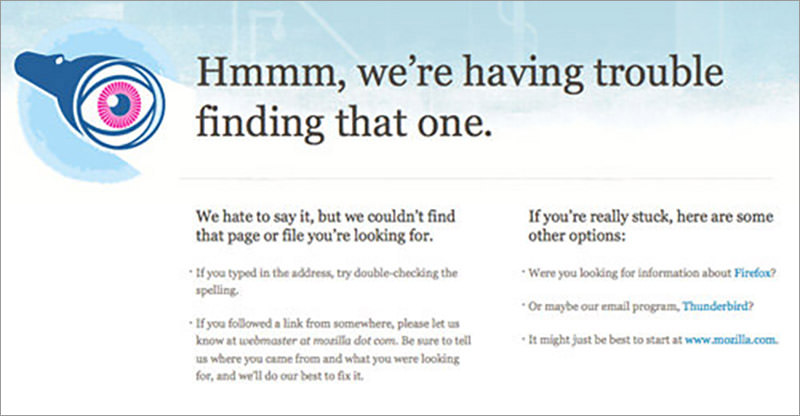 #54 Jotsai
#55 The Brand Surgery
#56 Acme
#57 Seecoy
#58 Mmo Game Zone
#59 Acorn Creative
#60 Psyklone