50 Most Dowloaded WordPress Themes (Updated)
Looking for a great WordPress theme for creating or redesigning your website? Well, you've come to the right place. This post lists some of the most-downloaded WordPress themes owing to their flexibility and many useful features.
These themes are created by different developers and offer many features that may suit any kind of website. So take a look at each item and pick the one woks best for your website.
Developer: Brainstorm Force
Developer: Elementor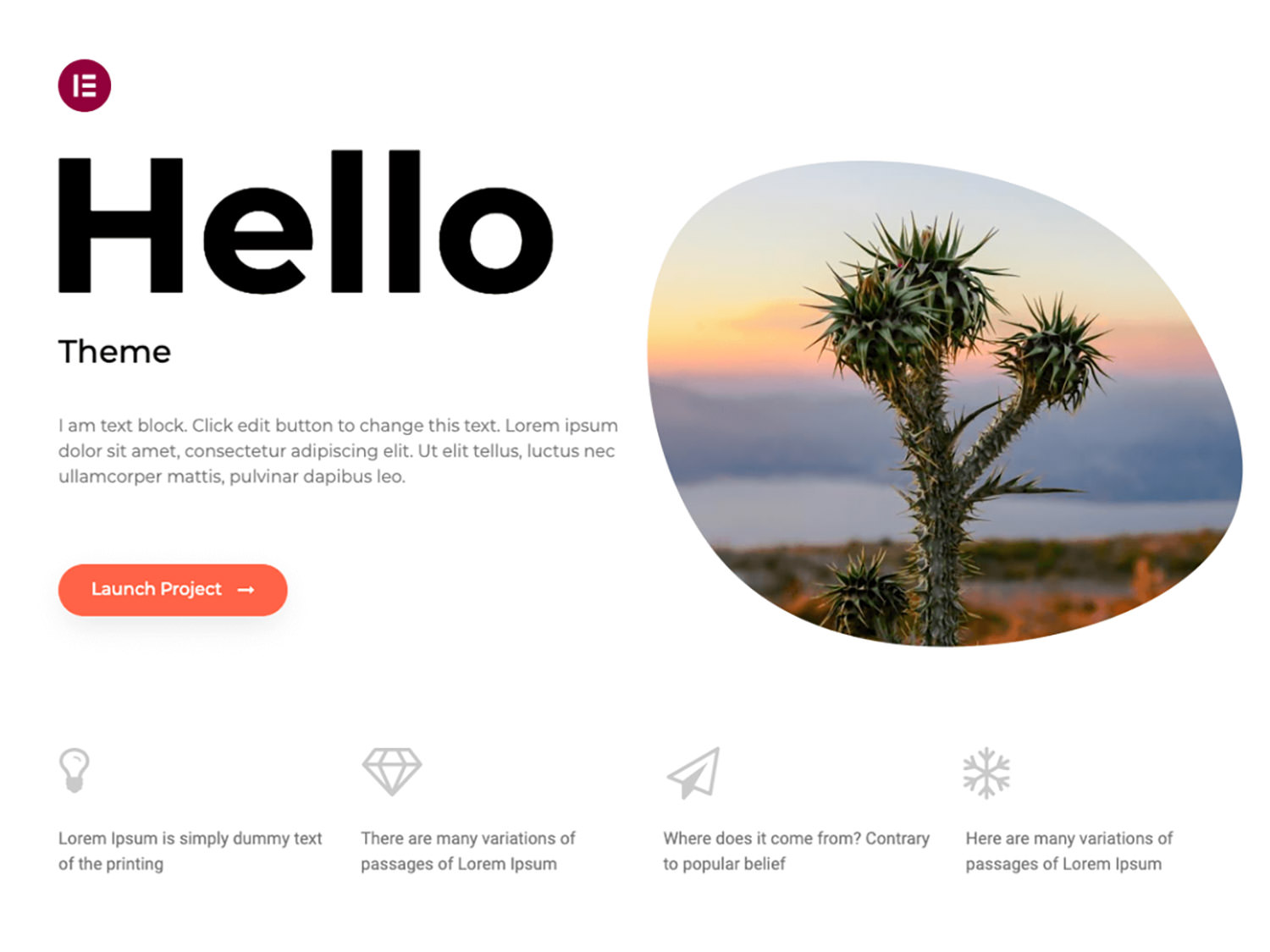 Developer: WordPress
Developer: WordPress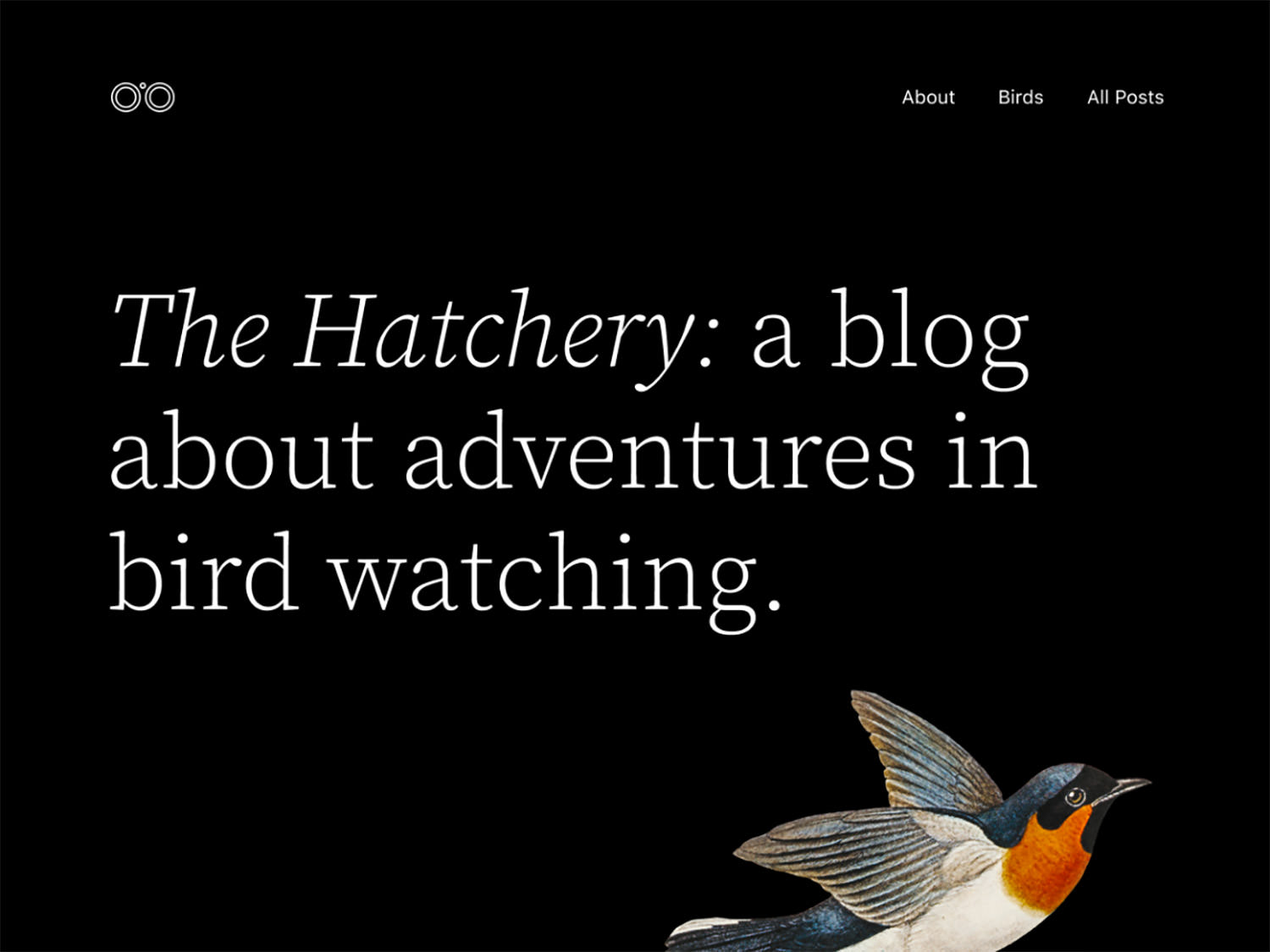 Developer: WordPress
Developer: oceanwp
Developer: WordPress
Developer: Tom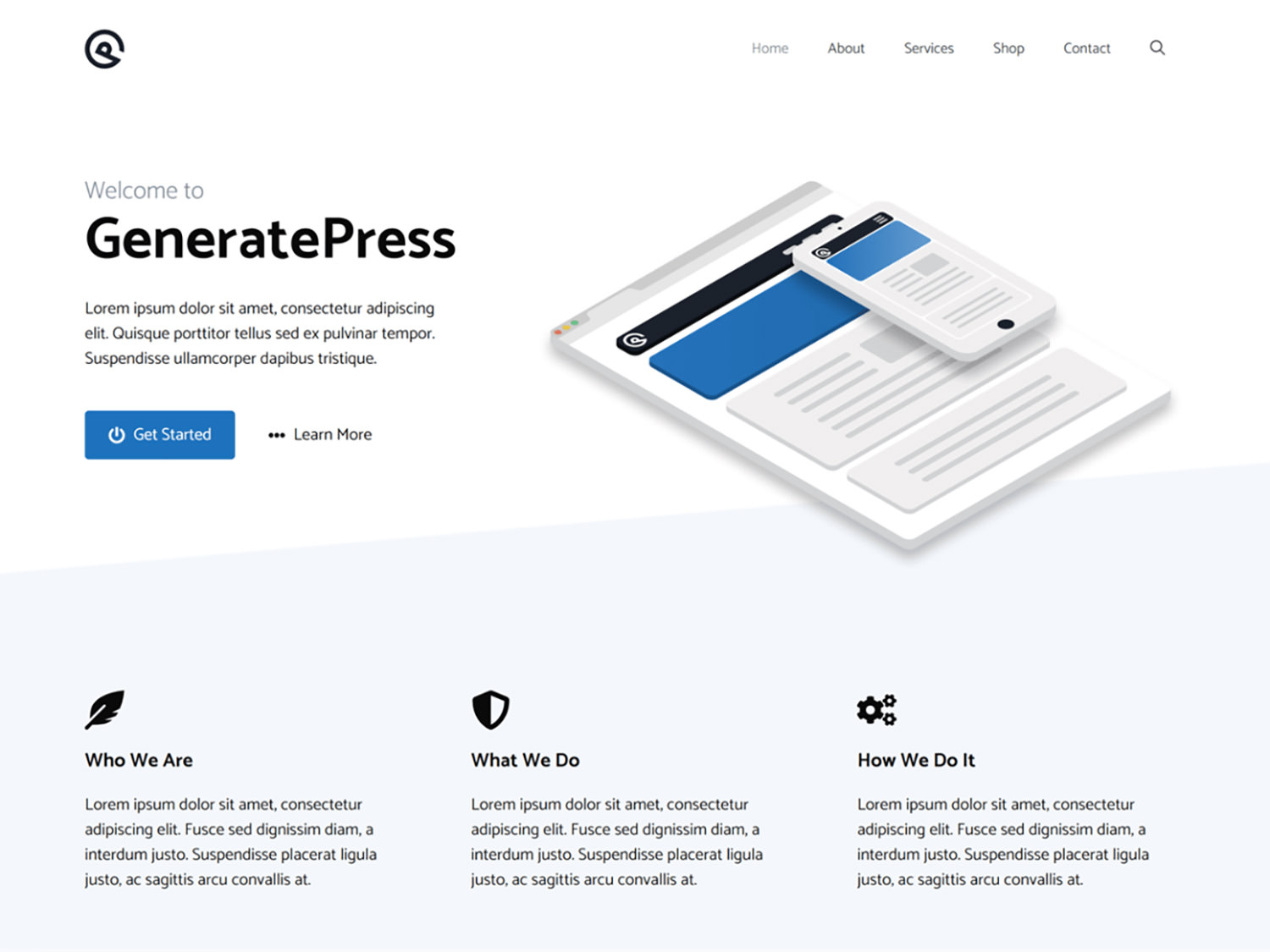 Developer: Themeisle
Developer: WordPress
Developer: Automattic
Developer: WordPress
Developer: athemes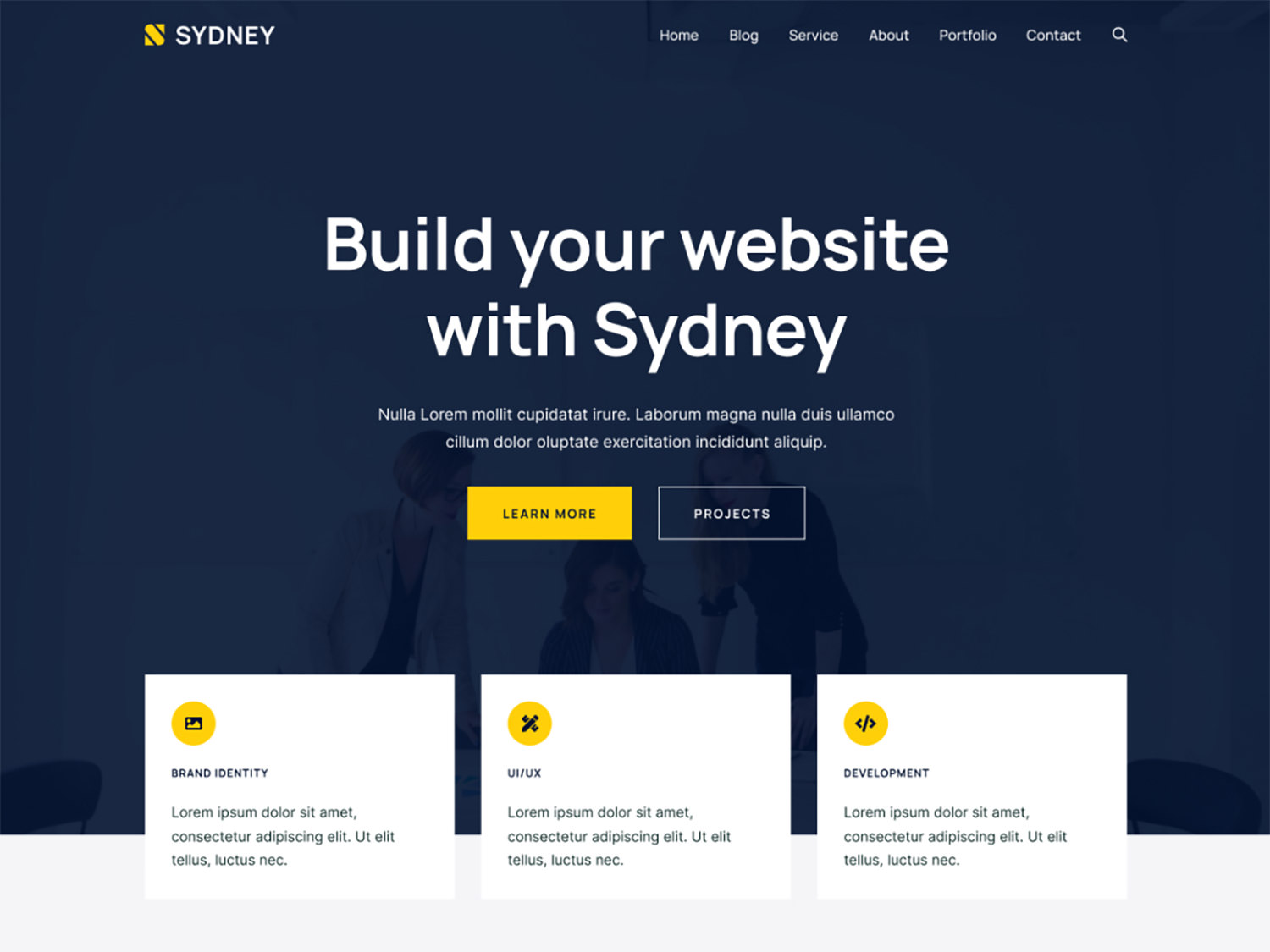 Developer: Ben Ritner – Kadence WP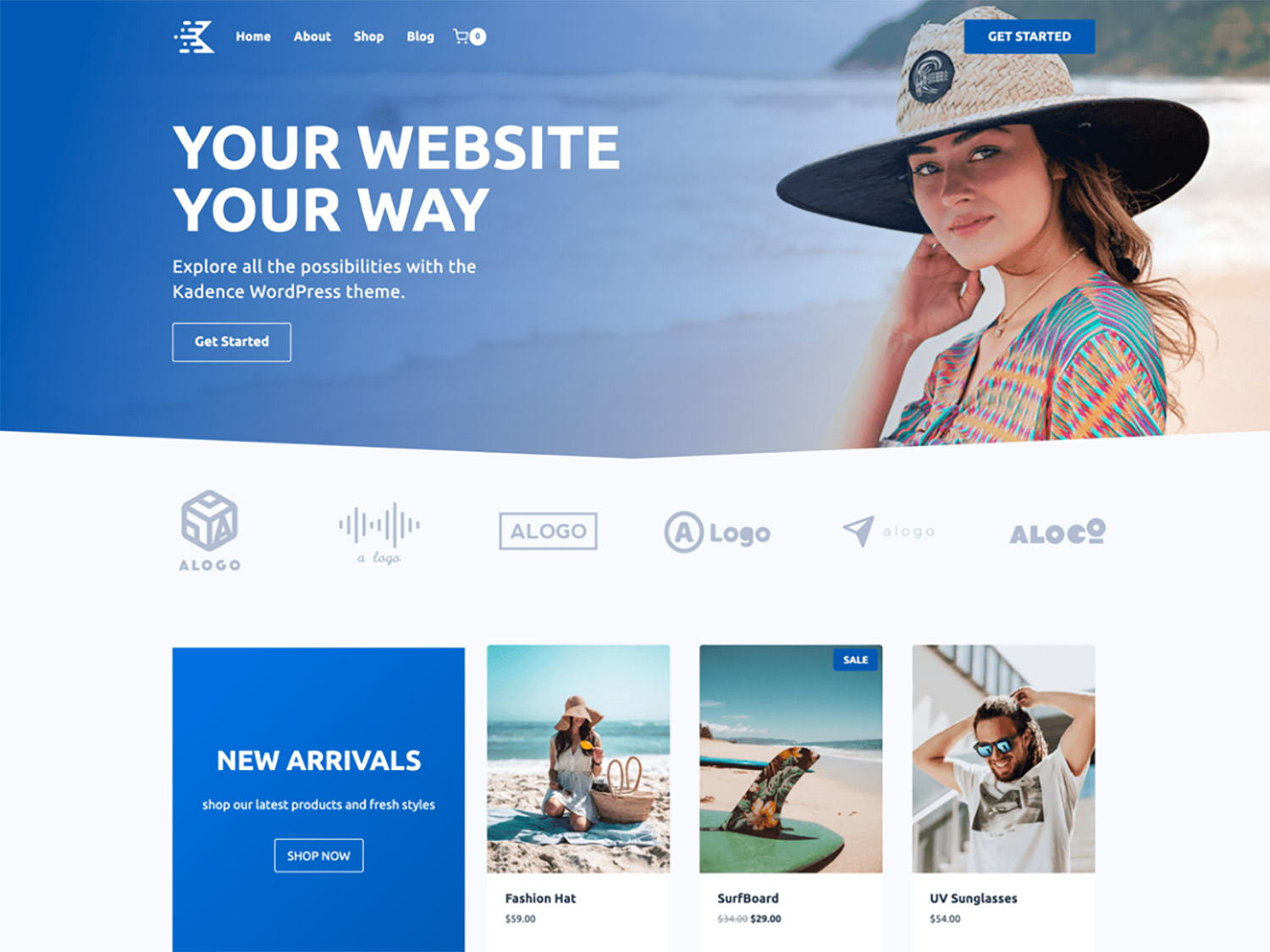 Developer: pagelayer
Developer: ThemeGrill
Developer: Themeisle
Developer: WordPress
Developer: WordPress
Developer: WordPress
Developer: WordPress
Developer: WordPress
Developer: FameThemes
#24 – Go
Developer: GoDaddy
Developer: Silkalns
Developer: creativethemeshq
Developer: kurudrive
Developer: Extend Themes
Developer: ThemeGrill
Developer: WP Royal
Developer: averta
Developer: HashThemes
Developer: PressMaximum
Developer: WPZOOM
Developer: apollo13themes
Developer: Extend Themes
Developer: sinatrateam
Developer: themeansar
Developer: Automattic Developer: CryoutCreations
Developer: athemes
Developer: themeansar
Developer: Extend Themes
Developer: WP Royal
Developer: Extend Themes
Developer: themeansar
Developer: WPEnjoy
Developer: Jegstudio
Developer: Nayra Themes
Developer: SuperbThemes
Developer: ThemesDNA
Developer: AF themes