60+ Maya 3D Tutorials For Beginners, Intermediate, and Advanced Users
Maya tutorials for Intermediate Users
This tutorial shows you how to make a Coca-Cola bottle in Maya.
This tutorial will instruct you on how to create a flash photography effect in Maya.
Create a realistic ear in Maya, for those with experience in polygon modeling.
This is a tutorial on how to model and apply shaders to create realistic eyes.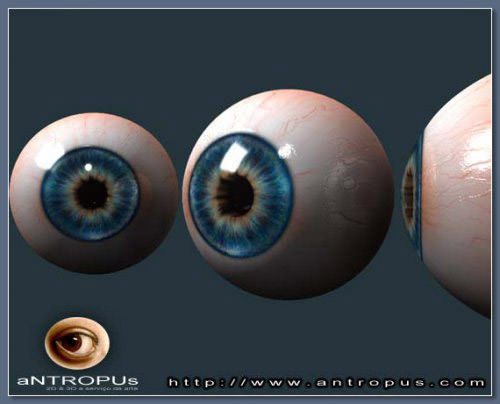 Setup a basic light rig in Maya with this tutorial.
Learn how to model kempston pro joystick using polygons and NURBS in Maya.
A highly detailed tutorial to help you learn how to make a dancing ice cream bar animation in Cinema 4D, and then compose it in After Effects.
Follow this tutorial to learn how to make a vase on a table in Maya.
Learn the process of creating fire effect from scratch using Maya particle system.
A detailed guide on how to model the low-poly mesh from reference, and then creating the high-poly source for the purpose of making normal maps.
Create realistic chrome car rims in Mays through this step-by-step guide.