WordPress 2.5 RC-1 Is Available For Download and Tryout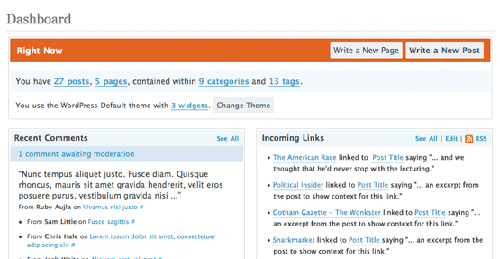 After all the anticipations and talk-abouts, it's finally out. You can take a real sneak peak into the WordPress 2.5. For those of you who are curious what's inside this new version of WordPress, you can now download a copy of the Release Candidate 1 from WordPress development blog, install and test it out on your web account.
This is however, not the official copy yet, but it's good to test it out and get familiar before you install the final release (which release date are not announced yet). I do hope the final version will be very similar to this RC-1.
This post is published by a Hongkiat.com staff (editors, interns, sometimes Hongkiat Lim himself) or a guest contributor.