Drawing Homer Simpson in CSS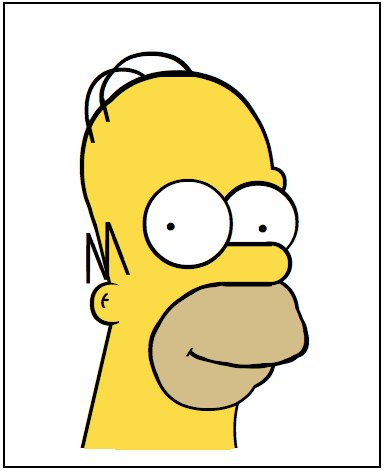 The image you seen above might be just a normal image, but the one over at romancortes, is made from text + CSS. It's not any ASCII Art, instead it's formed with the use of CSS padding, margins, colors with the mixture of different characters. This Homer Simpson CSS-image is viewable cross-browser, in Internet Explorer 5.5, 6, 7, Opera 7, Firefox 2 and Safari 3.
This post is published by a Hongkiat.com staff (editors, interns, sometimes Hongkiat Lim himself) or a guest contributor.