70+ Free Icon Sets You Should Have in Your Bookmarks
Icon design is sometimes neglected when it comes to website design. The simplest method to catch the interest of your visitors is by creating a good user experience through attractive icons. An icon is a small, but critically important detail that defines the aesthetic look of the whole website design. For instance, to connect with your visitors, you can use social icons to help you with this task.
In today's article, you will find 76 icon sets for a variety of purpose, all available for free. It's quite a difficult task to find inspiration and fresh ideas while designing a new website, but perhaps these icon sets will be able to be a great source of ideas.
There is no room for doubt, just choose and download the icon set you like the most. This collection will spice up your design arsenal for sure.
Recommended Reading: Beautiful IOS App Icon Designs For Your Inspiration
The list of icon sets have been split up to four parts to make it easier for you:
Social Media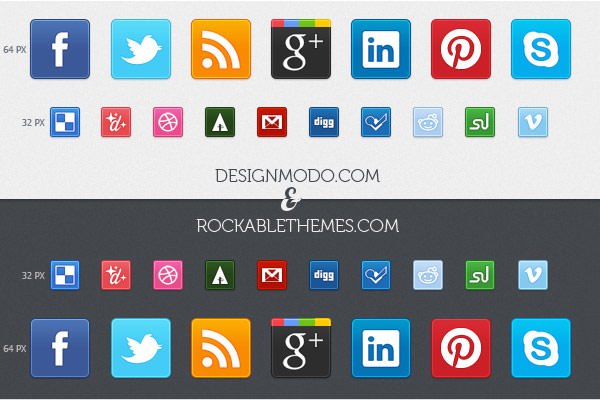 Dark Social Media Circle Icons
Multi-Format Social Media Glyph Set
Free Vector Social Media Icons Set
Free Social Bundle Vector Icons
Multi-Purpose Icon Sets
Professional E-Commerce Icons Set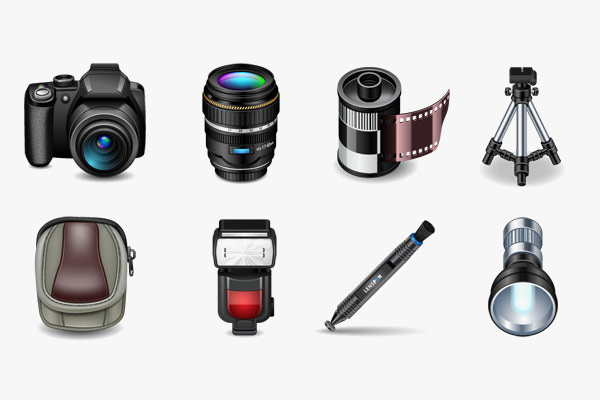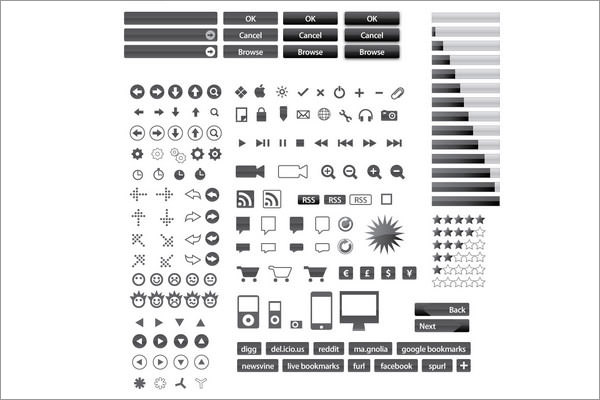 Toolbar Icons
Glyph Icon Sets
204 Google Plus Interface Icons
Conclusion
We hope this great freebie bundle will help you to create stunning designs. If you have any questions, suggestions or just want to say "hello", feel free to use a comment field below.
Editor's note: This post is written by Pavlushka for Hongkiat.com. Pavlushka is the author of CrazyPixels web design blog. He writes inspirational articles about web design technologies and useful web design tutorials, about how to create amazing web design artworks.