Crafting Better Content for Your Startup's Blog
Blogging is essential for startups. It builds your brand's reputation and establishes your business as a thought leader in your industry. You can develop trust with your readers and increase engagement, as well as potentially increase conversions.
That said, these results depend on well-written blog content. There are many mistakes you can make when writing articles, and it's easy to get caught up in trying to produce and publish as many posts as possible each week to keep your readers' attention.
However, quality matters far more than quantity.
Luckily, there are strategies you can use to craft high-quality content for each of your blog posts.
10 Top Affordable CRMs for Startups
10 Top Affordable CRMs for Startups
CRM help startups keep track of their sales, potential leads, and customer interactions through a single platform. Read more
Conduct thorough target audience research
Who are you writing to in your blog posts?
You must know the audience you're trying to reach and the kind of content they'll resonate most with if you want engagement.
Learn as much as you can about your target audience. This includes demographic, behavioral, and psychographic data. In addition, dig deep into their thoughts about your content and how they engage with it. Determine what topics they're interested in, which blogs they read and how often, and the visuals they're attracted to.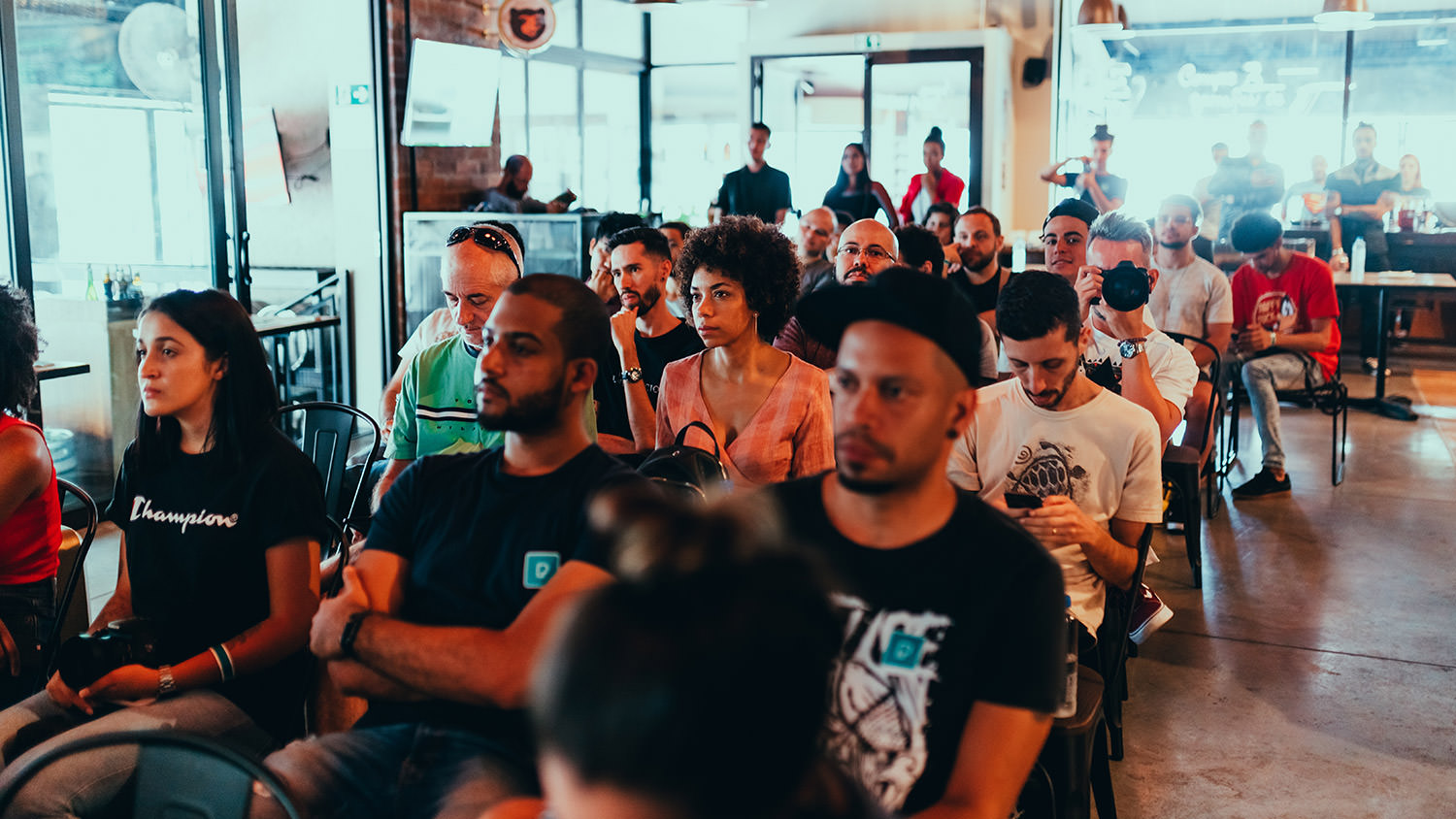 Once you've done your research, create reader personas, which are breakdowns of your ideal readers. You may need to create a few personas to cover a range of people most likely to read your blog.
Your reader personas should include:
Name
Age
Education level
Career
Cultural background
Interests
Lifestyle patterns
Future goals
Challenges they're facing
How they find information
Digital platforms they're on the most
The kind of content they consume.
Once you have these details and have a better understanding of what your readers like, you can create a content strategy they're more likely to enjoy and interact with.
Use the Hub and Spoke Strategy
With a grasp on what your ideal readers deem valuable, it's time to create a strategy for your blog content. The hub and spoke strategy, in particular, is beneficial for content planning.
This strategy is best understood as a visual.
Envision a bicycle wheel with spokes. The hub is the main content topic, while the spokes connected to it are the supporting topics that substantiate that central topic.
The goal is to create a lot of content around primary topics to show that you're a thought leader on specific subjects. Thought leadership can increase your authority and prompt search engines to deem your blog trustworthy, which helps you drive more traffic to your site.
To use the hub and spoke strategy, the first step is to research keywords for hubs and key phrases to use in your spoke content. One to two hub keywords is enough, as you'll create a lot of spoke content for each. After that, brainstorm topics around your keywords and phrases with which your readers will connect.
Be authentic
Aim to be as honest and accurate with your content as possible. Write blog posts that discuss your company in a transparent way. Use these posts to help develop your identity as an organization and show the world who you are. You can even communicate your values through your blog content.
However, it's vital to be authentic in your content. It's easy to fall into the trap of telling readers what you think they want to hear to secure a "quick win.
For instance, if your startup is committed to creating a healthier planet, your posts about this should talk honestly about where you are and what you're doing to honor this commitment.
Avoid greenwashing in your content and don't misrepresent your environmental activities to try and win readers over. If you've yet to become an entirely sustainable company, don't say you have. And don't write about how you've reduced your carbon footprint by 50% when it's only 5%.
If readers discover dishonesty, that content will ultimately hurt your brand far more than it could ever help. Even big brands and established businesses struggle to overcome that kind of reputational damage. Your startup's blog is a clean slate; use it as an opportunity to invest in your brand.
Write long-form content
A survey by Orbit Media revealed that the average blog post is a little over 1400 words. But the survey also shares that content even longer than that (around 3,000 words) gets better results.
Only a tiny percentage (4%) of bloggers write content that long regularly. If you learn to write high-quality, long-form content, you'll have a better chance of standing out among the millions of other blogs online.
In general, though, you'll want to follow these steps during the actual research and writing stages of your content:
Determine the keyword and phrase you'll be using throughout the post. You should apply the Goldilocks principle here: not too much but not too little. You don't want to keyword stuff your content, as that may come across as low-quality writing to your readers, but you still want to ensure your content is optimized to rank for those terms.
Read content from your competitors and authoritative sources. From your competitors, you'll understand what content is being published that audiences are appreciating or not appreciating. From authoritative sources, you'll gain useful information and find useful pages to reference and link to in your own writing.
Outline your piece. Identify the core point of your post, your supporting arguments in the body, and how you'll wrap up the post.
Write the piece. Hook your readers with the first sentence. Keep their attention with a unique perspective and tell a good story. Be sure your startup's personality shines through in your tone and messaging.
It may take a lot of time and effort to craft a single blog post, but it'll be worth the effort when you see the kind of engagement a quality post inspires.
Create unique visuals
Images, videos, or other visuals should accompany every post you create if you want your readers to have a memorable experience with your blog.
Of course, you can use stock images, but original visuals will give your readers a real "wow" moment.
Considering creating the following visuals for your blog posts:
Quotes
Screenshots
Infographics
Stunning images
Unique illustrations
GIFs and memes
Short and long videos
Graphs, maps, and charts
Interactive content like polls and surveys.
Track your blog content's performance
You can't improve your blog content if you don't keep an eye on the results it's generating for your startup. It's essential to attach specific metrics and Key Performance Indicators (KPI) to every blog post to see how it measures up to your goals for the piece.
Track how your content ranks for your target keywords and phrases. Make notes about the posts that are doing great, as well as those that aren't doing well.
You can then use what's working in your best posts to update the pieces that aren't doing well and, hopefully, improve their ranking and performance the next go-round.
Conclusion
Writing better blog content takes work. But you need a high-quality blog for your startup to fast-track its success.
Aside from implementing the tips above, ensure your blog is a part of an omnichannel marketing experience to further its impact. Use your blog to drive traffic to your other digital platforms, like social media and your email list, and vice versa.
Ultimately, each post should connect readers to the next touchpoint in their customer journey.