20 Gorgeous Mobile App Landing Pages
Most mobile app developers have an accompanying site that introduces and describes what their mobile app can do. Some of these sites are truly unique. While certain sites use beautiful background photography, others optimize the use of bold colors, typography, extra-large icons and white space to make an impression with visitors.
Today, I have collected 20 of these gorgeous mobile app landing pages that keep readers informed in very creative and unexpected ways. Note that all these sites do is inform users about what their app can do, and the fact that some designers bend over backward with the site design to make you pay attention means that they are really serious about their mobile application.
Recommended Reading: Design Killer Mobile App Websites: Tips And Examples
Human
Everest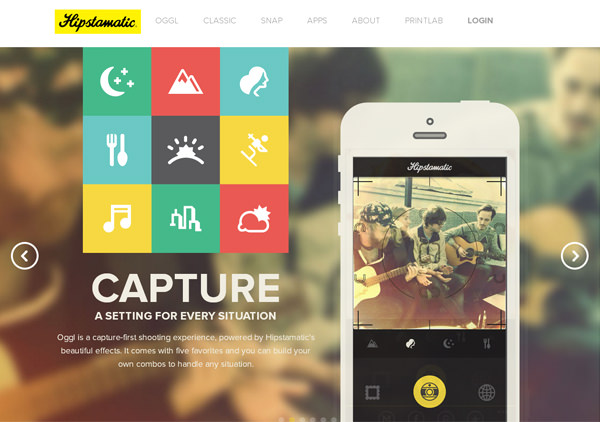 Weather [snap]
Faces
ShakeItPhoto
Kelvin App
Flight Card
Nizo App
Tourism App
Fostr