200 Best Free Photoshop Brushes to Download
Photo Effects Photoshop Brushes
Bokeh is one of the best background types for any kind of design. So it's a good idea to keep these cool bokeh effect brushes in your collection.
A cool set of 6 high-quality paint splatter brushes free for commercial and non-commercial use.
A set of 30 special Photoshop brushes created for desining magazines and other print material.
Want a quick and easy way to add bokeh to your images? Download these seamless bokeh textures that are high resolution and free to use.
Create a bunch of beautiful hand-drawn balloon with this simple and free brush.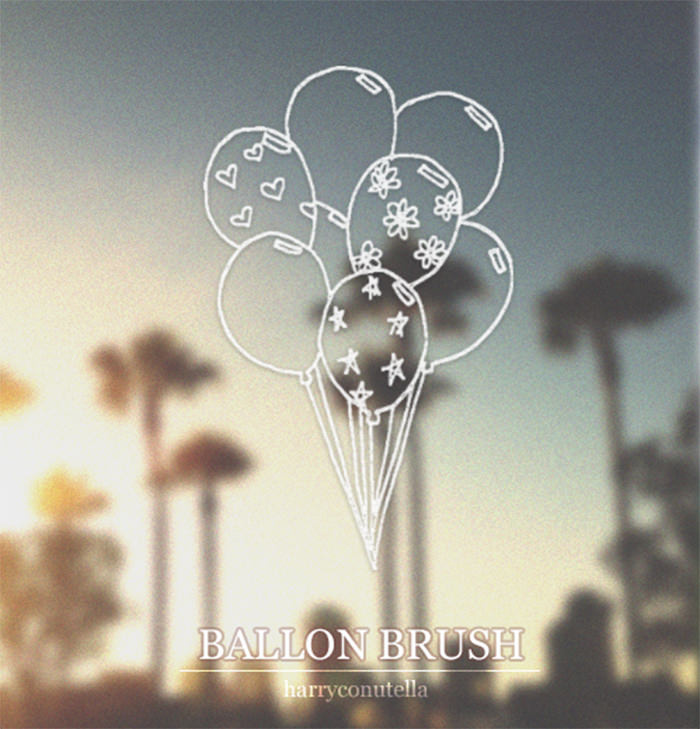 Ideal for magazine artists and fashion graphic designers, here are 8 extreme faux lashes brushes (also a set of 8 flipped brushes so they can be easily used for both eyes).
Special brushes for different types of hair including bangs, braids, wavy, straight, curly, ponytails etc. The brushes can work with Photoshop and GIMP.
Here are 10 high-quality free bokeh brushes for Photoshop. However, please make sure to read the terms of use before applying these brushes.
A life-saver for graphic designers who work in the fashion and human art, these are eyelashes brushes created for Photoshop CS.