200 Best Free Photoshop Brushes to Download
Paint and Watercolor Photoshop Brushes
Create colorful cactuses and succulents with these cactuses plants brushes. These brushes have hand-drawn watercolor effect.
Tropical animals, birds, fish and plants drawn with watercolor effect. It's a set of 6 brushes that are free for personal use only.
Create crazy wild creatures with this set of 4 amazing Photoshop brushes. You can use them for both commercial and non-commercial purposes.
A huge collection of 93 watercolor effect brushes free for personal and commercial use. The brushes are suitably spaced so you get a constant texture.
This set includes 7 splatter type Photoshop brushes that can be used in almost any kind of design.
These are 15 high-resolution (3000×3000) splatter brushes done in Photoshop CS6.
Created using either watercolor paints or Indian ink on card, here is a pack of 8 high quality free brushes.
This pack contains 20 high-resolution brushes (approximately 2000×2000 pixels), that are perfect when applied on paper textures.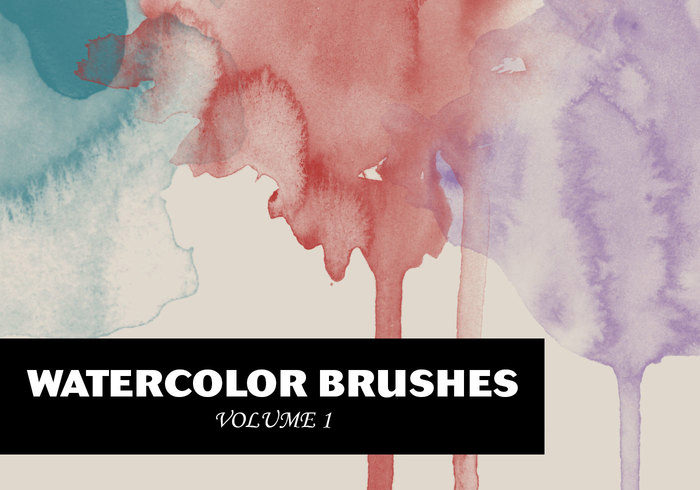 A pack of 32 high-quality splatter brushes created with watercolor paint on cold press that can work with PS 7 or above.
This is a set of abstract brushes in geometrical shapes ideal to create logos and corporate designs.
A se of 12 strings and bubbles brushes set. These are high resolution that makes it a bit slower to download.
7 high-quality Photoshop brushes to create smudges, grungy and paint trails. These brushes are compatible with PS7 and above.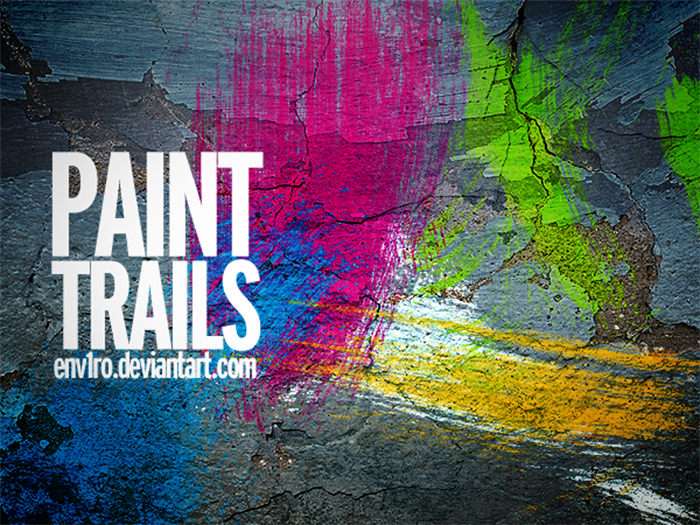 A set of 5 Photoshop brushes based on abstract designs suitable for creating backgrounds.
A cool pack of 10 hand-painted watercolour brushes. These are great for creating interesting backgrounds or decorating your work.
Some abstract artistic brushes for Photoshop and GIMP. These include globs of paint, ink drops, watercolor droplets and brushstrokes, acrylic brushstrokes, and various other artistic media shapes.
If you want to paint a picture by using PS brushes only, this set of 36 brushes can give you all the variety you want. It has standard round brushes, smudge brushes, strokes, lines, and clouds etc.
Create rough and grungy kind of textures with this collection of strokes and fan brushes. Either it's a wallpaper or a background, these are quite versatile to use.
As long as you have these high quality brick brushes in your collection, you'll never have to draw a wall brick by brick. The brushes work in CS 3 and can be used to create wall background or textures etc.
Watercolor brushes come in handy for all different kinds of projects, especially with paper textures. Here are 25 high-quality watercolor Photoshop brushes preset free to download and use.
Give awesome paint strokes effect with these 13 hi-res Photoshop brushes. With these you can create grunge, textured and brush strokes background.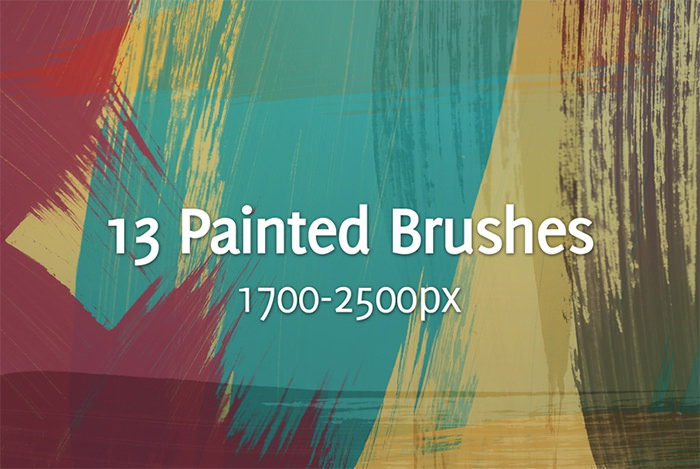 Designed by John Schill, this is a beautiful watercolor brushes set. You can use all 7 of these brushes for commercial and non-commercial projects.
A cool pack of 10 brushes for your grungy, hooligan-look designs. You can create walls or funky backgrounds or wallpapers with these paint dripping down brushes.
These cool brushes have been created using actual paint markers. Use them for any design project for free.
Here is a set of 32 brushes that can work with CS2 to Photoshop 7. Water color splatter have great application in funky desings and print marketing material.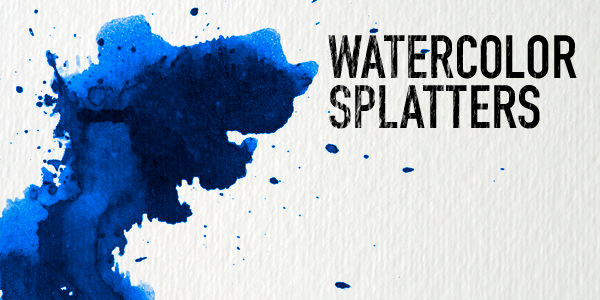 A huge collection of 41 high-resolution watercolor effects brushes compatible with CS7 and above.
Here are 17 free hi-res Photoshop paint splatter brushes usable for almost any kind of design.
As the name suggests these are some of the most insanely creative watercolor brushes. The set has different watercolor paint splashes.
A set of 28 ink and watercolor brushes. Thes set has been created using Pelikan Watercolors, table salt, and Higgins India ink etc. Free to use the author, however, requires credit.
This is a set of 14 high-resolution paint effect brushes that have been created using acrylic paint. Free to use for commercial and non-commercial projects.
Create awesome backgrounds and textures with 16 sponge paints and swirls brushes.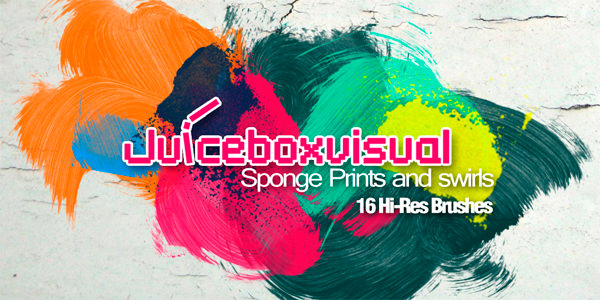 13 awesome abstract brushes including swirls, and light lines. These are ideal for techno as well as surreal designs.
Quickly and easily create natural-looking pencil sketches, without the pencil. The brush uses both pen pressure and tilt to create a very natural feel and look.