50+ Weirdest USB Flash Drives Ever
This small little gadget comes in various sizes – 256Mb up to 16Gb. Handy for file transfers, but that doesn't meant they cannot be fancy. Compiled from sites all over the net, meet the weirdest USB flash drives ever.
More than 50+ USB flash drives collected, you might have seen some, but maybe not all. Full list after jump.
Mikan Seiji aka Mandarin Alien
Puppet Bags for Flash Drives
Dim Sum Set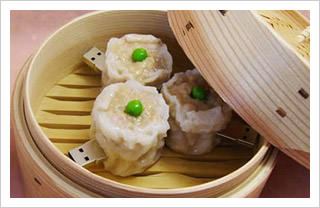 USB Mince Pie
Freshly Baked Flash Drives
iDisk Vogue
iDisk Charm
Holly Bible Flash Drive
Barbie (via Gizmodo)
Necklace Drive
Doggy Driver
Firefly Squid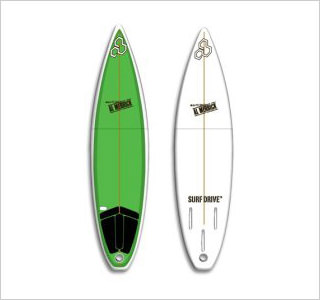 Fat Bear
Robot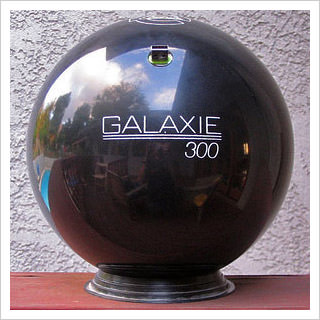 ThinkGeek USB Robot
USB Swiss Memory