WordPress Plugin – Create SEO Friendly Search URL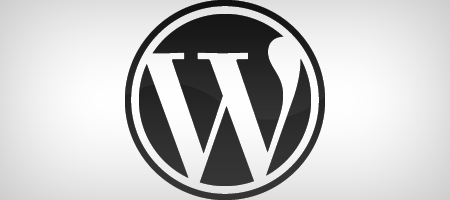 Here's an extremtly nice pluign I found mentioned in AdesBlog. This WordPress plugin turns your normal search string from:
http://www.domain.com/?s=search-term
into
http://www.domain.com/search/search-term
This plugin removes the unnecessary "?" and converts spaces (%20) into plus sign "+", making your wordpress search string more readable, and looks good for search engine optimization.
Click here to download this plugin.
via AdesBlog
This post is published by a Hongkiat.com staff (editors, interns, sometimes Hongkiat Lim himself) or a guest contributor.