Where to buy iPhone 3G?
Steve Job announced the highly anticipated iPhone 3G as expected yesterday in WWDC. So basically the new iPhone comes powered with 3G, slimmer, better connection speed and a slight twist in the back cover where they'll be using glossy black plastic instead the current aluminum. The new iPhone will be launched on the 11th July, exactly 1 month from now. Starting with $199 for a 3GB, $299 for the 16GB. But where can you buy it?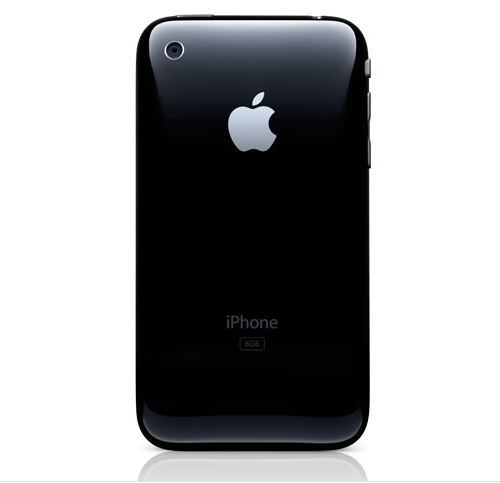 Apple will be launching iPhone to more than 70 countries worldwide but only 22 countries will get the taste of the iPhone 3G on the 11th July. The rest, well, maybe end of the year (but at least you are in the list).
Here's the few countries to launch iPhone on the 11th July:
Australia, Austria, Belgium, Canada, Denmark, Finland, Germany, Hong Kong, ireland, Italy, Japan, Mexico, Netherlands, New Zealand, Norway, Portugal, Spain, Sweden, Switzerland, UK and the United States.
Singapore will be among the other countries in the 'coming soon' list but you can now order if you are Singaporean (or in Singapore). Wait a minute, where's Malaysia? Not again! Anyway, I'll be be Hong Kong middle of July and will definitely check out the new iPhone 3G.
This post is published by a Hongkiat.com staff (editors, interns, sometimes Hongkiat Lim himself) or a guest contributor.