Tech Companies Logo, Before And After Evolution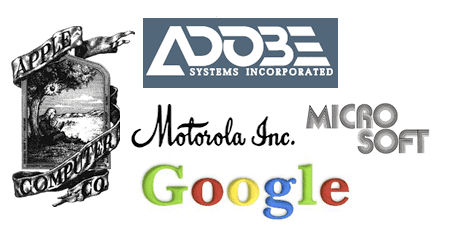 Have you ever wonder how some of the tech companies logo looks like when they were first inroduced? And what logos these companies had adapted before they evolved to become the simple web 2.0 logo we are seeing today? Neatorama wrote an article to show you how logos of these few tech companies like Adobe, Apple, Cannon, Google, IBM, LG Electronics, Microsoft, Motorola, Mozilla Firefox, Nokia, Nortel, Palm and Xerox had changed over the years.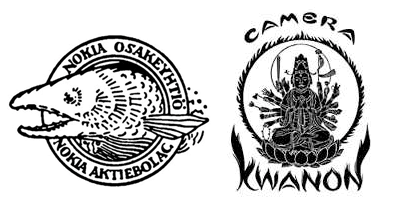 Few of the least expected ones: Nokia was originally using fish in their logo, and Canon was named after Kwanon (Kwan Yin, Buddhist Bodhisattva of Mercy) and there's a thousand arm Kwan Yin Buddah in their very first logo.
This post is published by a Hongkiat.com staff (editors, interns, sometimes Hongkiat Lim himself) or a guest contributor.