SingTEL To Launch iPhone in Singapore This September?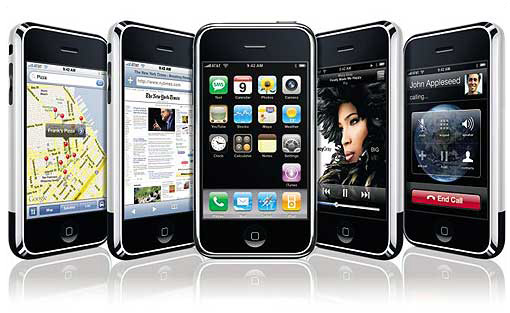 According to channelnewasia, Singapore could be the first country among her South East Asia neighbors to launch iPhone. If the source if accurate, SingTEL will be the sole provider and Singaporeans will be able to get iPhone from stores starting from September this year.
In every countries iPhone launched, it's always attached with a telco by default (AT&T for United States, T-Mobile for, Germany, etc). Reason iPhone was launched is this pattern was believe that there's a share-revenue model behind. However according to the internal source, this will not happen in Singapore. That means there's no sharing profit between Apple and SingTEL, or will this also means that Singaporeans will get iPhone with no telco attached to it?
iPhone in Singapore will start from Singaporean Dollars $690, or USD $490+.
This post is published by a Hongkiat.com staff (editors, interns, sometimes Hongkiat Lim himself) or a guest contributor.