Install Operating Systems in Flash/Thumb Drives Gets Easy – Liveusb Creator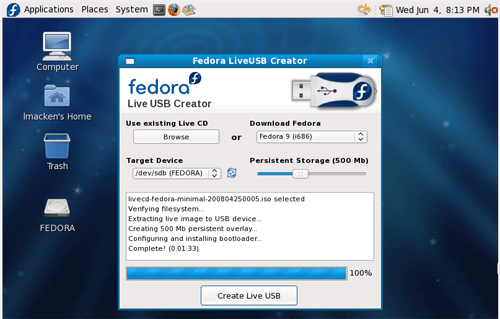 With the storage capacity of a USB flash/thumb drive growing rapidly fast, it's no longer just for file storage. Instead, people are installing OS (Operating System) into it. LiveUSB Creator is a cross-platform tool that makes installing operating systems on USB flash drives easy. It's free and it runs on both Windows and Linux. Click here to find out how to install liveusb-creator on your thumb drives.
This post is published by a Hongkiat.com staff (editors, interns, sometimes Hongkiat Lim himself) or a guest contributor.