How To Remove Friendster Apps (Widgets)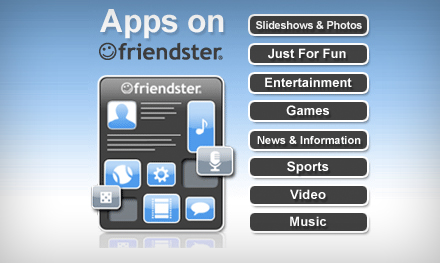 A lot of Friendster users seems to have the same problem after getting bored with particular Friendster apps (widgets) installed. They were unable to remove these applications because the delete button (or icon) was no where to be found. So instead, I install some application and attempt to remove them myself. Things went fine, perhaps the delete button wasn't there and was added by Friendster recently?
Removing Friendster applications (widgets)
All your installed apps will be listed in My Apps tab. Here's how you can remove them:
Click "Edit", select "Delete"
Confirm your delete by clicking "Delete App"
This post is published by a Hongkiat.com staff (editors, interns, sometimes Hongkiat Lim himself) or a guest contributor.