Google Search Engine In The Future [Funny Clips]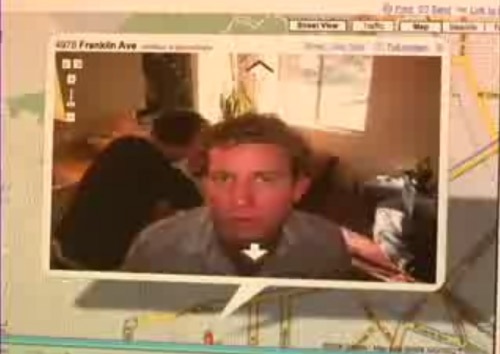 It seems pretty much like a fact already, that more and more people are relating the term 'search' with 'Google'. I bet you've heard dialogues in movies that sounds like these, 'Let's Google it', 'I found this in Google', etc. No doubt Google has done a terrific job in their search engine, but have you ever wonder, how intelligent will Google's search engine be in the next few years to come?
Folks at The Vacationeers has a clue. Check out these funny video clips, demonstrating how sophisticated and intelligent Google search engine has evolved.
Google Maps
Google Moon
Google My Maps
Google SMS
Founder and Chief Editor of Hongkiat.com, a designer, developer and hardcore fan of Apple. Follow him on Twitter, or befriend him on Facebook.