Google Ads Manager – Easier Way To Handle Web Ads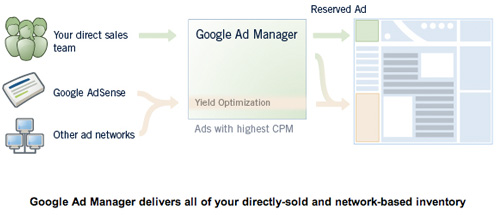 Official Google Blog recently announced a new service – Google Ads Manager. In a nutshell, it is a control center for all the ads have in your website, or blog. If you need to edit the HTML, templates or blog widgets to get a new ads reflected on the website, this is definitely what you are looking for. It helps you to manage all ads in one central place. Also with Google AdSense the biggest player in the ad network industry, it's pretty convincing that publishers will want a Google Ads Manager account.
Google Ads Manager is currently on invitation only, why not request for an invitation? I've submitted mine.
Alfredo K is Hongkiat.com's editor. He believes in working hard, and playing hard and hopes to one day publish his own travel guide for the food lover.