Create Rounded Corners for Images Online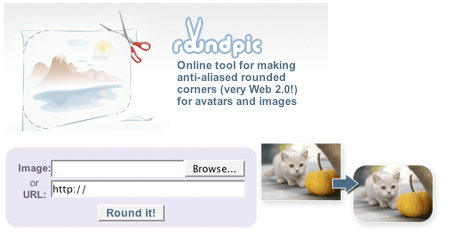 Rounded corners are something very cool for a Web 2.0 design. RoundPic is a site that help you to round up the corners of your image. You can either upload your own image or type in the image URL in the text field, then click Round It!

RoundPic provides 12 different radius of rounded corners to choose from, you can also set your own image quality, background color and image dimensions. Just click on Preview every time you made a changes. Finally, rename your filename and download it. It's really that easy.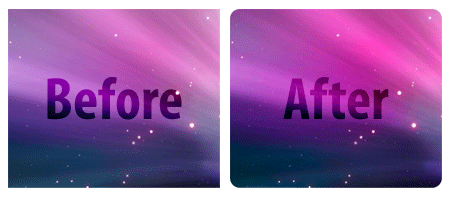 Here's another 3 more ways you can do rounded corners online.
via MakeUseOf
Alfredo K is Hongkiat.com's editor. He believes in working hard, and playing hard and hopes to one day publish his own travel guide for the food lover.