Black Is My New Mac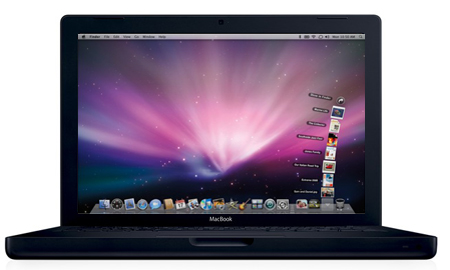 Here's my latest addition to my collection of Apple gadgets – Macbook Black. Few of my friends were asking why not Macbook Air? Well, as much as I love it's slim-nest, but the 1.6Mhz processor and a non solid state HDD just don't add up. Secondly there no optical drive, and also what am I suppose to do with only 1 USB port? I find it much of a traveler's mate instead of developers machine.
The Macbook
Black because there's too many white Macbook out there, also because black has a higher spec for better performance. And of course higher specs comes with higher price. Here's a rough run down on the specification.
2.2GHz Intel Core 2 Duo
1GB memory
160GB hard drive1
Double-layer SuperDrive
The Delivery
I have to congratulate the Apple Singapore Store for their amazingly efficient service. The order was placed on Monday afternoon and I received calls on Tuesday saying it will be courier to me that day itself. Tuesday night, I'm already un-boxing it. Less than 48 hours from ordering to delivery, that's awesome.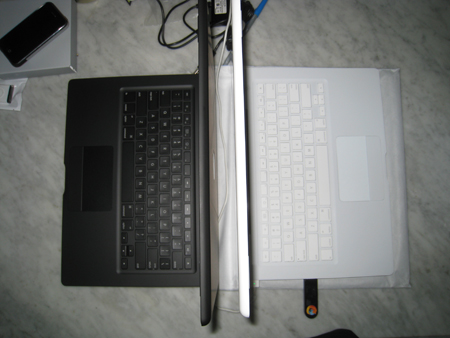 The Price
The Macbook Black cost me $1200+ USD. The reason why it's cheaper than market price is because I purchased a refurbished set. Refurbished sets are as good as new ones, and it comes with 1 year limited warranty. Refurbish products usually sold out in matter of hours after listed on local Apple Store. If you are looking for refurbish products, I suggest you constanly monitor the page update.
This post is published by a Hongkiat.com staff (editors, interns, sometimes Hongkiat Lim himself) or a guest contributor.